The Worldwide Quest Blog
Enjoy our leaders' reports from the field, our travellers' stories and pictures, travel advice and staff picks from trips we're working on.
Climate on the Rocks....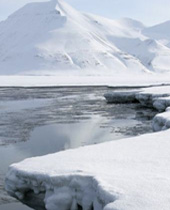 If you are engaged over the concerns of the melting Arctic ice, then you might enjoy reading this recent article in the Globe and Mail: Ice, please – climate on the rocks....
Colourful New Monkey Species Discovered!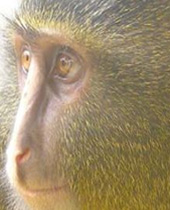 A colourful new monkey species has been discovered in the Democratic Republic of Congo!...
Recent Articles...
Featured Photo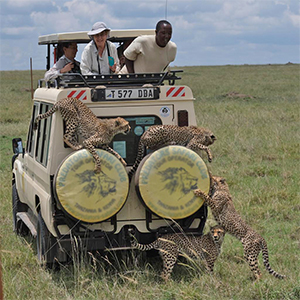 This photo was recently taken by Quest traveller Victoria T. in Tanzania!
We Want To Hear From You!
Have a travel tip or news item you want to share with us? Please send us an email with the details and if we can credit you for providing us with the info!