Click on the Full Webinar Library on the right to see past webinars and their recordings. There's something for everyone!

All webinars are free to join. If you cannot attend at the scheduled time, please register anyway in order to receive the recording afterwards. You can watch at a time that's convenient for you!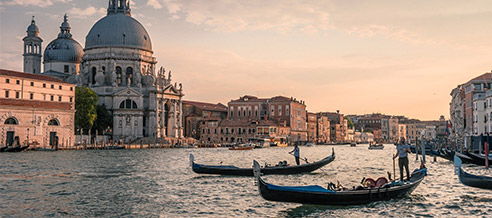 A Travel Pursuits Open House: Tour the World of Literature
Thursday, August 4 at 11:00 AM PT / 2:00 PM ET
|
Register now
Literary Adventures are an opportunity to explore the visions of writers, thinkers, and artists in locations all over the world where their works were created. Join Classical Pursuits and Worldwide Quest for this "open house"-style webinar to explore more about this idea of literary travel, and how we make it all happen.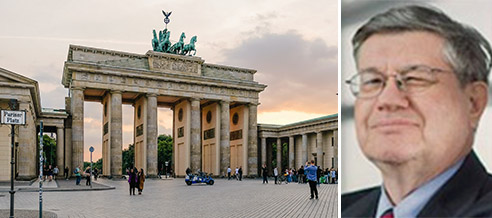 Germany: The Country With Too Many CapitalsTuesday, September 6 at 11:00 AM PT / 2:00 PM ET
|
Register now
Until
Germany
was unified, it had dozens of separate capital cities. Even after the German Empire was founded in 1871, this continued to be the case; there were even four royal capitals, each with its own king. That ended in 1918, but when Adolf Hitler came to power he had ambitious dreams for making Berlin the most impressive capital city in the world. After World War II, divided Germany had two capitals: Bonn and East Berlin. Now there is just one, the reunited city of Berlin.
Join
Chris Friedrichs
, Professor Emeritus of History at UBC as he discusses this complex history and why it matters today.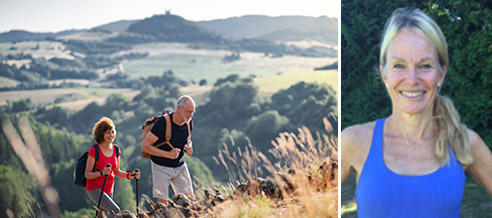 "Walk This Way!" with Coach Lynn Kanuka
Monday, September 12 at 11:00 AM PT / 2:00 PM ET
|
Register now
Learning to move well doesn't need to be daunting! Find your rhythm with
Lynn Kanuka
, Olympic Medalist turned coach. For over 30 years she's been inspiring people of all ages and ability levels through physical fitness; to take steps toward better health, achieve personal goals, and be active and happy.
Join Coach Lynn for a feel-good introduction to the enjoyment of walking and how to find a method that's right for you.
---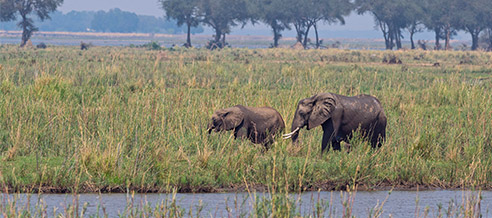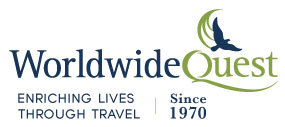 The Writer's Refuge: Places and Practices of the Greats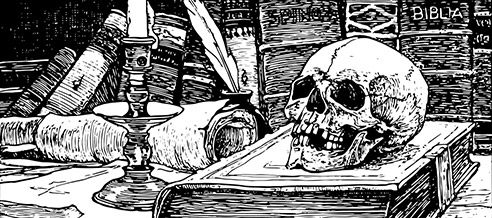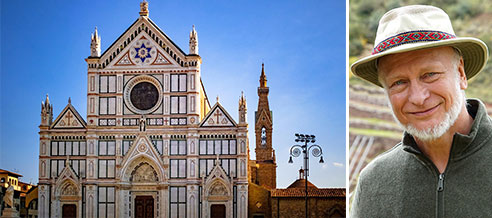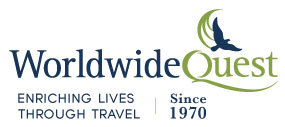 A Mindful Moment at Santa Croce: Symbol of All That is Great & Good
Wind, Waves and Wings: Seabirds of the Southern Ocean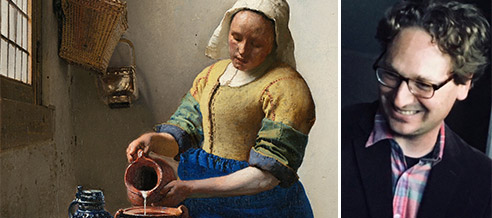 Highlights of the Northern Renaissance and Dutch "Golden Age" with Sean Forester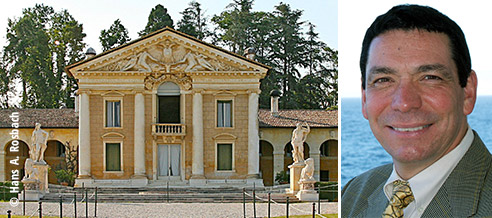 Classical Art & Architecture in Venice & the Veneto with Justin Newell

Click here
to watch the recording (43 min. + Q&A)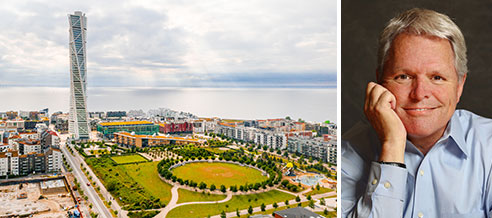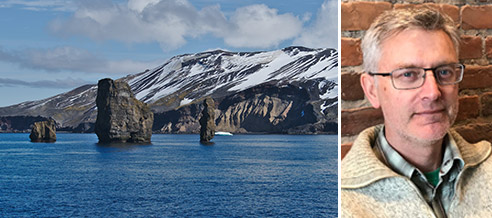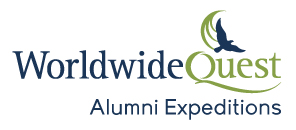 Hot and Cold: A Brief Geological and Climatic History of Antarctica
with
Galen Halverson
, a professor of geology at McGill University
.

Click here
to watch the recording
(44 min + Q&A)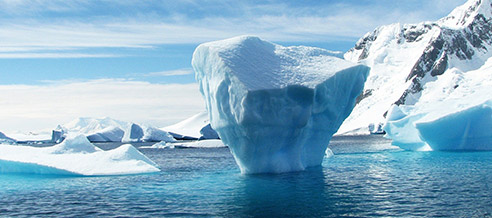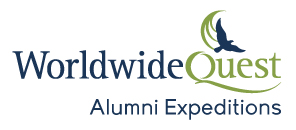 No one owns Antarctica – Why does that matter?
with
Anita Dey Nuttall
, a Polar Science and Policy Engagement Officer and on the faculty of the Department of Earth and Atmospheric Sciences at the University of Alberta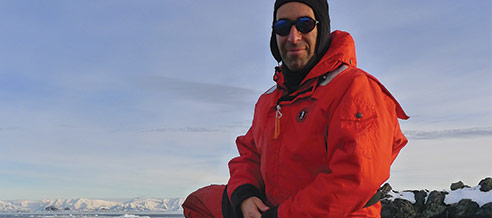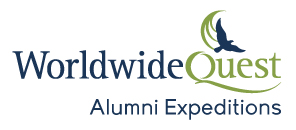 Ships, Satellites and Super-Computers: How We Understand the Southern Ocean
with
Philippe Tortell
, Professor of Oceanography at UBC
Click here
to watch the recording (34 min. + Q&A)