Click on the Full Webinar Library on the right to see past webinars and their recordings. There's something for everyone!

All webinars are free to join. If you cannot attend at the scheduled time, please register anyway in order to receive the recording afterwards. You can watch at a time that's convenient for you!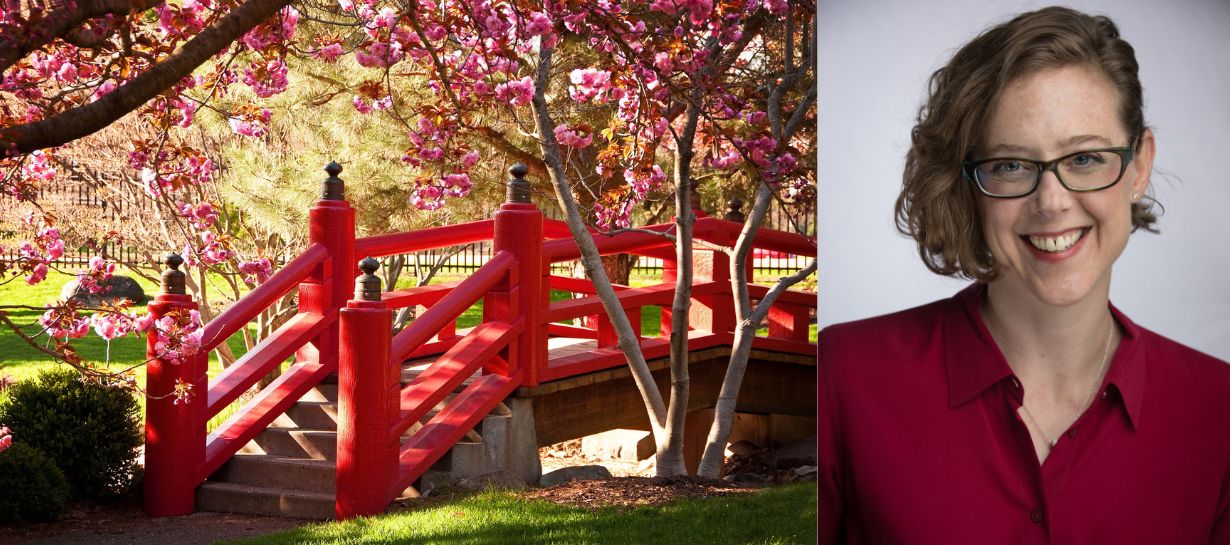 Fireflies Above the Stream: Women Poets of Kyoto
with Classical Pursuits director Melanie Blake on September 21 at 2:00 PM ET.
Register here.
RECENT WEBINARS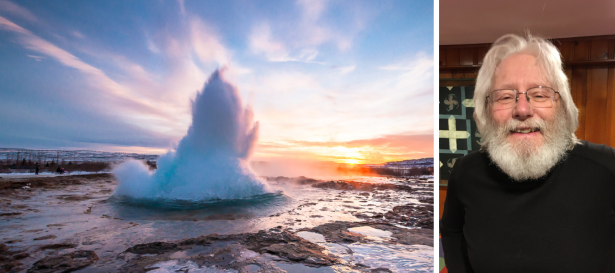 Gary Schoepfel recently hosted a webinar
Stories of the Earth: An Exploration of Icelandic Literature.
Watch it here
.
(44 min. + Q&A)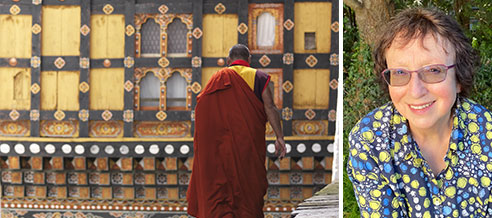 Discussing the Culture & History of Bhutan with UBC Lecturer Paula Swart

Click here
to watch the recording. (32 min. + Q&A)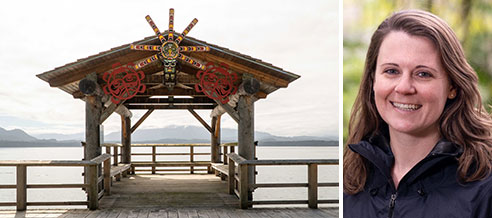 A Cultural Journey to the Remote Corners of Vancouver Island with Pamela Duynstee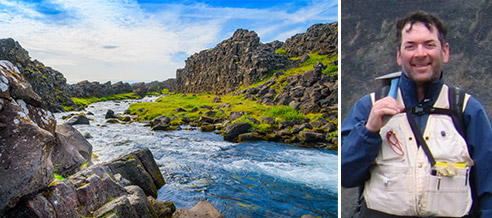 How Iceland is Forever Shaped by Forces of Nature with Lee Groat

Click here
to watch the recording (40 min. + Q&A)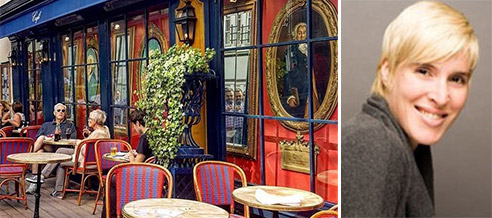 Click here
to watch the recording (61 min. + Q&A)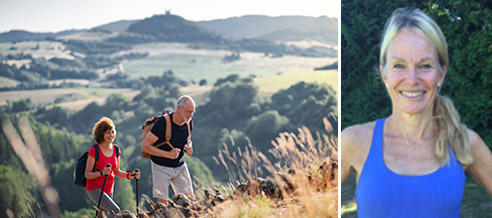 "Walk This Way!" with Coach Lynn Kanuka

Click here
to watch (50 min. + Q&A)