Click on the Full Webinar Library on the right to see past webinars and their recordings. There's something for everyone!

All webinars are free to join. If you cannot attend at the scheduled time, please register anyway in order to receive the recording afterwards. You can watch at a time that's convenient for you!
Please stay tuned to our
e-newsletter
for updates on new upcoming webinars.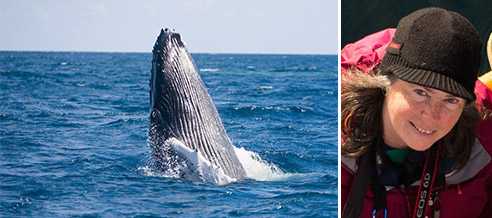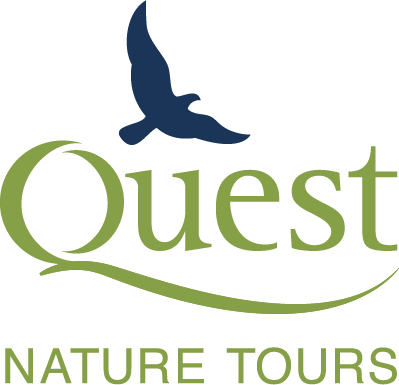 The Return of the Humpback Whales to Canada's West Coast
Thursday, February 10 at 11:00 AM PT / 2:00 PM ET
| Register here
The number of Humpback Whales increasing on Canada's west coast is one of our recent good news conservation stories. This has also provided more opportunities for scientists and citizen scientists alike to study these fascinating marine mammals.
Sherry Kirkvold
will share some of what she has learned from her naturalist work and experience as a citizen scientist. She will explain how we learn about the social lives of Humpback Whales by observing their cooperative feeding strategies, listening to the sounds and songs they compose, and by tracking their movements using tail identification. Learn more about humpbacks on Sherry's upcoming webinar, and see how you can get involved yourself!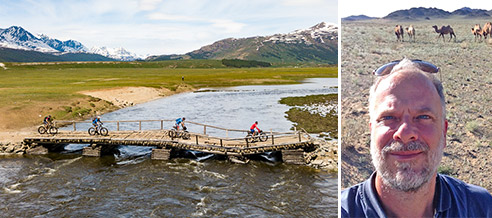 Epic and Nomadic in Mongolia with Julian Dierkes
Wednesday, March 2 at 4:00 PM PT / 7:00 PM ET
|
Register now
More details coming soon!
---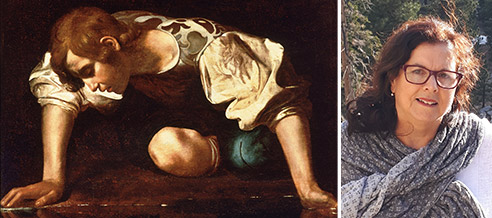 Caravaggio's Self-Portraits, Mirroring the Modern Gaze
with Nella Cotrupi
Click here
to watch the recording (44 min. + Q&A)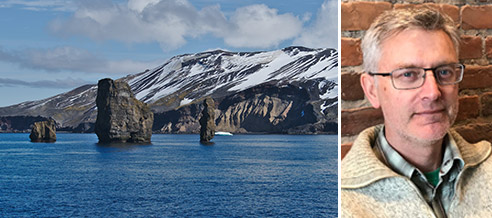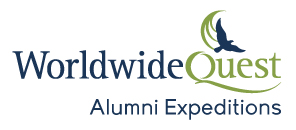 Hot and Cold: A Brief Geological and Climatic History of Antarctica
with
Galen Halverson
, a professor of geology at McGill University
.

Click here
to watch the recording
(44 min + Q&A)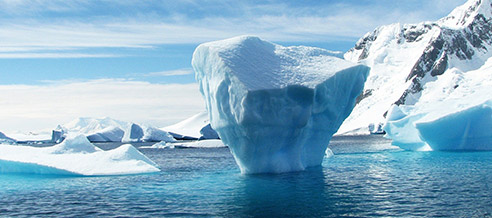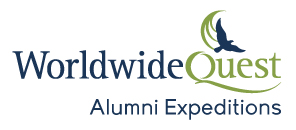 No one owns Antarctica – Why does that matter?
with
Anita Dey Nuttall
, a Polar Science and Policy Engagement Officer and on the faculty of the Department of Earth and Atmospheric Sciences at the University of Alberta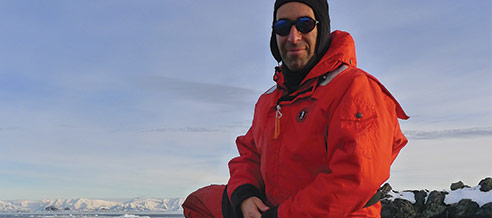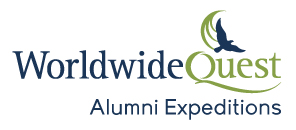 Ships, Satellites and Super-Computers: How We Understand the Southern Ocean
with
Philippe Tortell
, Professor of Oceanography at UBC
Click here
to watch the recording (34 min. + Q&A)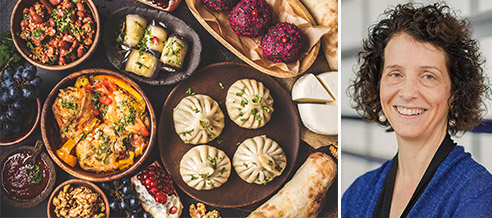 Georgian Hospitality: Food, Wine, and History with Anne Gorsuch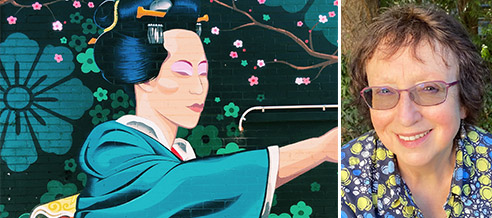 Inside Japan: Tradition & Modernity with Paula Swart
Click here
to watch the recording (52 min. + Q&A)