Click on the Full Webinar Library on the right to see past webinars and their recordings. There's something for everyone!

All webinars are free to join. If you cannot attend at the scheduled time, please register anyway in order to receive the recording afterwards. You can watch at a time that's convenient for you!
Please stay tuned to our
e-newsletter
for updates on new upcoming webinars.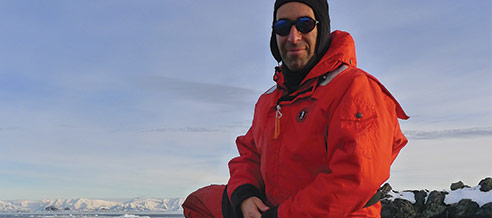 Ships, Satellites and Super-Computers: How We Understand the Southern Ocean Wednesday, December 1 at 11:00am PT / 2:00 PM ET
|
Register here
The Southern Ocean surrounding
Antarctica
hosts some of the most productive marine waters on Earth. In this presentation, UBC Professor Philippe Tortell will provide an overview of the physical, chemical and biological factors that shape these remarkable ecosystems, and discuss the methods that oceanographers are using to study these rapidly-evolving systems. The presentation will highlight the important role of Antarctic waters in controlling global climate, and provide context to help people understand and interpret the diversity of marine life that they might encounter in the Southern Ocean.
ABOUT THE PRESENTER:
Philippe Tortell
is a Professor of Oceanography at UBC, and Head of the Department of Earth, Ocean and Atmospheric Sciences. He has conducted oceanographic research expeditions around the world from the Arctic to the Antarctic, measuring marine biological productivity and the oceanic concentration of dissolved 'climate-active' gases, including carbon dioxide, methane and nitrous oxide.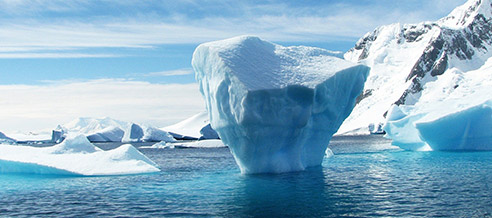 No one owns Antarctica – Why does that matter?
Wednesday, January 12 at 11:00am PT / 2:00 PM ET
|
Register here
Antarctica
is a continent of extraordinary politics. With no single sovereign state in charge, it is governed by the principles of the Antarctic Treaty signed by 12 countries in 1959 and later joined by another 42. Yet, seven of the original signatory states claim territory there and they treat their claims as part of their overall national territory, even though the Treaty does not recognize such claims nor deny them. Over six decades of international cooperation in the Antarctic has meant balancing issues of contested sovereignty, safeguarding security and environmental protection, and advancing scientific research in Antarctica for the benefit of all humankind. So what's at stake to ensure this continues?
ABOUT THE PRESENTER:
Anita Dey Nuttall
is Polar Science and Policy Engagement Officer and is on the faculty of the Department of Earth and Atmospheric Sciences at the University of Alberta. Anita is a past chair and current member of the Canadian Committee for Antarctic Research. She teaches resource management and environmental policy and has interests in science policy issues, the history and contemporary nature of national Antarctic programs, geopolitics, and sovereignty in the circumpolar regions.
---

RECENT WEBINARS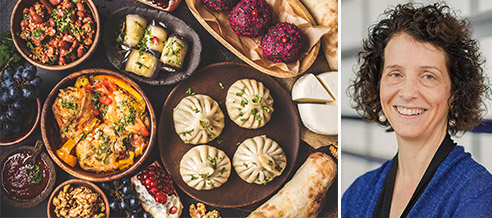 Georgian Hospitality: Food, Wine, and History with Anne Gorsuch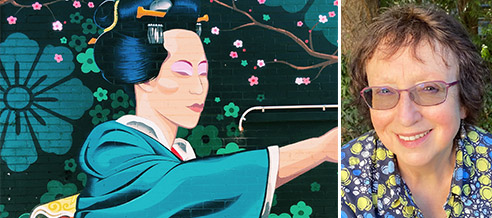 Inside Japan: Tradition & Modernity with Paula Swart
Click here
to watch the recording (52 min. + Q&A)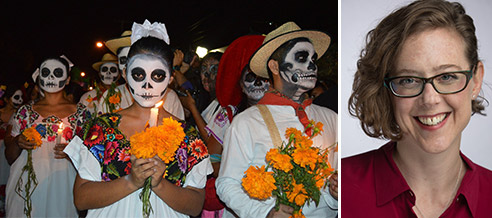 Celebrate the Day of the Dead with Melanie Blake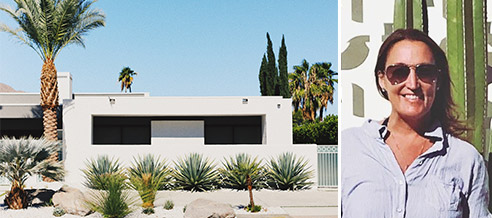 What to Expect at Palm Springs' Modernism Week with Sarah Bancroft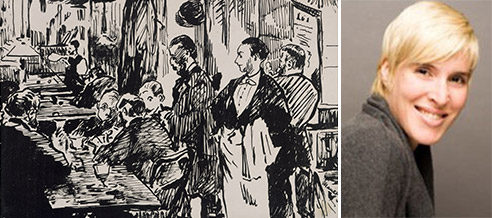 The Painters' Café, 1870: A virtual walk with the Impressionists in Paris with Lisa Pasold
Click here
to watch the recording (63 min. + Q&A)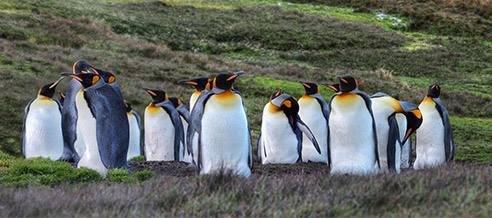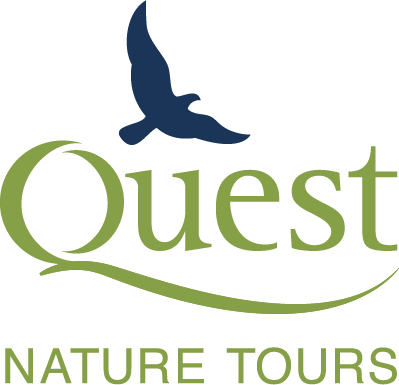 The 33rd Annual Quest Nature Tours Virtual Social

Click here
to watch the recording (65 min.)
Presentation topics:
Turtle Tales from the Shores of Costa Rica with Andrés Jiménez
Life in Madagascar with Kyle Horner
Walking with Kings & Elephants: A Polar Safari in South Georgia with Catherine Jardine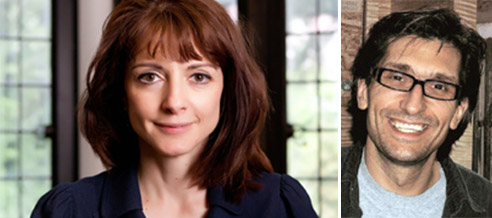 Conversation with Classicist Shadi Bartsch-Zimmer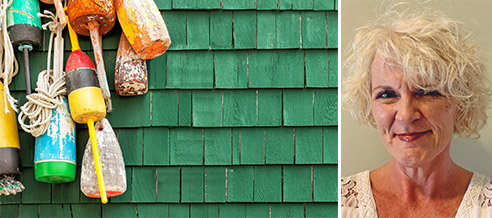 The Literature of Newfoundland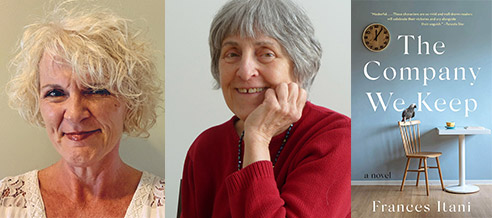 Novelist Frances Itani in Conversation with Wendy O'Brien

Click here
to watch the recording (75 min.)