Click on the Full Webinar Library on the right to see past webinars and their recordings. There's something for everyone!

All webinars are free to join. If you cannot attend at the scheduled time, please register anyway in order to receive the recording afterwards. You can watch at a time that's convenient for you!
Please stay tuned to our
e-newsletter
for updates on new upcoming webinars.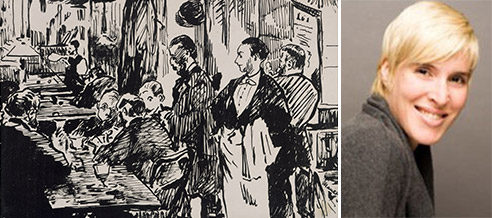 The Painters' Café, 1870: A virtual walk with the Impressionists in Paris with Lisa Pasold
Let's step into Paris in 1870 and have coffee with Impressionist painter Edouard Manet and writer Emile Zola. We'll begin our virtual stroll at the Gare Saint-Lazare, famously painted by Claude Monet. We'll walk in a leisurely fashion up the hill to Clichy, to the former Café Guerbois. This was the haunt of the Batignolles group, which included several Impressionists, journalists, and the great 19th-century photographer, Nadar. As we stroll, we'll talk about why this neighbourhood and its café culture were so important to young artists. Join
Lisa Pasold
to dawdle on the great boulevards, peek into the Cimetière of Montmartre, witness a duel—because Manet had a temper!—and join the effervescent artistic discussion of the era.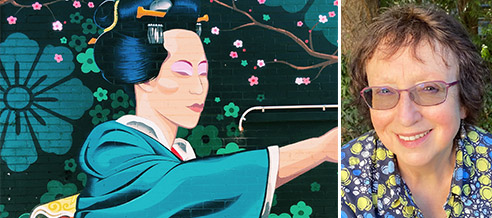 Inside Japan: Tradition & Modernity with Paula Swart
Wednesday, November 3 at 2:00 PM ET
|
Register here
Japan is a place where eye-popping modernity and long-standing traditions harmoniously coexist. From Shinto shrines standing near skyscrapers to museums in modern architecture styles displaying ancient artifacts. How about meeting your museum guide, the cute robot named 'Mr. Art'. One can enjoy carefully prepared ramen served in cozy restaurants, then dip into large establishments serving sushi by conveyor belt. Most notably in the streets of Kyoto, one can see people wearing the latest street style standing beside geisha wearing traditional kimono. Join UBC lecturer and Asian art expert
Paula Swart
for an educational and entertaining webinar to discuss these contrasts and more, and why they work so well in Japan's culture.
Travel with Paula on "South Japan's Coastlines, Colours, and Culture", October 17 - 30, 2022.
Learn more here.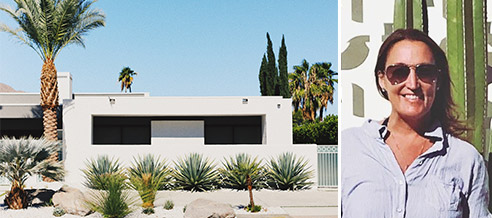 What to Expect at Palm Springs' Modernism Week with Sarah Bancroft
Wednesday, October 27 at 2:00 PM ET
|
Register now
More details coming soon!
`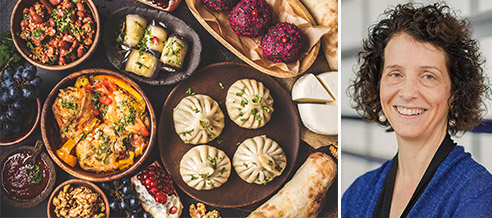 Georgian Hospitality: Food, Wine, and History with Anne Gorsuch
Monday, November 8 at 2:00 PM ET
|
Register now
More details coming soon!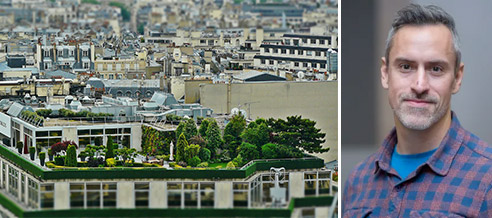 Plant Diversity in Cities with Marc Cadotte
Details coming soon!
---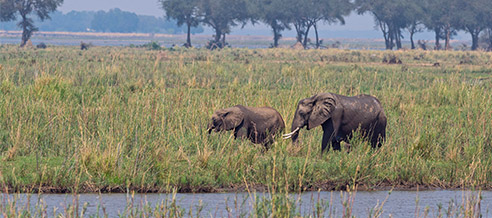 The Matter of Beauty

Click here
to watch the recording (67 min. + Q&A)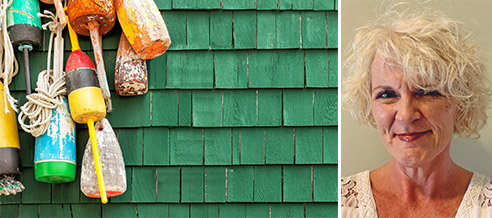 The Literature of Newfoundland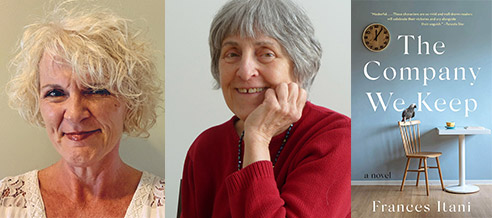 Novelist Frances Itani in Conversation with Wendy O'Brien

Click here
to watch the recording (75 min.)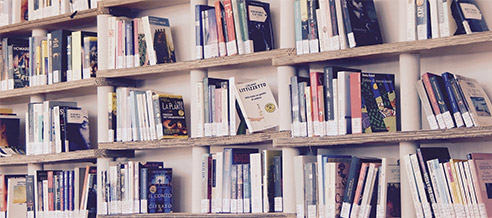 "You've Got to Read This!" with Classical Pursuits' Discussion Leaders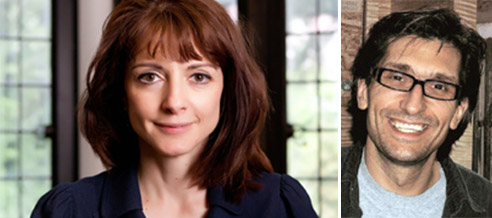 Conversation with Classicist Shadi Bartsch-Zimmer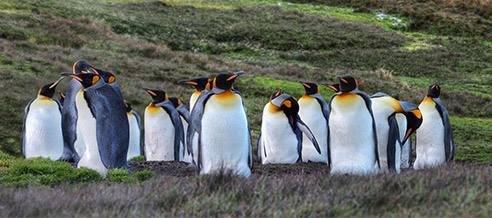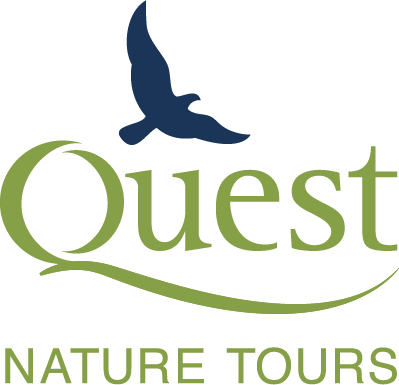 The 33rd Annual Quest Nature Tours Virtual Social

Click here
to watch the recording (65 min.)
Presentation topics:
Turtle Tales from the Shores of Costa Rica with Andrés Jiménez
Life in Madagascar with Kyle Horner
Walking with Kings & Elephants: A Polar Safari in South Georgia with Catherine Jardine