Click on the Full Webinar Library on the right to see past webinars and their recordings. There's something for everyone!

All webinars are free to join. If you cannot attend at the scheduled time, please register anyway in order to receive the recording afterwards. You can watch at a time that's convenient for you!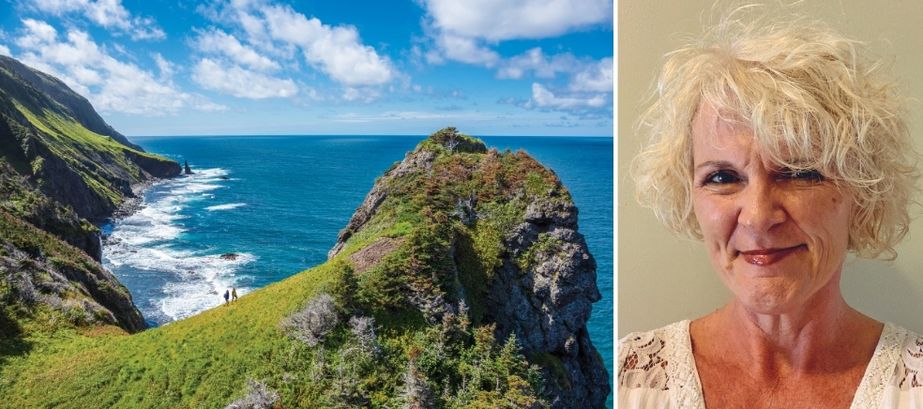 The Call of the
Wild in Gros Morne, Newfoundland with philosopher Wendy O'Brien
April 20, 2:00 PM (EST)
RECENT WEBINARS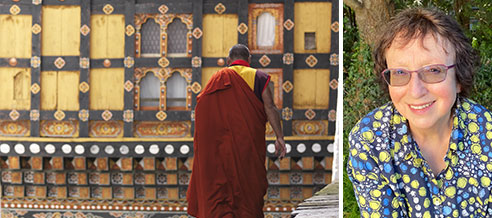 Discussing the Culture & History of Bhutan with UBC Lecturer Paula Swart

Click here
to watch the recording. (32 min. + Q&A)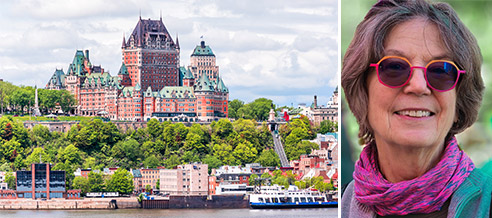 How Quebec Transformed in the 1960s: A Discussion with Ann Kirkland and Quebec City Historian David Mendel.

Click here
to watch the recording (48 min. + Q&A)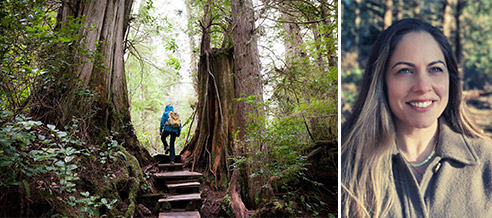 Talking Trees: Nature Has a Lot to Teach Us If We Listen with Heather Pelletier

Click here
to watch the recording (31 min. + Q&A)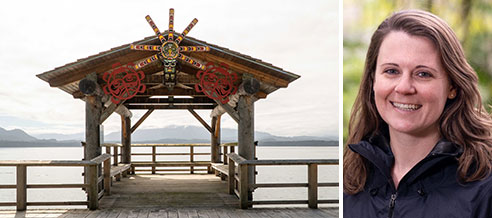 A Cultural Journey to the Remote Corners of Vancouver Island with Pamela Duynstee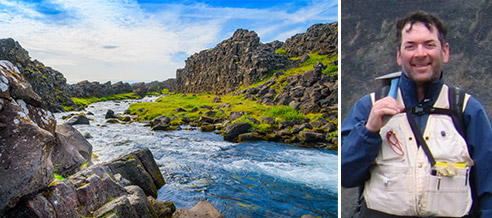 How Iceland is Forever Shaped by Forces of Nature with Lee Groat

Click here
to watch the recording (40 min. + Q&A)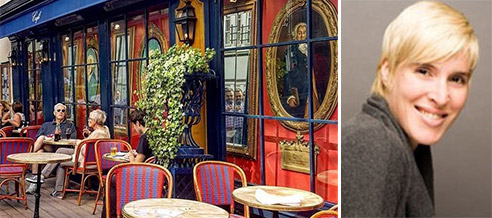 Click here
to watch the recording (61 min. + Q&A)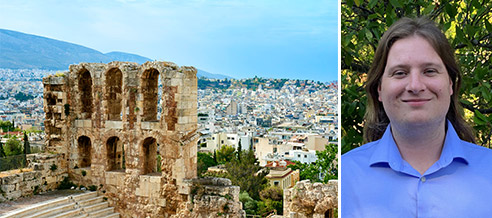 Exploring Homer's World in Athens and Crete with
Scott Shafer

Click here
to watch (42 min + Q&A)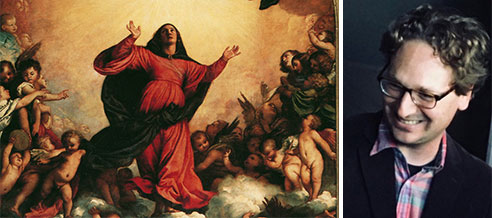 Click here
to watch it (55 min. + Q&A)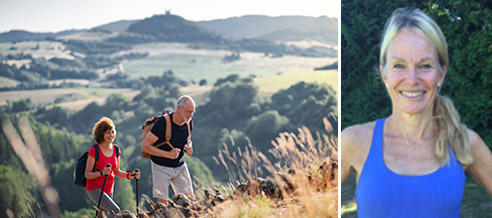 "Walk This Way!" with Coach Lynn Kanuka

Click here
to watch (50 min. + Q&A)