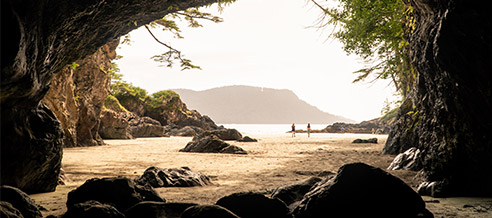 09 Jun
New Tour Alert!
Looking for a fantastic adventure in the remote reaches of Vancouver Island? Join expert guide Pamela Duynstee to explore the north island in-depth in your own private group this summer or book now for 2022!
- Watch for orca and humpbacks on a full-day kayak expedition
- Relax in the comfort of the First Nations' owned lodges
- Connect with totem pole artists
- Hike hidden forest trails
These are just some of the activities on the brand new "North Island In-Depth" program.
Learn more here.