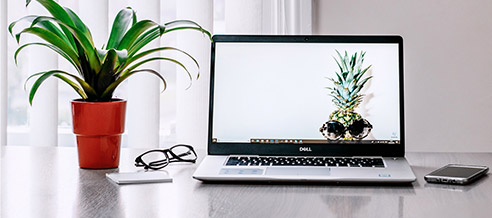 15 Jan
We're hiring!
Do you know someone who's great with both people and details, who likes to travel and talk about travel, and who's looking for an interesting full time position in our Toronto office? (Maybe it's you!) We're looking for a travel consultant for our growing Quest Nature Tours area. Excellent verbal and written communication skills, initiative, the ability to build strong relationships, and the ability to work as part of a team are essential requirements.
If you think this may be right for you or someone you know, please be in touch with
Justin
for all the details.