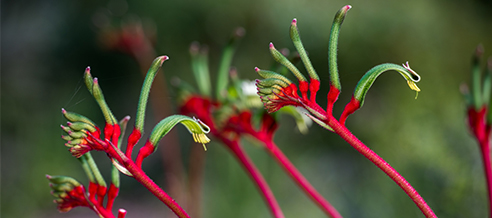 16 Jan
NEW TOUR: Wildflowers of Southwestern Australia
Travel with Gary Lewis, one of Canada's most knowledgeable plant experts to discover a marvel of the botanical world. This unforgettable tour will take us through all the diverse vegetation zones of the Southwest Botanical Province of Australia to see the most intriguing plants and inspiring landscapes at the height of the spring bloom.
Click here
to learn more about this tour and its leader.
Request a detailed itinerary today!