Laurielle Penny
Laurielle is one of the principals of Worldwide Quest, managing director and designer of new programs and planner of Signature Moments. She works principally with our Cultural Explorations portfolio and with customized travel programs for cultural institutions and affinity groups.
Contact us
to be the first to know when this leader is travelling next!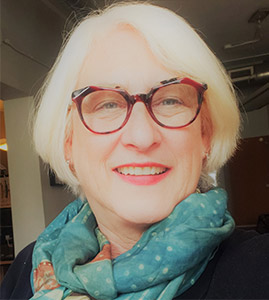 Recent Blog Posts
For more blogs written by this leader, click here.