This recipe makes 2 cups.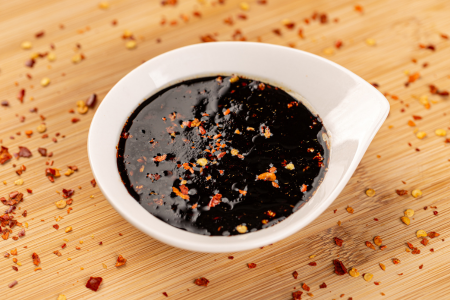 Ingredients
2 cups Japanese shoyu (soy sauce)
1 cup dark brown sugar
2 cups mirin
1 cup sake
Directions
In a small saucepan, mix soy sauce, sugar, mirin, and sake together.
Bring the mixture to a boil over medium-high heat, reduce to a simmer, and cook until thickened enough to coat a spoon (about 20 minutes.)
Be careful when heating as the sugar content means it's easy to burn.
Remove from heat, let cool.
Use immediately or store in an airtight container in the refrigerator.
Traditionally used to flavour grilled seafood like tuna, yellowtail or eel, we use the sauce as a baste, a marinade, or even as a dip. It's also terrific in a stir fry or to season up a burger.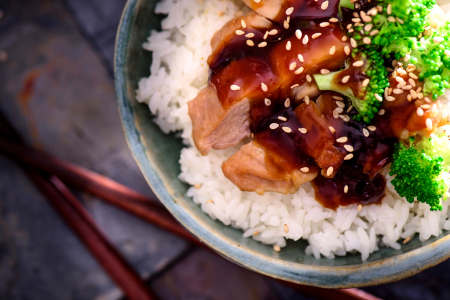 Chicken Teriyaki
We'll be sampling this sauce as we explore Japan in 2024. Browse our tours to
Japan
here.