Notes from the Field
Enjoy our leaders' reports from the field, our travellers' stories and pictures, interesting presentations, and background info on our destinations. Make sure you're signed up for our enews to be the first to hear.
Webinar Library
Our webinars are designed to inspire and inform.
Click here
for access to our full library.
Featured Webinar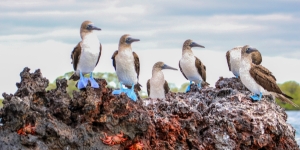 How Iceland is Forever Shaped by Forces of Nature
with UBC Professor
Lee Groat
Click here
to watch it (40 min. + Q&A)
Follow us on Instagram @WorldwideQuestTravel