India is one of the most mysterious and alluring countries in the world. Travelling to India is an extremely exciting adventure, but it can be difficult to determine which cities to visit. Amidst the infinite list of beautiful destinations, there are certain spots that no tourist should miss out on.
Worldwide Quest
is here to relieve you of the stress of Googling and reviewing destinations in India.
We've comprised a list of the top four incredible destinations in India that you must visit in 2020.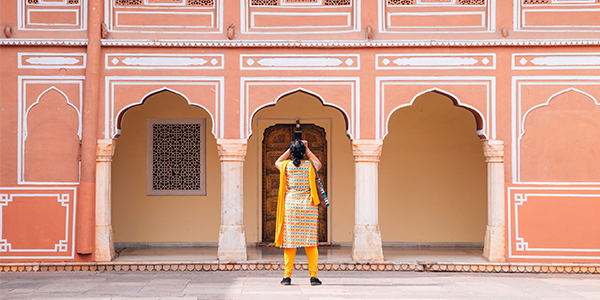 1. Rajasthan
The majestic Rajasthan is located in Northwest India and is one of the most besotted places in all of India for visitors. Bordering Pakistan, Rajasthan is located in the Thar Desert and contains some of the most incredible scenic spots and history in the entire country. From learning about the Rajput history to enjoying the stunning Aravallis Mountains, Rajasthan also holds a glorious Diwali festival from November 4th to 17th with prayers, lamps abound, and colourful outfits. Our India tours from Toronto include the tour to Rajasthan to experience the compelling sights, history and sounds during the festive Diwali time or any time of the year.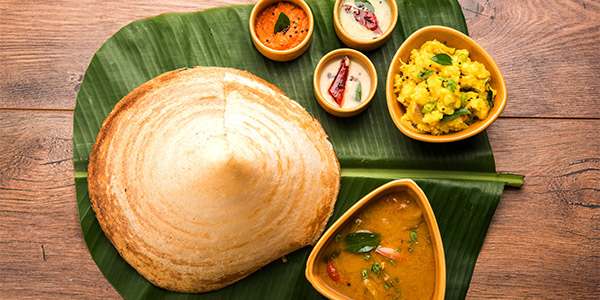 2. Mysore
Mysore is known for its amazing beauty and features various heritage structures and palaces. Rich in history, incredible architecture and home to the opulent Mysore Palace; this city has it all. This palace combines stunning art and styles from Hindu, Islam, Gothic and Rajput cultures. Our tour of Southwest India allows you to discover and learn all about Mysore history and indulge in delicious, flavourful foods in the city. One of South India's most incredible foods include the masala dosa, which is a must-try when travelling through Mysore streets.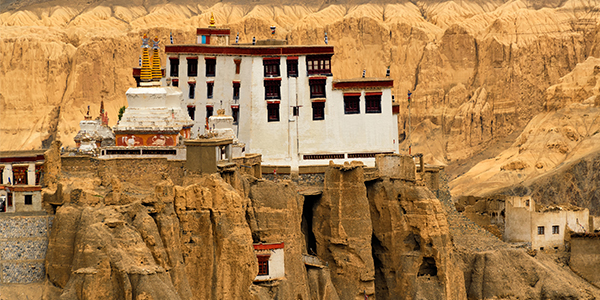 3. Leh, Ladakh
Leh is a must-have on your 'must-see' Indian destination list. This area is home to snow-capped mountains, unbelievable glacial lakes, valleys, and traditional Buddhist monasteries. The perfect destination for lovers of nature and culture, Leh offers tranquillity, balance, and peace away from the hustle and bustle of every day in Toronto. Experience divine chants, prayers, and hymns of lamas from the monasteries or explore sand-dune safari explorations on the Nubra Valley via camel.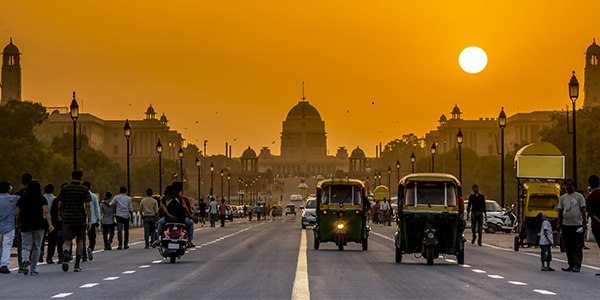 4. Delhi
Delhi is the capital of India, making it one of the most travelled tourist destinations in the world. This city is rich in culture and heritage with monuments throughout, incredibly delicious local street-food, contemporary boulevards and even shopping malls. Delhi offers visitors a taste of luxury with high-end restaurants and shopping trips as well as history and scenery.
Worldwide Quest is the tour agency you need for incredibly customized
India tours from Toronto
. We ensure you'll be immersed in the culture, history, adventure and beautiful views throughout the journey. Pack an open mind and get started on the journey of a lifetime with us today!