What's calling you?
Explore 200+ journeys in 50+ countries. Your next trip starts here.
Show all 179 trips >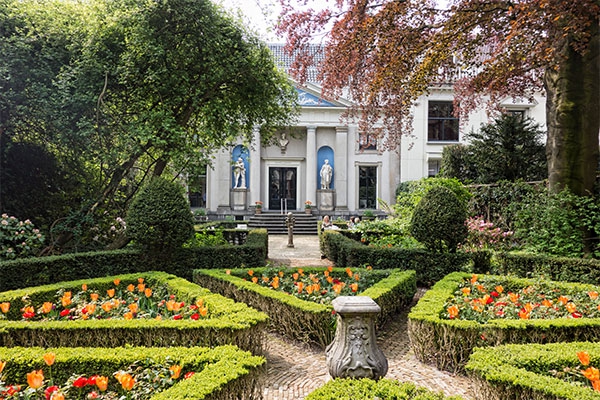 ---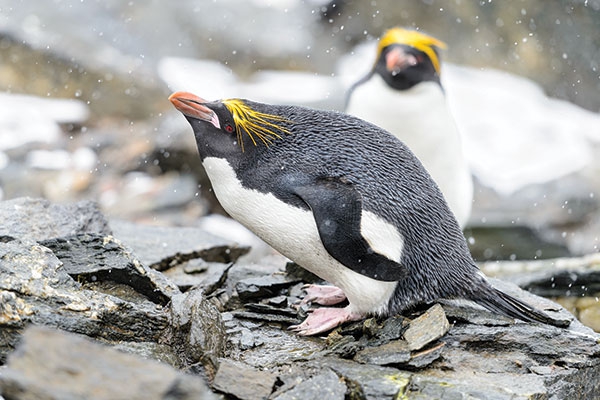 ---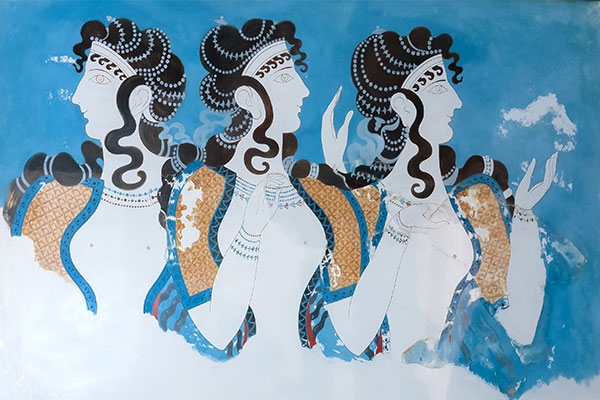 ---
Enriching lives through travel
Join our community of travellers who value enriching journeys in extraordinary places. Return with stories to tell, not just sights to see.
Why Travel With Us?
50 years of experience • Rigorous Tour-Ready Viability Protocols • Small group tours with maximum 18 people • #SafeTravels
THE WORLD BY WORLDWIDE QUEST >
Join our community e-newsletter!
Informative articles, destination information and special announcements
Meet Our Group Tour Leaders
Naturalists, historians, artists, birders, writers, thought leaders, chefs, curators, scientists... Our knowledgeable and congenial tour leaders add an extra layer to your experience.
MEET OUR LEADERS >