Where would you like to go?
Show all 181 trips >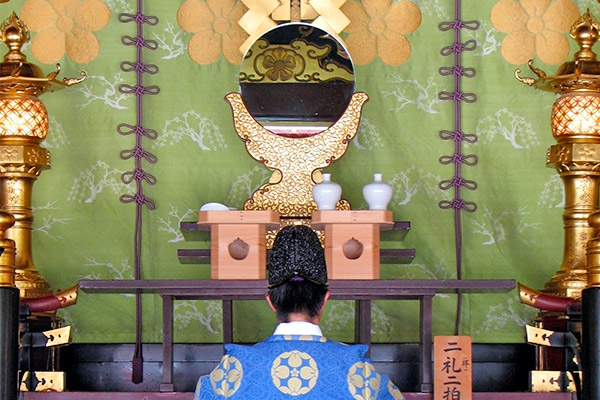 ---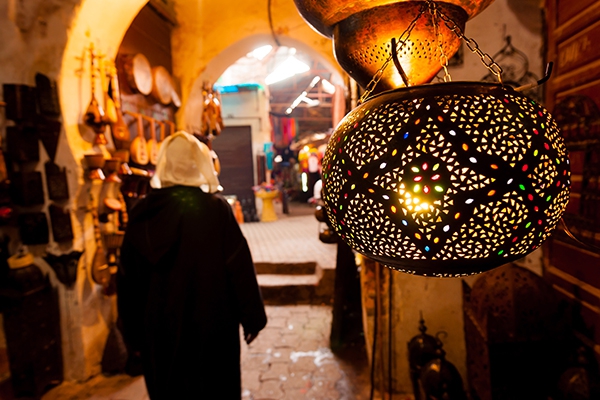 ---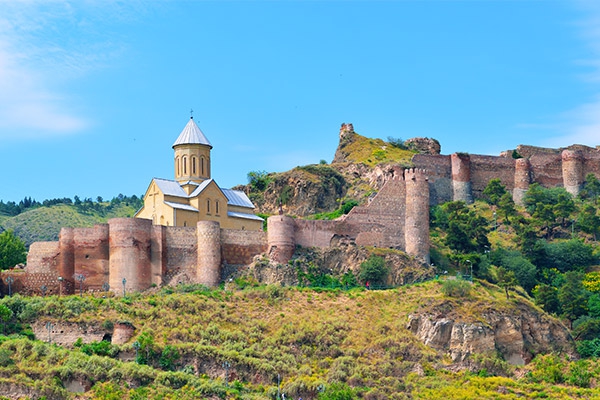 ---
Enriching lives through travel
Our travellers are curious and well informed. They return to us and refer their friends because they trust us to take care of them and engage them in the stories of the people and places we visit. We invite you to join our community of travellers who value enriching journeys in extraordinary places.
VIEW OUR EXTRAORDINARY PLACES >
Join our community e-newsletter!
Informative articles, destination information and special announcements
Meet Our Leaders
Expert tour leaders are an integral part of the Worldwide Quest experience. Meet our knowledgeable and congenial leaders from around the world.
MEET OUR LEADERS >