When I start something new, the best part is the rambling research. I stumble on endless fascinating things, and I have to shake myself and say, "
Basta cosi!
Stick to the knitting if you want to get this pig to market" (to mash up metaphors).
So, why not share some of the gems I've found while creating the new
Most Liveable Cities
tours for Worldwide Quest. I encourage you to noodle around and discover some urban items that delight or surprise you. Every couple of weeks, I will create a new playlist of articles/videos/events/books that have caught my attention. I will let you know why I am posting it and how much of your time it will take to read or view. I welcome your comments and suggestions. Tell me where you are itching to know more about, where you are itching to go...
THE STOOP – "Let's start at the very beginning, a very good place to start."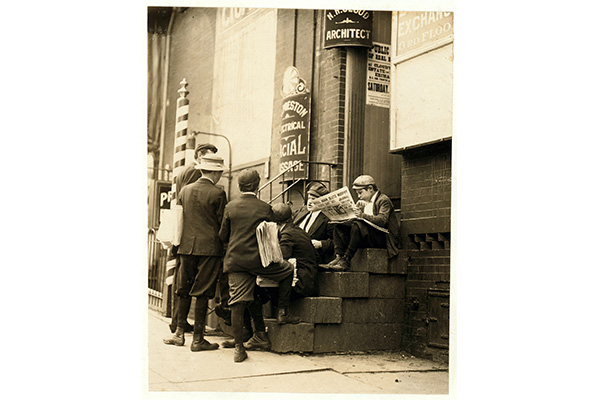 I grew up in a Philadelphia suburb, but my grandfather lived in the city. This is where I first noticed stoops and the community street life they gave rise to. I knew instantly something special happened that did not exist on my leafy street where no one walked.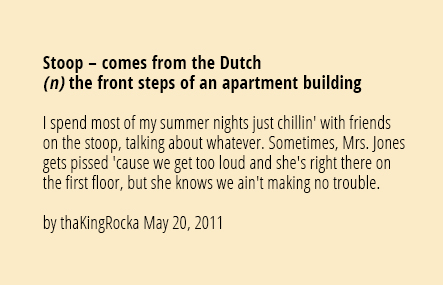 ARTICLE:
In praise of very large staircases: a brief history of the social function of stoops.
(3 min. read)
WOONERF –
Another Dutch word, but one I only just discovered. This Dutch concept embraces the idea of a "living street" with room for pedestrians, cyclists and yes, even cars. The street is seen as a social space rather than a space for vehicles to get from point A to point B.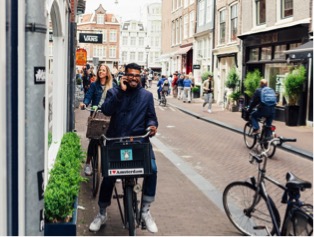 OUR INAUGURAL MOST LIVEABLE CITIES TOUR
will be
Havana: Capital of Creativity
. When I led two back-to-back
Classical Pursuits
trips there in 2016, I could not get over the explosion of creativity. Dance, music, art, design – from amateur and kitsch to highly sophisticated and ultra-modern, everyone seemed to be creating something. In search of what makes Havana a capital of creativity, I (
Ann Kirkland
) will be returning with native Cuban
Boris Masip.
Cuban born entrepreneur, dreamer,
amigo.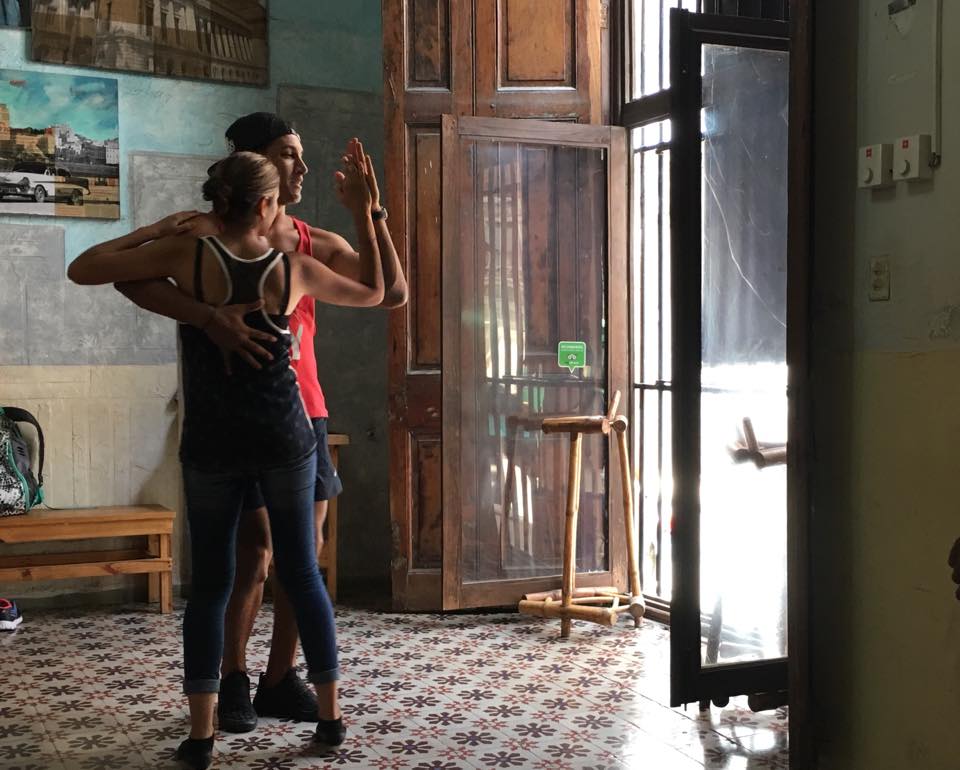 Boris and I will be hosting a
webinar
to give you a taste of what drives Havana's creative pulse. Thursday, October 11 at 2:00pm.
Click here to register!
VIDEO:
The World is in Need of This: Profiles of Havana Artists
(3 mins.)
Be in touch with me if you would like to know more. This trip will sell out quickly!
ann.kirkland@mostliveablecities.com
647.802.1367
I will close with a zany song called
Let's Take the City and Make it Our Home.
Filmed in NYC, it seems apt, since I was just there last week to meet with Boris, connect with old friends, and saw that stoop life is indeed still active.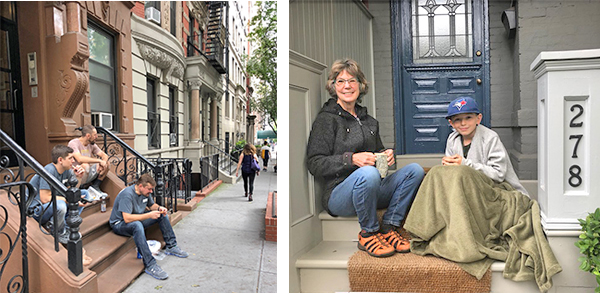 1) Stoop, spotted in New York, New York East 81st Street, September 14, 2018
2) Grandson Sam and I are veteran stoop sitters in Toronto, even on a cool morning
Please let me know if you found something here to tickle your urban fancy. Or if there is something you would like me to feature in future.
— Ann Kirkland