Ann Kirkland
Ann Kirkland is the founder of Classical Pursuits, which includes Toronto's famed 'salon in the sun' and literary adventures around the world. Her latest brainchild is
Most Liveable Cities,
trips to people-oriented cities in both the developed and the developing world to get to know why their residents love to call them home.
Contact us
to be the first to know when this leader is travelling next!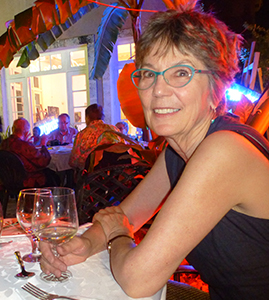 Recent Blog Posts
For more blogs written by this leader, click here.