Our
Spain in Spring 2016 tour
is a very special exploration of what is arguably Europe's most fascinating country,
where the combination of nature with a historic backdrop is unique and unequalled. After leading this tour several times previously, I would say that
the
top 3 highlights would be as follows: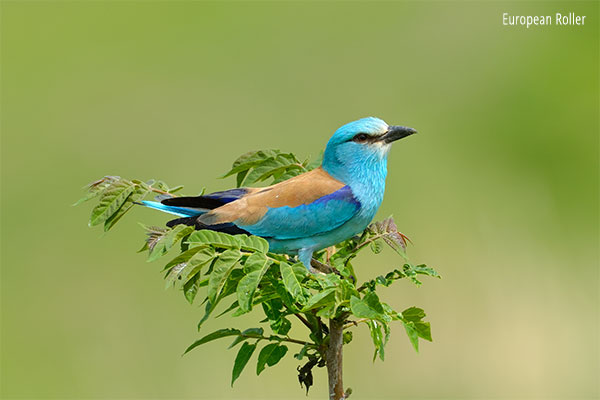 1. Seeing all of Spain's wonderful birds: the rare Spanish Imperial Eagle; the huge Eagle Owl; Monk, Eurasian Griffon and Egyptian Vultures; and Black Storks all on their nests in the fabulous Monfragüe National Park of Extremadura; the displaying Great and Little Bustards and flocks of sandgrouse on the rolling steppes near Santa Marta de Magasca close to Trujillo; the migration of raptors and passerines near Gibraltar as they cross the Mediterranean en route from their African wintering grounds; the array of waterbirds and landbirds like the beautiful Azure-winged Magpies, European Rollers and Bee-eaters at Europe's greatest wetland – the huge Doñana National Park close to the Portuguese border; and the exceptional and rare birds (and mammals) of the Pyrenees including the Lammergeier, the Chamois and Iberian Ibex.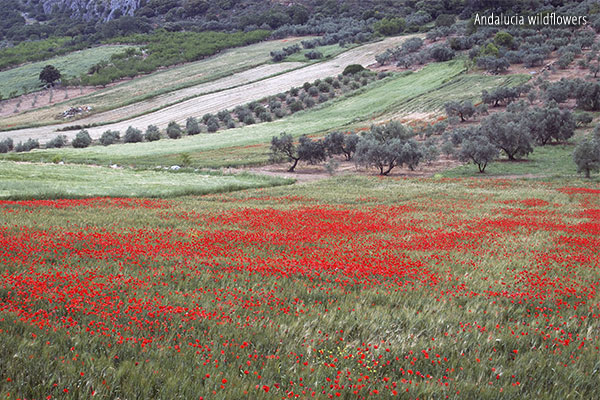 2. The fabulous displays of wildflowers which should be at their best when we visit: fields of poppies, lavender, irises, allium, narcissus, crocus and rosemary; rare orchids; and hillsides and coastal cliffs covered in Spanish broom, gorse, ice-plant and rock rose. Also, we should see vast stands of Mediterranean forests and orchards containing cultivated fig trees, almonds, olives, oranges, lemons, juniper, pine, and the valuable Cork Oak woodlands with their attendant Iberian pigs.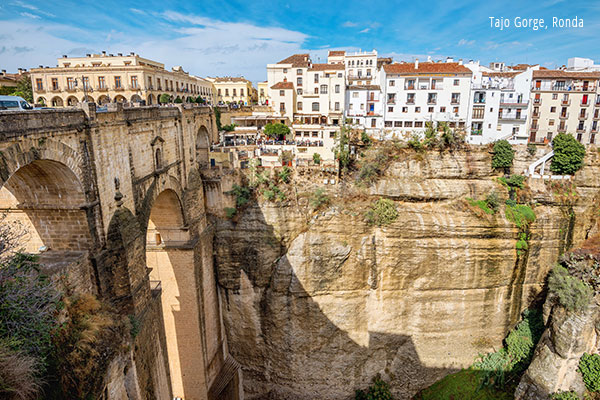 3. Throughout the tour, we will be constantly inundated by the fantastic scenery, the culture and rich history of Spain. The structure and beauty of the town of Ronda, the landscapes of Andalucia, the Mediterranean coastline, the historic yet modern city of Seville, the mountains of the north including Gredos National Park and the gorgeous Pyrenees separating Spain from France, the wild, undulating steppes, the oak, olive and citrus groves – all will be most memorable. The capital city of Madrid with its palaces, cathedrals, art galleries, the tapas bars… we will see a number of these over the course of the tour. Photographic opportunities will abound!
By the end of the tour in this wonderful Mediterranean land, you will understand why the cry "Viva España!" is so meaningful. You too will feel alive.
Please click here to learn more about our upcoming tour of Spain.