I'm a novice gardener, but I would like to have a garden. I mean a real garden; not just a place behind my house where random green plants pop up in the spring. Problem is, everything I buy from the nursery looks beautiful when I get it home, then wilts and dies under my watchful eye. Clearly I'm missing something and require some help!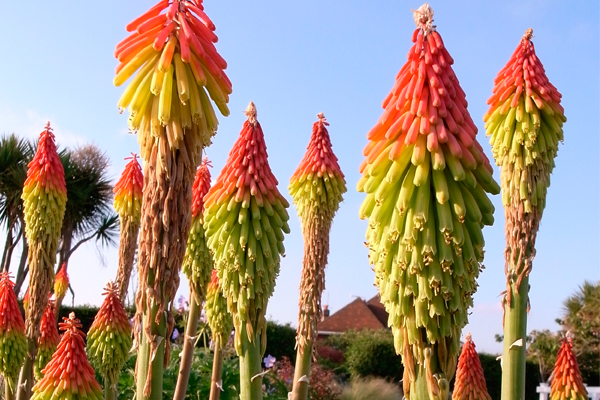 This summer,
our fantastic tour the Cape of South Africa
will take in THREE of Gary Lewis' top botanical bucket list destinations:
Namaqualand
during its spring bloom, the
Succulent Karoo
, and the
Cape Floral Kingdom
. All three of these areas offer some of the most exciting floral adventures in the world including visual spectacle, biodiversity, and endemism. I'm excited to share this trip with UBC alumni and friends.