When you think of Cambodia or Vietnam, what comes to mind? Perhaps the majesty of Angkor Wat or the lushness of the Mekong delta. You may picture the narrow tunnels used in the Tet Offensive or the stupas and shallow craters of the mass graves of the Killing Fields. Less likely to come to mind is Japanese-South American fusion food in Ho Chi Minh City or an ever more vibrant literary scene in Phnom Penh. But these too are part of the mix, and it's a heady concoction you will want to savour.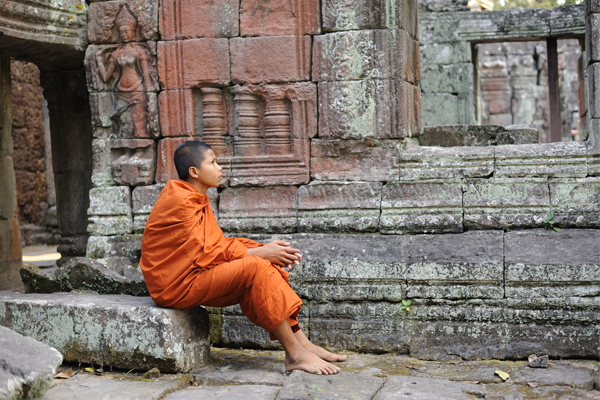 Along the Mighty Mekong
is a way to explore some of the highlights of Southeast Asia while travelling in signature Classical Pursuits style—that is, taking our time to absorb the spirit of a place. We begin in Siem Reap with a visit to the vast temple complex of Angkor and end in atmospheric Hanoi. In between, we sail along the Mekong River and spend several days truly immersed in both the history and modern life of two fast-changing nations. There will be an incredible range of people to talk to, sights to admire, food to taste, and music to listen to. At the same time, guides specially chosen for their knowledge of history, culture, and literature and their fluency in English will help us to put our experiences into context. Our formal book discussions and informal chats over dinner or sweet Vietnamese coffee will also be a way to dig below the surface and work together to understand how the people we meet see themselves, how they understand their own history, and what they aspire to.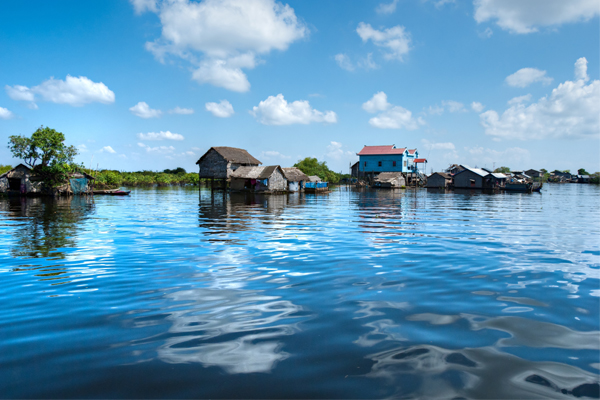 One of the most exciting things about this Travel Pursuit is the diversity of experiences it will offer. As someone who has always been drawn to the water, I am perhaps most looking forward to the Mekong River cruise portion of the trip. I have done several river cruises in Europe and India, and I love travelling by river. So often rivers are the lifeblood of a country or city, and they shape fortunes as much as they shape the land. River travel offers a unique vantage point of the natural and manmade worlds. It is a very intimate way of travelling, one that fosters both conviviality and reflection. This is especially true on a small ship like the Mekong Navigator, where there are just 34 staterooms.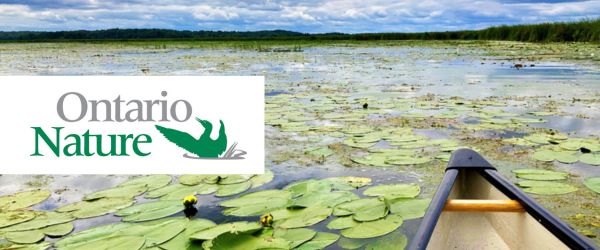 This trip will also be an exploration of a new literary landscape. Perhaps like many of you, I was familiar with the novels of Graham Greene, Marguerite Duras, and Tim O'Brien, and with movies such as Apocalypse Now, The Deer Hunter, and The Killing Fields. As we travel along the mighty Mekong, we will discuss contemporary Cambodian and Vietnamese literature, beginning with Vaddey Ratner's In the Shadow of the Banyan. This 2013 novel recounts the story of a once-privileged family's displacement and struggle to survive under the Khmer Rouge. We will also read a contemporary Vietnamese novel and traditional stories from both cultures. With this Travel Pursuit, we will deepen and expand on the conversation begun by Ann Kirkland and Gary Schoepfel in 2012 with Classical Pursuits' first trip to Southeast Asia, Vietnam Voices: A Balanced Opposition. Ann has posed many intriguing questions in her blog posts about travelling in Vietnam, particularly about the country's relationship with the U.S., and these will make an excellent jumping-off point for Along the Mighty Mekong.
Of course, we will also start our own conversations about what we see, hear, and read. I am especially interested in learning about efforts by Cambodians to rebuild a literary culture that was destroyed by the Khmer Rouge. What questions intrigue you about Cambodia and Vietnam? I look forward to hearing from you both on Convivium and aboard the Navigator this November.

Just four staterooms are left; I encourage you to register without delay!

UPDATE
: This tour has since been cancelled. View our up-to-date selection of literary adventures by
clicking here.