Our brilliant tour leader, Rick Phillips was the Host and Producer of SOUND ADVICE, the weekly guide to classical music and recordings, heard across Canada on CBC. He's often a juror in the classical music categories for the Juno Awards. As well as broadcasting, for 30 years, Rick has been very active in the adult/continuing education field of classical music.
Rick has selected these splendid performances for us in Vienna and Prague: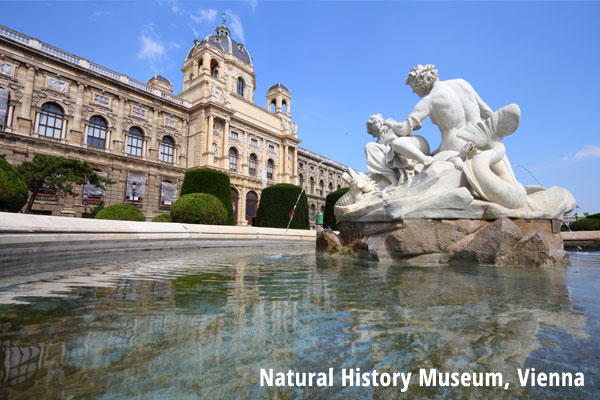 Sat. Nov. 22
Vienna State Opera, Mozart – Nozze di Figaro
Sun. Nov. 23
Vienna State Opera, R. Strauss – Der Rosenkavalier
Monday, Nov. 24

Konzerthaus (Mozart Saal) Hagen String Qt. – all-Mozart
Tues. Nov. 25
Konzerthaus (Grosser Saal)
Vienna Phil. Orch/Gerstein/Bychkov

Balakirev, Shostakovich, Tchaikovsky

Thurs. Nov. 27
Estates Theatre, Mozart – Cosi fan Tutte
Friday, Nov. 28
Czech Philharmonic at the Rudolfinum
To read more about this tour and request a detailed itinerary, please
click here.