As the winter months drag on, our desire for the warmth of a crackling fire, hot tea and a good book certainly grows. We've compiled a list of page-turning literature that is sure to heighten your knowledge of the mysterious lands of India.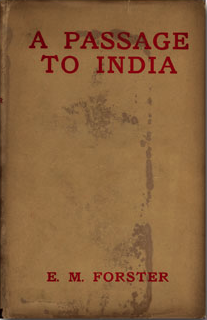 A Passage to India
by E.M. Forster, a novel selected as one of the 100 best English-language novels of the twentieth century by the
Modern Library.
Forster's tale, based on his own experiences in India, is set against the backdrop of the British Raj and the Indian independence movement in the 1920s.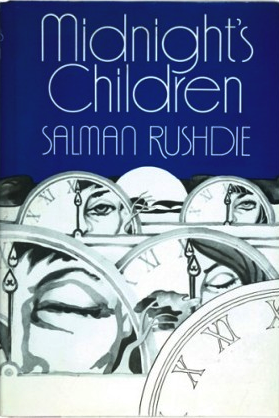 Midnight's Children by Salman Rushdie gives us insight into post-independence India with actual historical events within the story.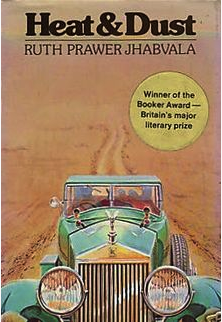 Heat & Dust by Ruth Prawer Jhabvala is a 1975 Booker Prize winner. This riveting story is about a woman who is uncovering the life of her step-grandmother in India during the British Raj.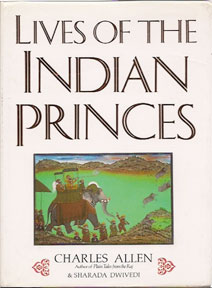 Lives of the Indian Princes
by Charles Allen and Sharada Dwivedi describes in great detail what the lives were like for royalty in India before and after its independence. This book is lavishly illustrated with photos and riddled with vivid descriptions of the royalty's childhoods. You will be enchanted!