Study leader and UBC professor
Julian Dierkes
likes murder mysteries that are set at a travel destination.
This summer Julian will be digging into acclaimed thriller author Fritz Galt's action-packed and perilous puzzler
Murder in Mongolia.
This is book 2 of 3 in his Jake Maguire FBI Mystery Series. Fun fact: the author's wife was the US ambassador to
Mongolia
some years ago!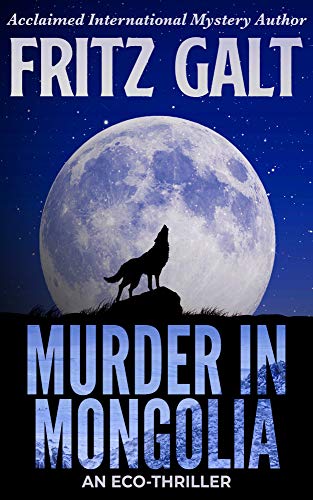 An American celebrity environmentalist is murdered on a distant mountainside in Mongolia. Washington-based FBI Special Agent Jake Maguire is assigned the case, and thrown into a politically explosive conflict half a world away. Pursuing the case, Jake attracts international assassins and FBI, CIA, and Interpol warrants for his arrest. Acclaimed thriller author Fritz Galt's action-packed and perilous puzzler unspools in the corporate towers of Salt Lake City, the backstreets of DC, the Trans-Siberian Railway, and the lost world of the Mongolian wilderness.
From goodreads.com
If this sounds intriguing, Julian further recommends Alex Walters' The Shadow Walker, first in his three-book series. Set in the later 2000's Mongolia, The Shadow Walker is a gripping thriller that introduces Inspector Nergui of the Mongolian Serious Crime squad. This was a time of uncertainty in terms of the directions that Mongolia might take. The main characters are caught in some bureaucratic spiderwebs in addition to the investigations they're pursuing. While they travel to the countryside over the course of the investigation, the narrative remains focused on the capital, Ulaanbaatar.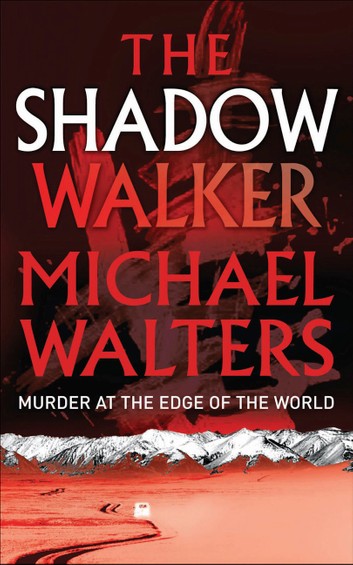 'A crime debut that evokes modern Mongolia with vividness and flair.
A robust and entertaining first novel.' (The Age)

If these readings get you thinking about travel to Mongolia, you can join
Julian
in Western
Mongolia
on a Fatbike and Hiking Expedition, August 15 – 28, 2022.
Learn more here.
---
See more Active & Wellness suggestions from walk leader Marisa Mae with faves from the hilarious to the inspirational.
Walk Leader
Marisa Mae
creates and leads programs, workshops, and workouts for UBC Faculty of Medicine Department of Paediatrics and BC Children's Hospital employees/staff in Vancouver, BC.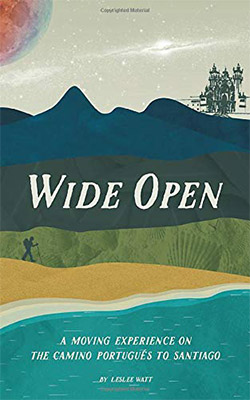 Wide Open:
A moving experience on the Camino Portugues to Santiago by Leslee Watt (2019)
I'm getting ready to walk the
Camino
with the
alumni UBC
Travel Club in 2022 and I want to be prepared. This is memoir/travelogue, journeying alongside the author as she navigates the Camino Portugues, a story of what's possible when one walks a path with an open heart.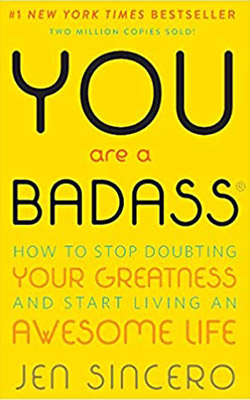 You are a Badass:
How to stop doubting your greatness and start living an awesome life by Jen Sincero (2013)
This is probably one of my favourite books of all time. I rarely re-read books, but this one is an exception. Once a year it gives me the kick in the pants and massive dose of confidence that I need. It's an entertaining how-to guide from a success coach with bite-sized chapters full of inspiring stories, sage advice, and easy exercises (plus the occasional swear word!)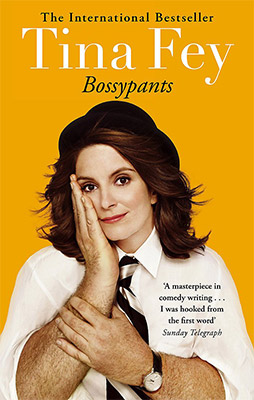 Bossypants
by Tina Fey (2011)
I've had this one sitting on my bookshelf for some time and want to get into it this summer. I think she is such a smart, driven and hilarious woman. As someone who has also been called bossy since I was a little girl, I can't wait to read her book!
---
UPCOMING TOURS YOU'LL ENJOY
Western Mongolia Fatbike and Hiking Expedition
August 15 - 28, 2022 |
Learn more
Portuguese Coastal Camino
October 1 - 14, 2022 |
Learn more