Inscribed in UNESCO's 'Intangible Cultural Heritage' list, "Turkish coffee combines special preparation and brewing techniques with a rich communal traditional culture."
Freshly roasted beans are ground to a fine powder, then combined with cold water and sugar and added to a coffee pot and brewed slowly on a stovetop in a special pot called a 'cezve.' The foamy coffee is served in small cups, accompanied by a glass of water.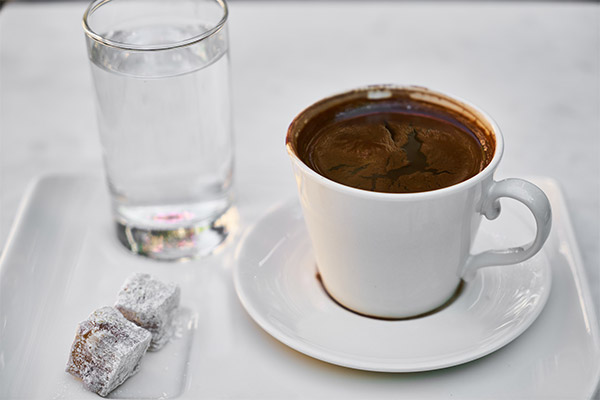 One of our favourite coffee houses in Istanbul is the Salt Galata. Located in a former Ottoman Bank building near the Galata Tower, this is gorgeous building that serves as cultural centre, library, and café.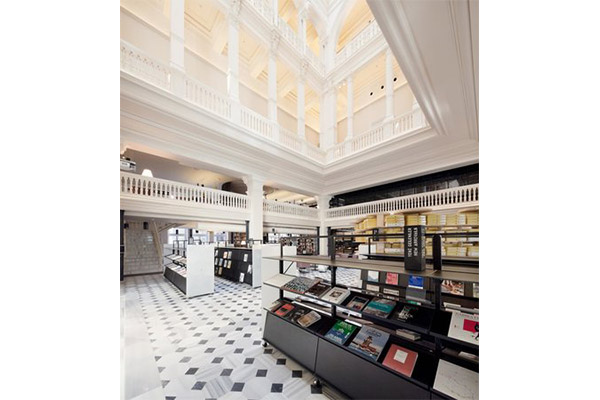 SALT Galata
For iconic views of the Bosphorus and Golden Horn and panoramic views of the old city, we like the Galata Konak Café – sit inside in a velvet armchair under an ancient chandelier or outside on a simple terrace.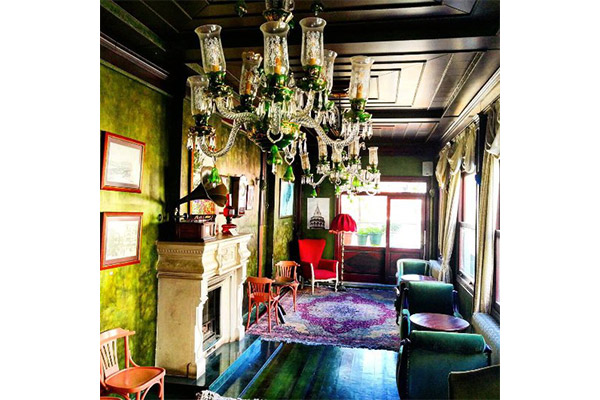 Galata Konak Café

On the Asian side, we like Osmanli Kahvehanesi on Çamlica Hill – burgundy and gold velvet loungers, ottoman carpets, and a marble fountain add atmosphere to the delicious coffee.
Osmanli Kahvehanesi