Our goal with all our tours is to enrich lives through travel. One of our foundational tenets is to always consider the impact of our travels on the places we visit; to reduce our footprint on the environment and to connect with local communities.
As we approach our 50th anniversary in 2020, we have committed to supporting two specific educational projects that will support local communities in places we frequently visit and in our own backyard. We'll be posting project updates on our website, so please check in regularly.
Diane Raj Middle School, Bharatpur, India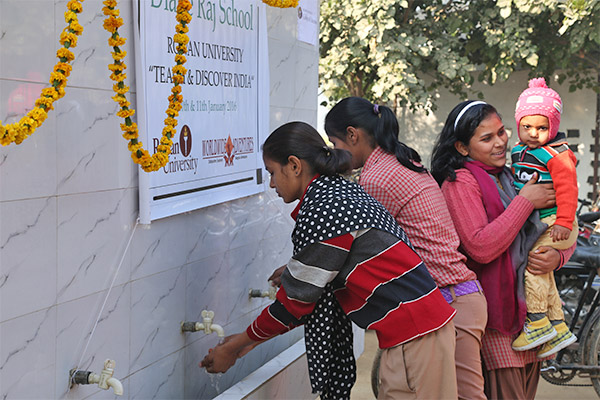 Our India office has been supporting this 400-student school located between Agra and Jaipur for several years by building separate toilet facilities for girls and boys, by supplying fresh water, and by setting up a classroom. To mark our 50th anniversary, Worldwide Quest has committed to setting up an additional classroom at this school by financing the building and supplying the needed furnishings and equipment.
Cambodian Children's Future, Siem Reap, Cambodia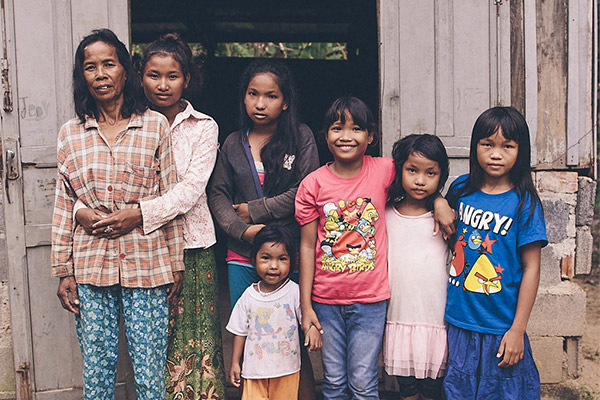 CCF is a non-profit school established in 2014, located in Aranh Village, about 8 km from downtown Siem Reap. We will be financing the building of a classroom here, dedicated to teaching students computer skills. This project was recommended to us by our longstanding local partner in Cambodia as an effective way we could have a lasting, practical impact on young people in the village.
Expansion of Ontario Nature's Lost Bay Nature Reserve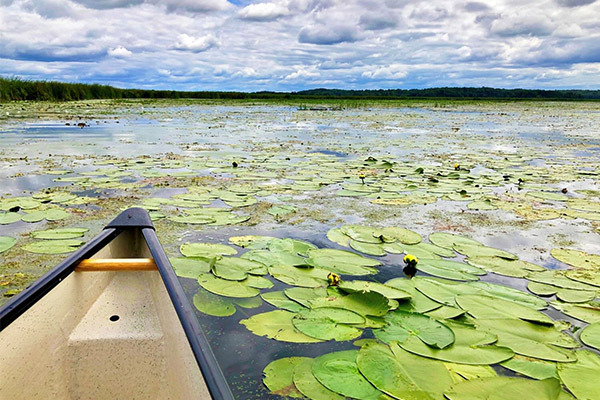 Ontario Nature has several nature reserves protecting significant habitats and landforms and their constituent wildlife throughout Ontario. They are working to expand their
Lost Bay Nature Reserve
in Eastern Ontario's Frontenac Arch, a region hosting a number of vulnerable species and part of a larger complex of Provincially Significant Wetlands.
Stay tuned for updates from these three great projects in 2020.
"What is really needed to make democracy function is not knowledge
of facts, but right education." Mahatma Gandhi