Savvy travellers are noticing that
Georgia
is popping up in the most unexpected places, with insider reviews on the country's fascinating and unexpected culture. Trending now are these articles looking at Georgia's food, wine, art, and landscapes.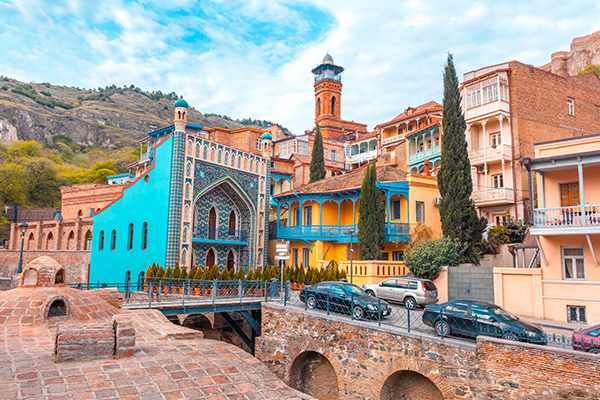 Conde Nast Traveller
writer Tara Isabella Burton call Tbilisi
"Europe's Most Curious City"
and assures her readers: "No other city in Europe is as intriguing as Tbilisi right now. On the edge of Asia with a Soviet past, it's a multi-layered hub with irresistible energy." We agree! Read Tara's October, 2018 article
here.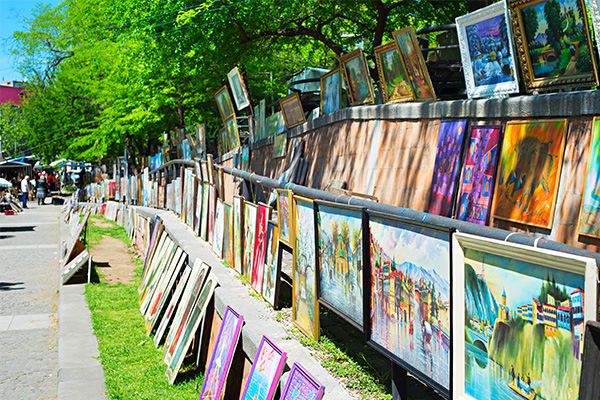 Tbilisi's art scene
is growing, says Brian Droitcour in an article for Art in America Magazine. Galleries are "attentive to the local realities", creating installations that really pop. Read Brian's article on Tbilisi's small but impactful local art scene
here.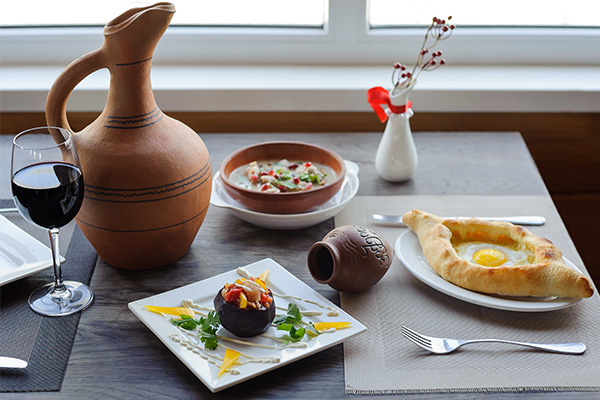 And then,
there's the wine!
and Kelly A. Magyarics article on "Why you should be paying attention to Georgian Wine" in the Wine Enthusiast. Kelly calls Georgian wines "wildly unique". Find out why Georgia is the "it" region for adventurous wine lovers
here.


---
Won't you join us on our incredible journey through Azerbaijan and Georgia?
September 26 - October 10, 2019 led by Julia Zarankin

Click here
to learn more and request a detailed itinerary.