The World's Grandest Place of Worship?
The Sheikh Zayed Mosque in Abu Dhabi is one of the largest and most ornate on earth. Trip Advisor ranked it as the world's second-favourite landmark, surpassing St. Peter's and the Taj Mahal. Take a look for yourself to see if you agree.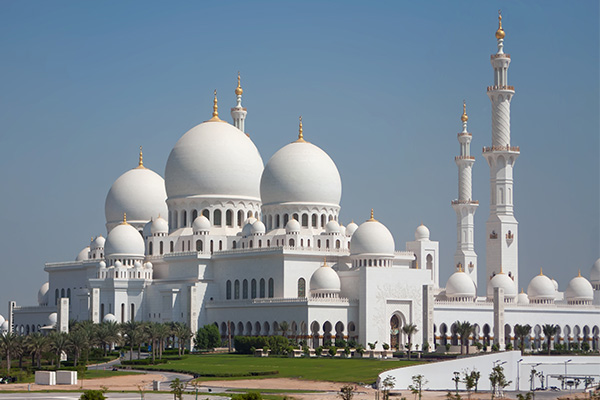 Mega Museums
Abu Dhabi is pushing to become the region's cultural leader. The Louvre Abu Dhabi designed by Pritzker Prize-winning architect Jean Nouvel is world-class collection of artworks grouped a theme and time rather than by specific civilization. It's a novel way of curating exhibits that highlights the universality of all cultures.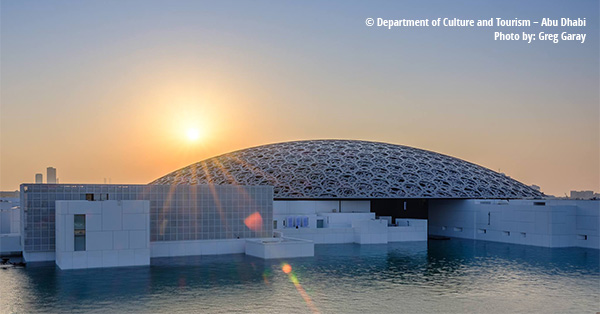 Fabulous forts
Nizwa's location at the crossroads of vital caravan routes linking the frankincense-producing region to the port made it a key settlement and one in need of a grand fort to defend it. The 17th century fort is remarkably well preserved with ornate battlements and turrets.
Heritage and tradition
The capital of Oman is a cultural gem and you'll have a full day to explore. The maze like Muttrah souq is home to hundreds of stallholders who sell everything from precious metals and traditional textiles to fragrant frankincense. And don't miss a bowl of Omani halwa flavoured with rose and cardamom…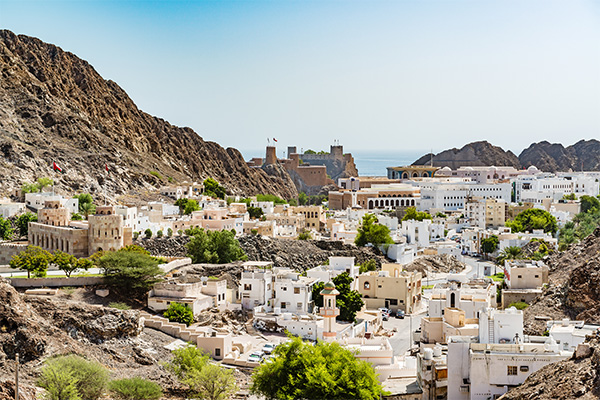 The Future is Now
Who knows what the skyline will look like when we get there? Qatar is making massive investments in landmark cultural icons. The Burj Qatar designed by Jean Nouvel, the Museum of Islamic Arts by I.M. Pei, and the spaceship like National Library are just a few of the futuristic buildings of the city centre.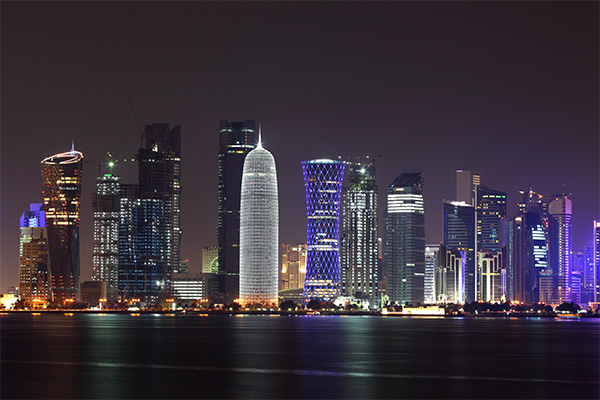 See it all from here
There's no easier way to see all of this (and more!) than from the comfortable 686-passenger Azamara Quest. The smaller ship size lets us dock in ports where other ships can't, eliminating those long drives for shore excursions and giving us more time to explore.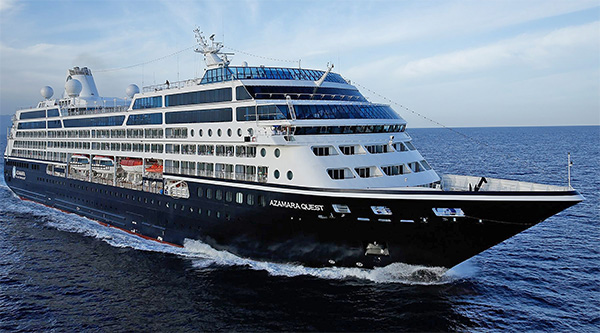 ---
Join art curator
Paula Swart
for our cruise, November 28 - December 10, 2019.
Click here to learn more and request a detailed itinerary!