Cities, like books, can be read.
The street, the footpath, the square, and the park are the grammar of the city.
You may know that, having passed the reins of Classical Pursuits to wonder woman, Melanie Blake, I am returning to a life-long passion – exploring what makes cities places where people love to live. Ever since I noticed vibrant street life on the stoops of my hometown of Philadelphia, I have been drawn to public spaces that encourage and accommodate diverse activities from the quiet and contemplative to the noisy and busy.
Here are some examples of public spaces I love in my adopted city of Toronto: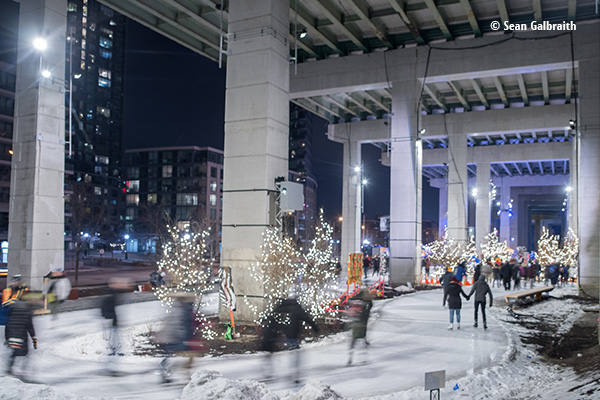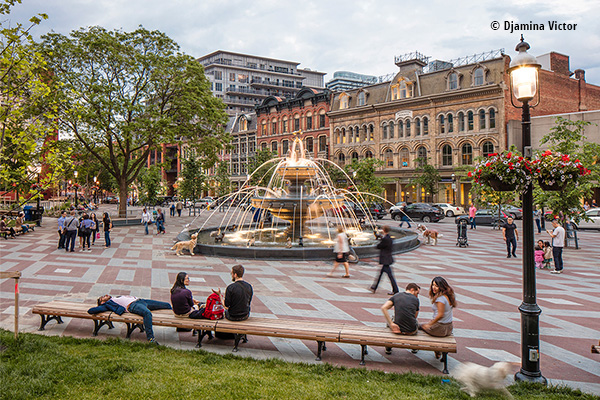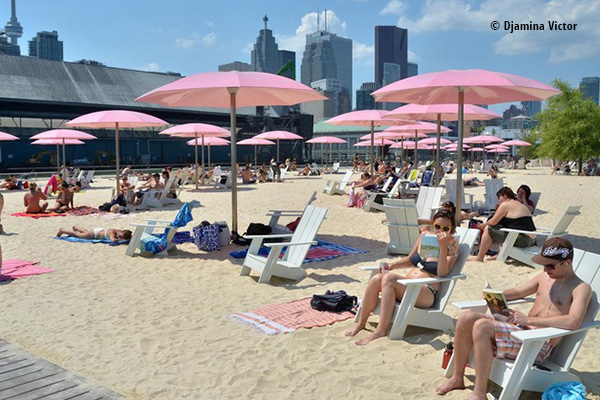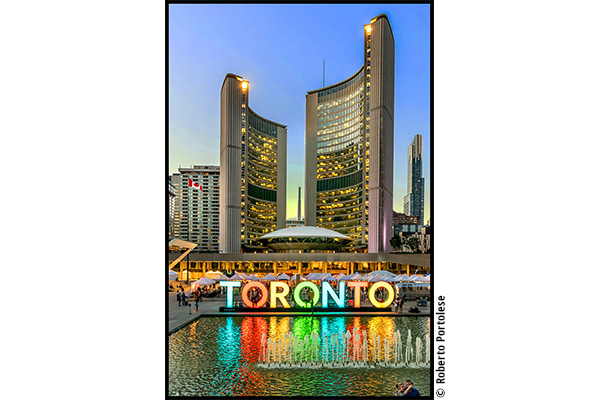 And little clip,
Celebrating the City,
about the one and only Jane Jacobs who said, "Cities have the capability of providing something for everybody, only because, and only when, they are created by everybody."
I wish everyone Good Tidings of the season.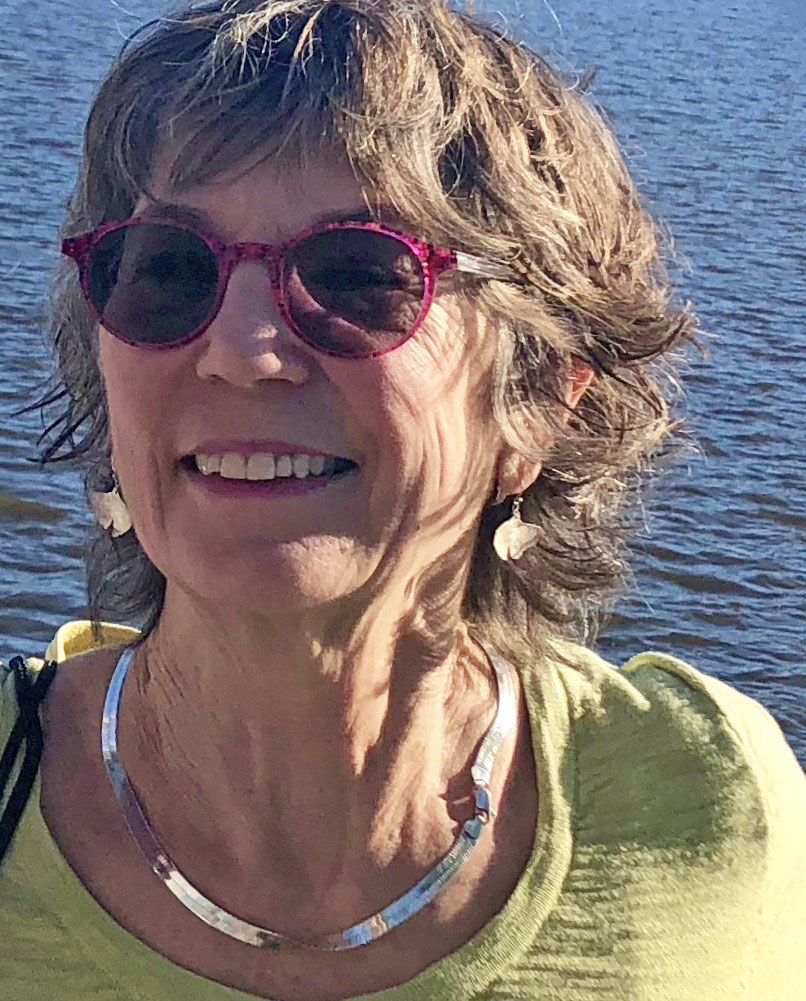 — AnnI invite you to join me on a Most Liveable Cities tour.

Learn more here
or like our
Facebook page
today.