"Liveability isn't just about just being about being able to afford somewhere to live but about the things that make you want to stay there."
– Matt Galloway, Metro Morning with Jesse Wente, Sept. 25, 2018
Hello again,
A few items to stir your urban juices. At the heart of every city is its citizens. Our perception of cities is slowly changing from a model of mathematical engineering to a human habitat where urban spaces have the potential to be healthy, attractive, interesting and efficient.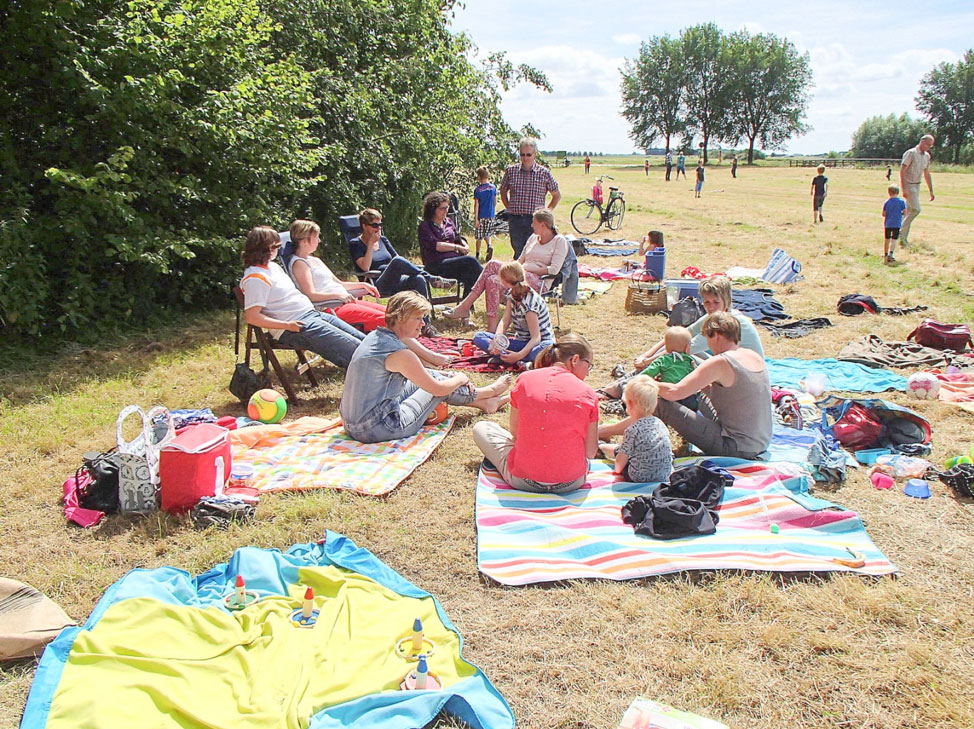 A 2 ½ minute video about how a Danish architect expanded his focus from abstract design to paying attention to cities where people love to live.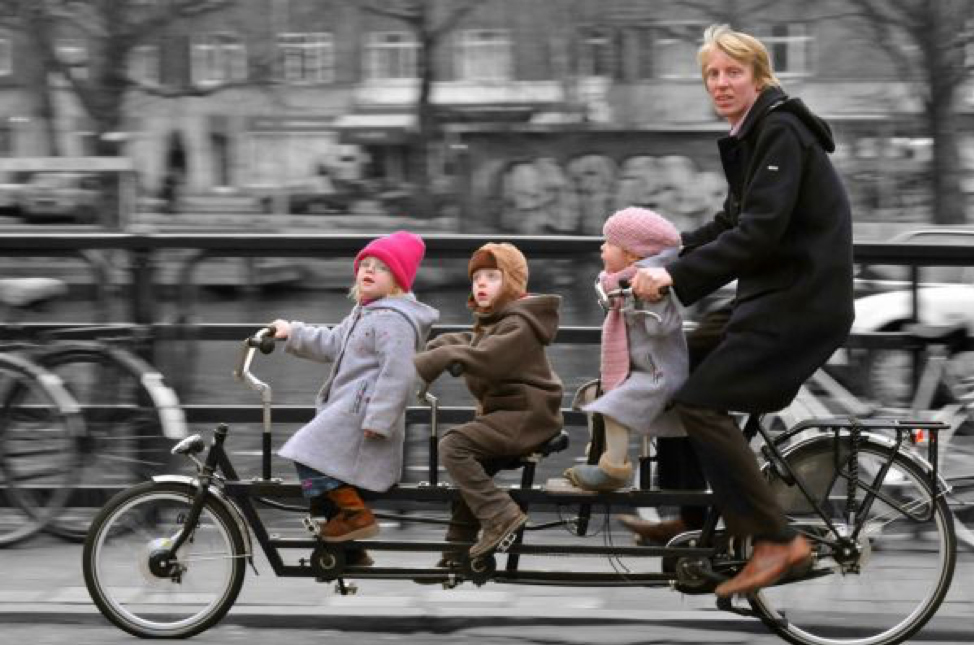 More important than a city's buildings is the space between them. Former NYC's Planning Commissioner Amanda Burden's terrific TED Talk is longish but inspiring. 15 min.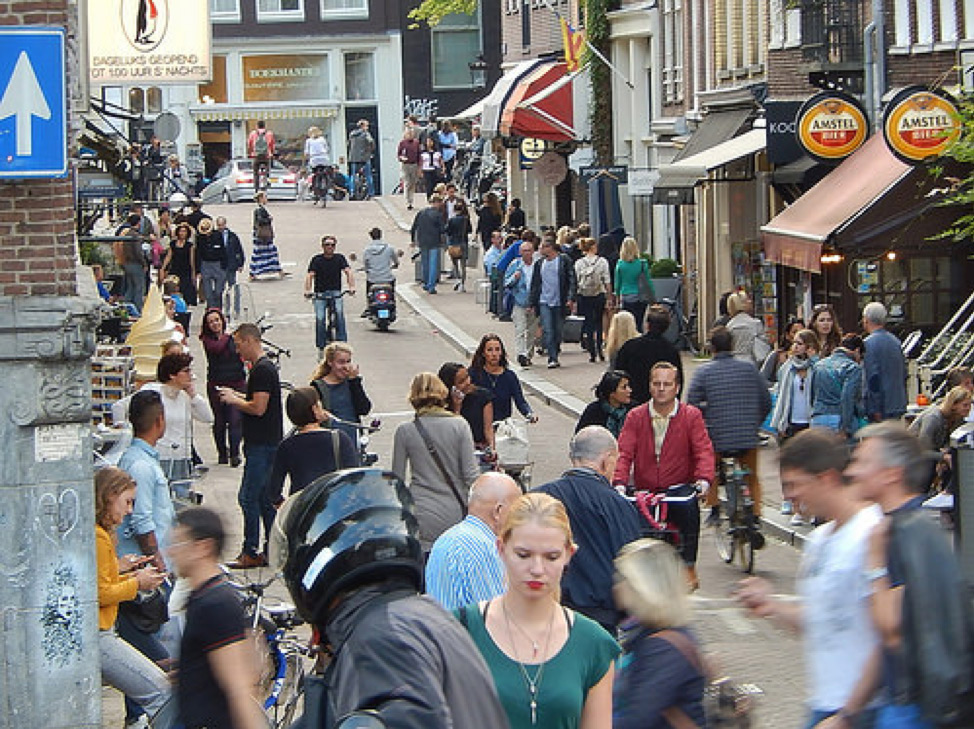 In this six-part series, urban design expert Mikael Colville-Andersen explores the anatomy and vibrancy of the modern metropolis, highlighting pockets of life-sized goodness in cities around the world. Here is his episode about Toronto. 52 min.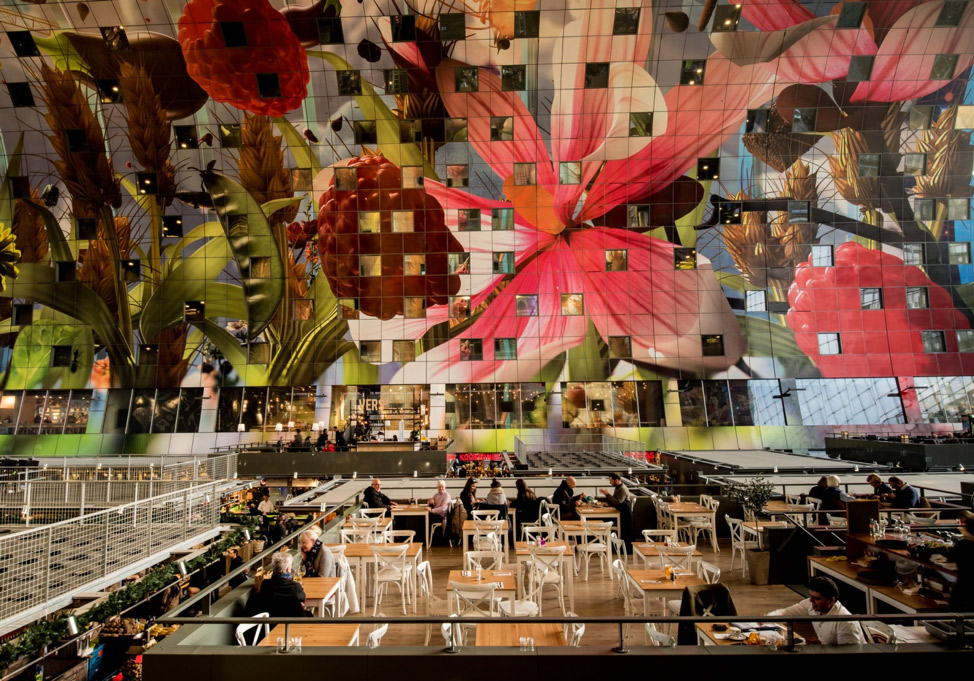 A 3-minute video not of tourists but how the Cubans live and work on their streets.
Check out our three
Most Liveable Cities
trips for 2019. You will not only have a fabulous time but you will become much more aware of the particular qualities of a city that delight you. I hope you will join me.
Havana: Capital of Creativity,
January 18 – 24, 2019
Amsterdam & Rotterdam: Power of Pragmatic Planning,
May 13 – 22, 2019
Cities that Reign in Spain: Barcelona, Bilbao and Oviedo,
October 11 – 21, 2019
Your Urban Explorer,
— Ann Kirkland
ann.kirkland@mostliveablecities.com
647.802.1367