Upper Mekong River Cruise
February 15 – March 1, 2019
I travelled on this ship in February, 2017 to check it out in advance of our February, 2019 tour. And I loved it!
If, like me, you enjoy seeing interesting, hard-to-get-to places and are not a 'cruise' person, I think this might be for you. The feeling of "I'm here where very few travellers have been" is thrilling. And getting there on a right-sized, low impact river cruise is a bonus.
The ship is beautiful; all teak and brass and with ample outdoor deck space to enjoy those amazing views. The crew are friendly and attentive. The food, both Western and Asian, is fabulous and much too tempting. And with our Asia expert Paula Swart on board and special visits we've arranged, you'll get a very good feel for what makes Laos so special.
I've put together some of my favourite photos of the trip here. Please give me a call anytime to chat about the ship and the tour. I'm happy to share my enthusiasm for this experience.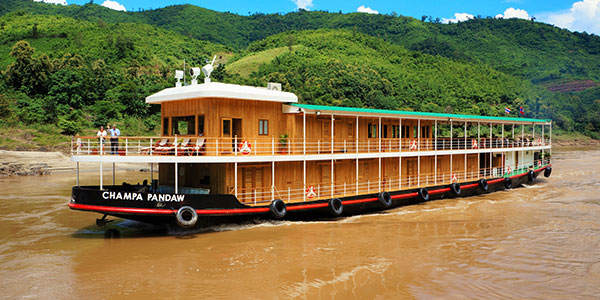 1. Our beautiful little ship gets under way.
2. Nothing nicer than looking out over the rich greens of the jungle lining the river.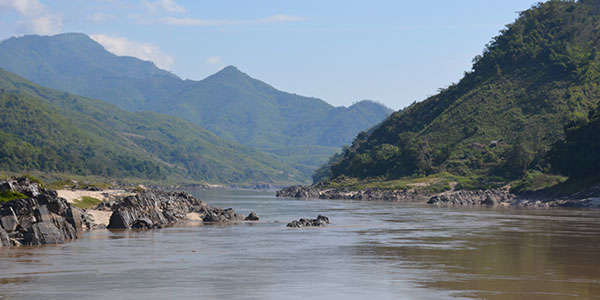 3. The Upper Mekong is quite shallow and lined with karst mountains – the captain's skill in navigating is impressive!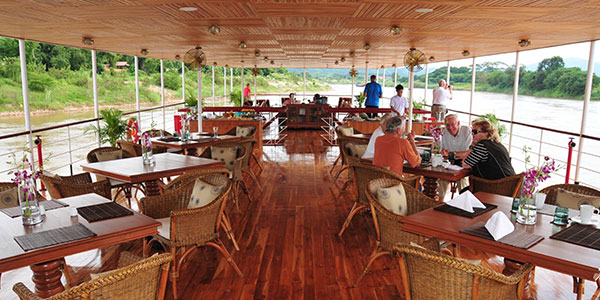 4. There's lots of outdoor space for dining and lounging.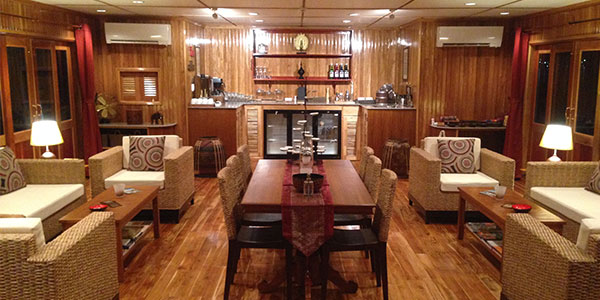 5. And cosy indoor space too.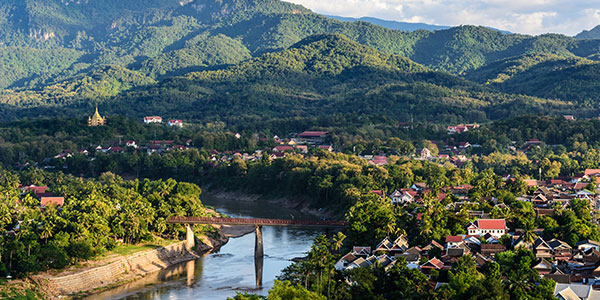 6. Luang Prabang is now one of my favourite Asian cities; I enjoy the relaxed walkable feel of the town, the stunning temples, the gourmet cuisine, and the fabulous night market.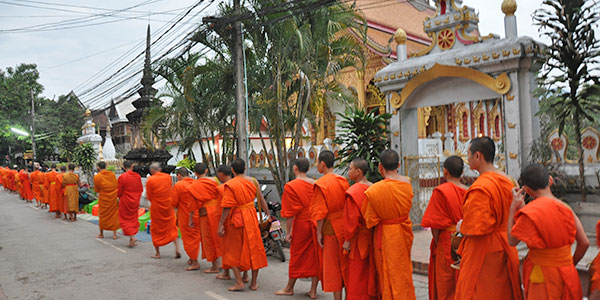 7. We woke up very early one morning in Luang Prabang to participate in the 'tak bat' ceremony of donating alms to the monks as they walk through the streets. An intensely moving experience for me.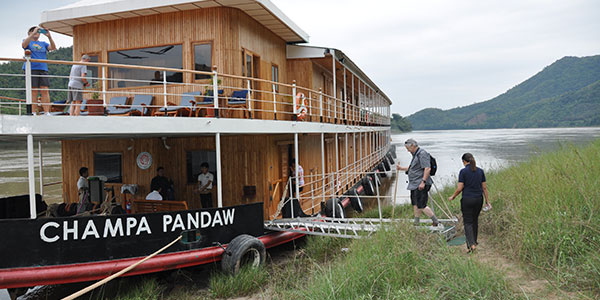 8. Most of our stops along the river were delightfully haphazard. The captain would pull up beside a sandbank, the crew would set up the gangway, and lo and behold there would be a village set back from the river.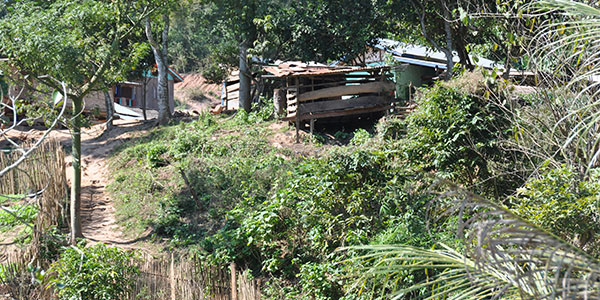 9. The villages we visited ranged from small farming villages to larger market towns.



10. Everyone we met was warm and welcoming.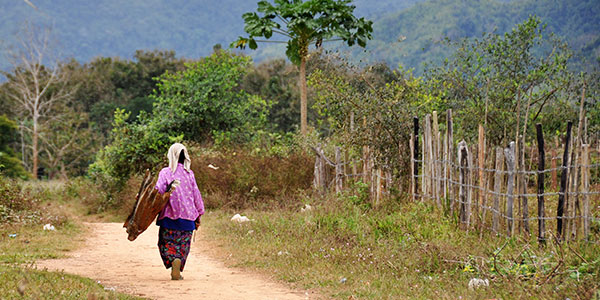 11. Life seems to go on here as it has for centuries. It's a rare opportunity to glimpse an authentic part of Asia.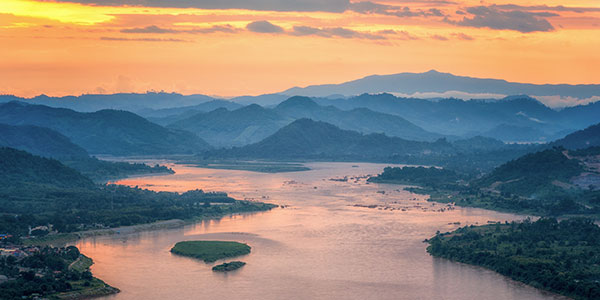 12. After disembarking we head to Chiang Rai and Chiang Mai, two of the most beautiful towns in Northern Thailand. The golden Buddhas in the temples really speak to me and I think they will impress you too!


Please
click here to request a detailed itinerary
for this very special Upper Mekong River Cruise.