When looking for the best polar expedition cruise, we know there's a lot of information out there to digest and many choices to make. Who should I book with? What route should I take? Does booking with Worldwide Quest mean that I will pay a marked-up cost? To the last question, we are happy to answer a straightforward "no". Besides that, there are some other very good reasons to book your polar expedition with us:
1. We work exclusively with Canada's One Ocean Expeditions
Our long relationship with One Ocean means you're the first to hear about new routes and take advantage of special offers.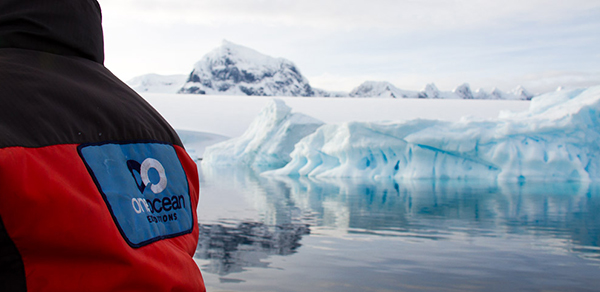 2. We've travelled aboard the vessels
We know the vessels well and understand which features will best suit your needs.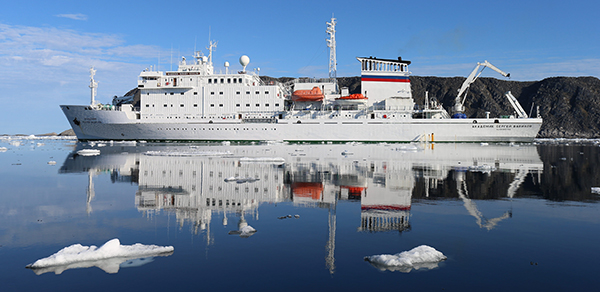 3. We know what makes each expedition route unique and can answer questions like this:
"What's the best place to see Polar Bears?"
"How many penguin species will I see?"
"Can I hike and ski in Antarctica?"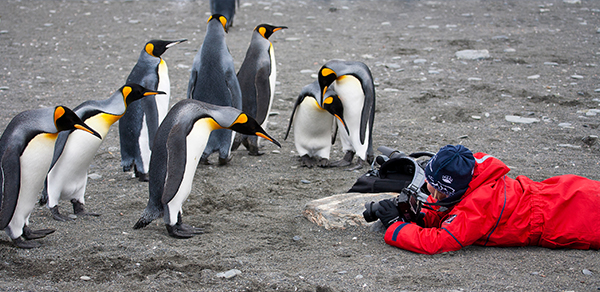 4. We give you complimentary pre-trip accommodation
We want to make sure you don't miss the boat, so we provide one night's accommodation at your starting location for every voyage!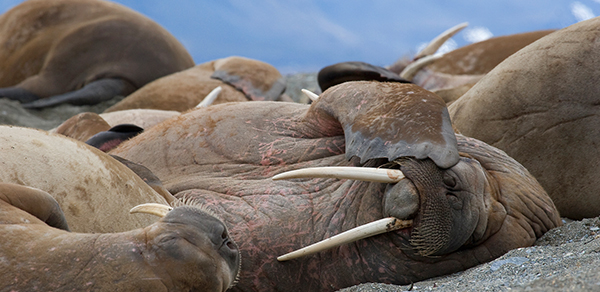 5. You earn loyalty rewards
If you've travelled twice with us, you'll automatically become a member of our Worldwide Explorers Club (WEC) and receive 5% off each future brochure-advertised trip you book with us. Each expedition booking you make counts towards earning your WEC membership. And you'll also receive One Ocean's "One Club" benefits: an automatic 10% reduction off the price of future One Ocean voyages from your 2nd expedition onwards.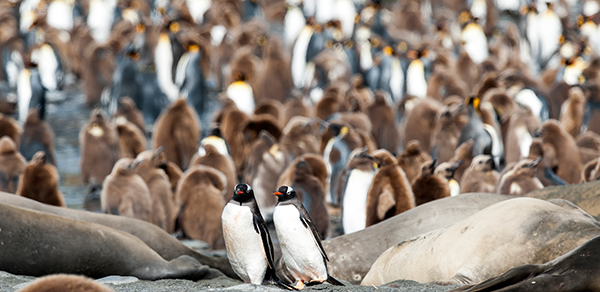 To view all of our Arctic expeditions, please
click here.
And to view Antarctic expeditions,
click here.
We'd love to have you on board!