Travelling to Canada's East Coast has always been a cultural and biological awakening for me. The Atlantic Provinces never fail to quench my appetite for wandering through small coastal villages, or seeing amazing marine mammals and seabirds. The Quest Nature Tours trip called
East Coast Wildlife Safari
highlights some of the best that the Maritimes and Newfoundland have to offer. When this trip was first offered in 2016, I jumped at the opportunity to lead our group! The main reason was that the tour went to three different island groups that were very high on my bucket list: Sable Island, the Îles-de-la-Madeleine (Magdalen Islands), and Saint-Pierre and Miquelon.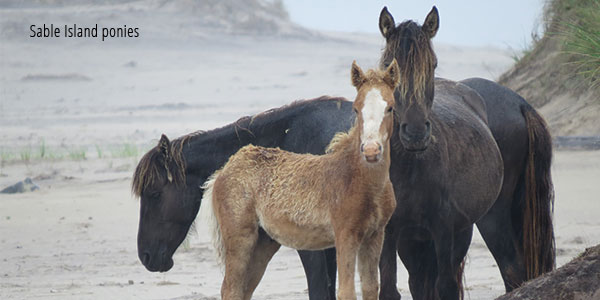 As a child, I read about Sable Island; this magical island located out in the Grand Banks that was the graveyard of hundreds of ships. Now, only a handful of human residents live there, with the main residents being one of the largest Grey Seal colonies in the world, and hundreds of wild horses. As a private citizen, visiting this Parks Canada National Parks Reserve is difficult. Our expedition cuts through all that red tape and allows us privileged access to the island.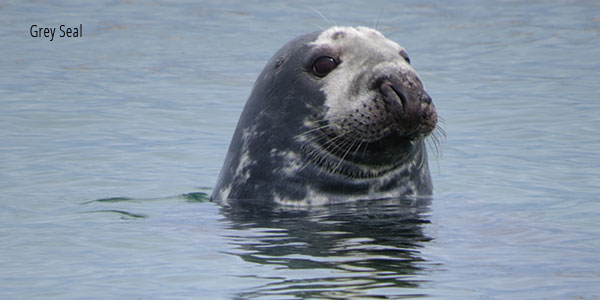 When I first saw images of the wind and sea sculpted sandstone shoreline of
les Îles-de-la-Madeleine,
I was in awe. Friends who had biked on these islands raved of the diverse wildlife they encountered, and the friendly people. If you are inspired by the sound of pounding surf, windswept fields, and beautiful Québecois and Acadian fishing communities, the Magdalen Islands is the place to see.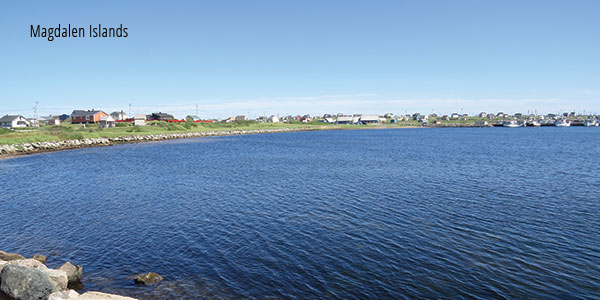 Nestled just off the south coast of Newfoundland are the islands of Saint-Pierre and Miquelon. These islands are an Overseas Collectivity of France, the last vestige of France's once preeminent influence in eastern North America. Taking a stroll along the quaint streets, or having a drink in one of the local cafés, you feel like you are over on the Continent. One of the largest seabird colonies on the East Coast is situated on one of the outer islands with thousands of Atlantic Puffins, Razorbills, and Common Murres.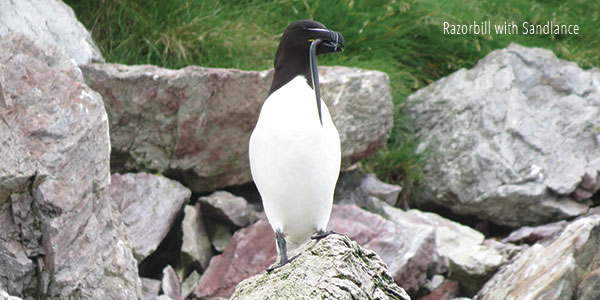 If nature and wildlife are what you want to see and experience, this is a great trip. July is the prime time for whale watching in the Gulf of St. Lawrence. We had many sightings of Minke and Humpback Whales, and we were always on watch for Blue Whales. Bonaventure Island's famous Northern Gannet colony is spellbinding, and Newfoundland's Gros Morne National Park's beautiful orchids are a sight to behold.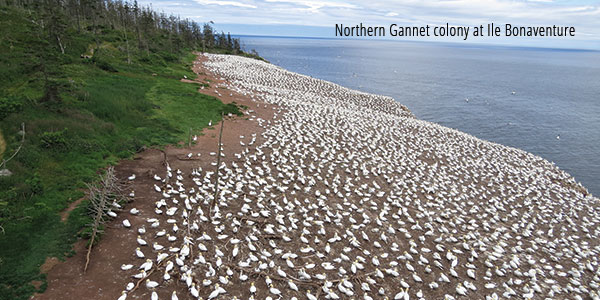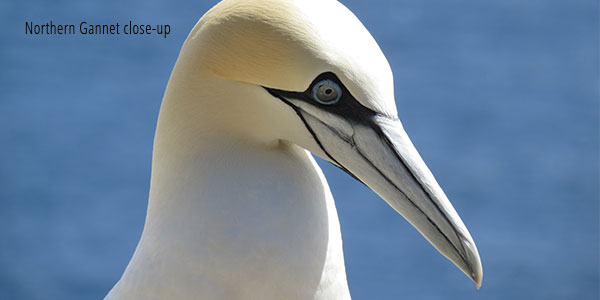 Our East Coast Wildlife Safari expedition offers an eclectic natural history and cultural awakening – please consider joining us on this trip
in 2019!