Our specially designed tour to Japan and South Korea is a cultural mosaic of the traditional and the contemporary. Professor Henry Yu lent his expertise to help us design exclusive signature experiences to maximize your understanding of how ancient and modern influences affect everything from food, clothing, and architecture, to social customs and language. Our route from Tokyo to Seoul includes visits to iconic places and here is a "taste" of what Henry is most looking forward to:

10. You don't have to tip and yet the service is great!
All restaurants and services in Japan do not require a tip, despite being a very service-oriented society.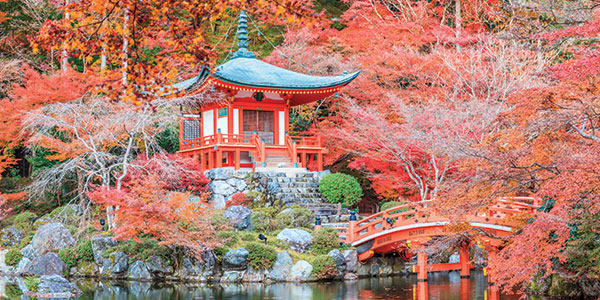 9. We'll be there in the fall when the beautiful leaves change.
The fall foliage (especially the Japanese Maple) will be vibrant at this time of year.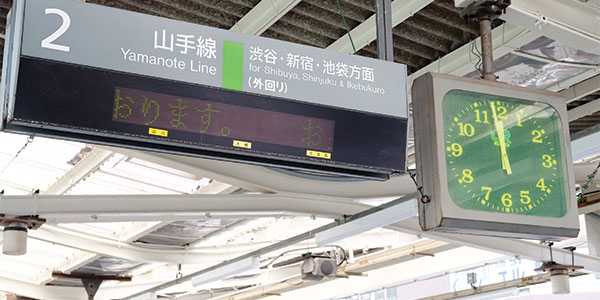 8. The trains run on time, to the minute.
Train schedules are well thought-out and orderly systems. If they're running late, incredibly sincere apologies are given to riders.

7. Their thoughtful and well-designed packaging.
Even an onigiri rice ball on sale at a convenience store is beautifully presented in its packaging.
6. Streets and buildings are meticulously cleaned.
High standards are kept up in Japan, even underneath hidden surfaces. There is little to no littering.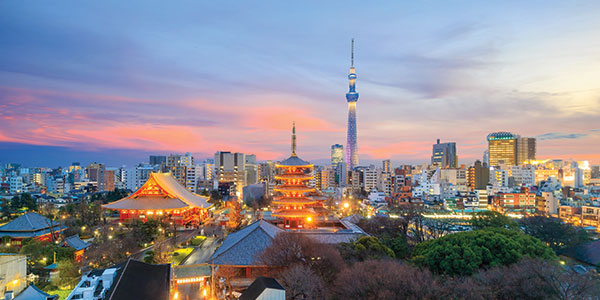 5. Japan embraces the modern world.
From robotics to health care, Japan embraces the best new technology. And yet, Japan has been respectful of its long history and traditional arts, venerating master artisans as living treasures and maintaining honoured traditions. The contrast of modern vs. traditional is clearly on display for us to enjoy.
4. Their consideration for others.
Japanese are polite and being in a group means taking the perspectives and needs of others into account. It can be oppressive of course, and Japanese are criticized for this group consensus pressure, and yet it also leads to wearing masks when sick so that others don't catch your germs. Japan also has the lowest level of violent crime in the world.
3. The art of living.
Japanese take anything they do seriously and work every day to make it better, no matter how mundane. They don't believe in doing anything inadequately.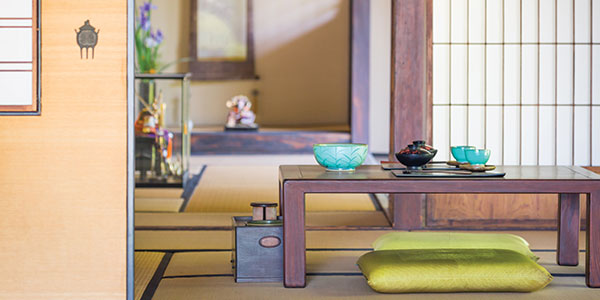 2. Simplicity.
There is a strong strain of Buddhism that developed in specific ways in Japan that prized simple and yet elegant solutions for design. Minimalism is praised.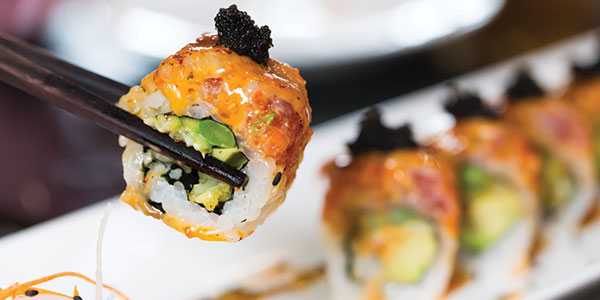 1. Most importantly: the food!
There is no better, combining all of the elements of simplicity in philosophy, attention to elegant design and visual aesthetics, and freshness ingredients with regional varieties. Great care is taken when preparing and enjoying food.
Join study leader Henry Yu to see Japan (and South Korea!) for yourself on October 24 - November 9, 2017.
Click here to learn more
and request a detailed itinerary.