Worldwide Quest President Lewie Gonsalves defines this as the "trip of a lifetime" – a pretty definitive statement for someone who's been travelling the world for over 40 years. Every year or two, Lewie leads this remarkable journey across the so-called 'roof of the world' through the Magical Himalayan Kingdoms.

Both in the stunning natural architecture of the Himalayas and in the ornate design of the storied temples and fortresses we visit, this is a spell-binding visual experience. Lewie has selected his most memorable images from our 2016 tour and added his personal reflections on the people and places therein:

Taksang Monastery is perched dramatically on a cliff face in Bhutan – an awe-inspiring and spiritual experience that never disappoints. This is always a highlight of the trips I have led to the Himalayas.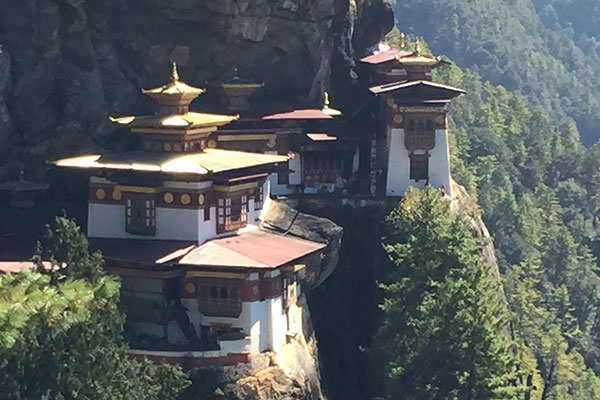 Among the many lasting memories of Nepal are riding elephants in search of rhinos in Chitwan National Park, and a 'spiritual' encounter with holy men at the sacred site of Pashupatinath.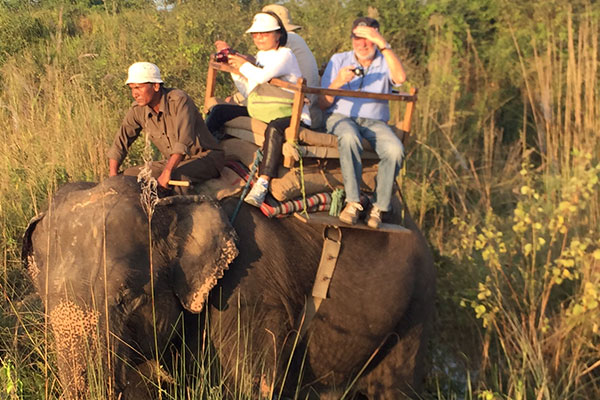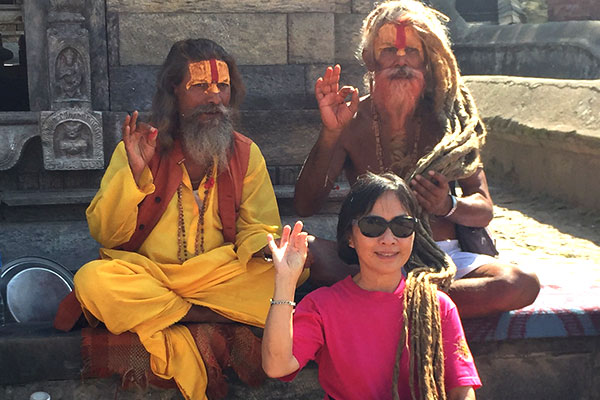 Here, our delightful guides in Bhutan are demonstrating words of wisdom in a country that values Gross National Happiness over Gross National Production.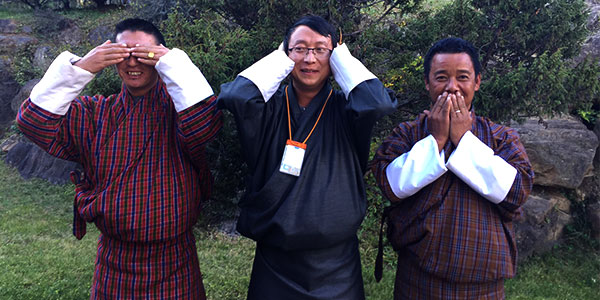 The Potala Palace, once home to the Dalai Lama, is a visible symbol of the Tibetan culture and is worshipped by the Tibetan people.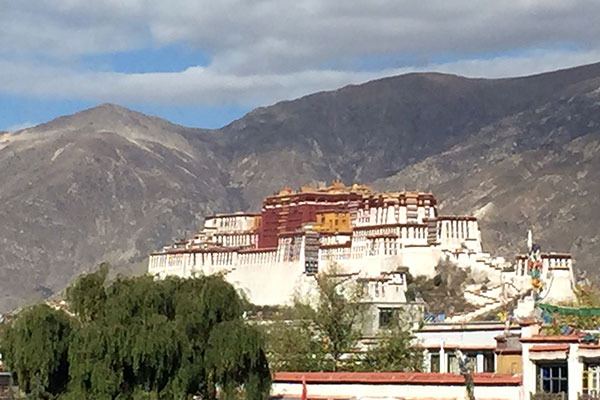 At Sera monastery, monks perfect the art of the peaceful debate as they engage in philosophical discussions.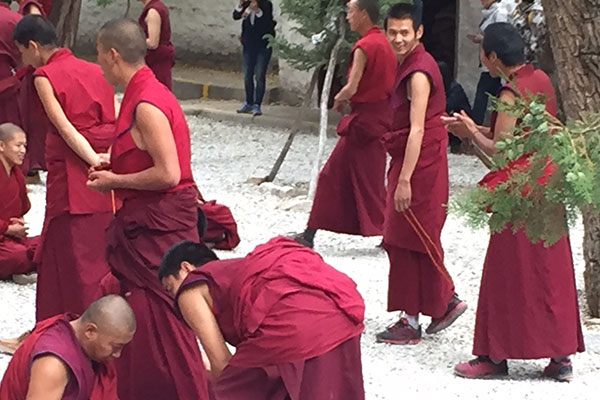 Set against what many describe as the most scenic backdrop in the world, this tour will introduce you to the remarkable cultures that at one time flourished in the shadow of the world's highest mountain ranges, and the spiritual practices that continue to endure.
To learn more about this tour and request a detailed itinerary, please
click here.