As we look forward to our
Siena & Florence
tour with
Michael Treschow
this October, we thought we'd share the two medieval hotels featured in our itinerary:

Albergo Alma Domus, Siena
We decided that if you're going to stay in Siena, it's best to be right in the historic centre amid the Medieval buildings. We then decided to do one better and put you up in a Medieval building. Not many people can say they've slept in a convent – no less a 13th Century one that is still home to several Dominican nuns. The Albergo Alma Domus is a home base that compliments the learning and exploration of the day's activities like few hotels can. Some of Dr. Treschow's discussions of Siena's art, architecture and historical figures will take place here during our six-night stay. Rooms are comfortable for the modern traveller, but without sacrificing the authenticity of a building with more than seven centuries worth of stories.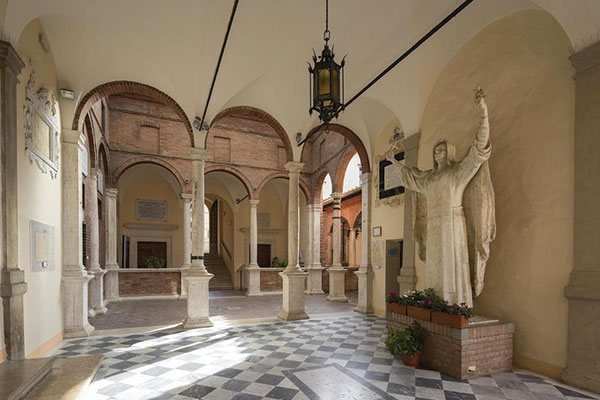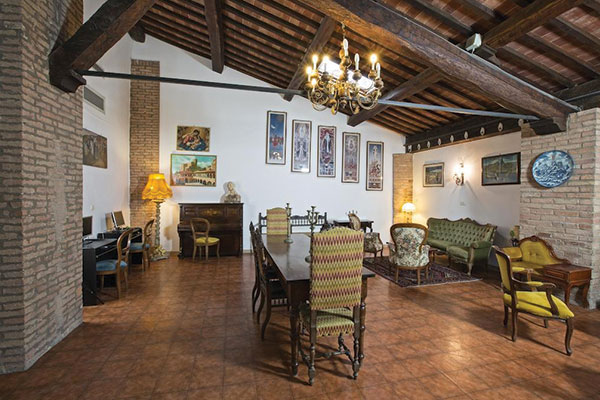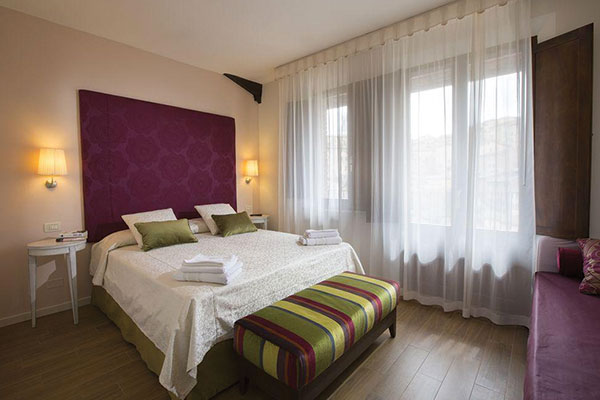 Hotel Loggiato Dei Serviti
Once we get to Florence, our nights will be spent in rooms and elegant sitting areas spanning five centuries at the Hotel Dei Serviti. Built between 1517 and 1527, this building has served various functions, from monastery guest house of the Servi di Maria religious order, to comfortable inn, to the well-appointed hotel it is today. The dark wood furniture throughout lauds the exquisite craftsmanship that helped forge items built to last and designed to impress. Our Florentine home is likewise situated in the city's historic centre and offers stunning views of the Piazza Santissima Annunziata.