After an amazing day exploring at Orne Harbour and Neko Harbour along the
Antarctic Peninsula,
I was ready for a big night out – of camping under the stars in the most beautiful place in the world.
Our expedition leaders had explained the previous day how the event would work so we could carefully consider what's involved. 'Managing my ballast' – as Expedition Leader, David, so delicately put it – was my main concern! The next evening, about 30 of us intrepid travellers were ready to take up the challenge of spending a night sleeping in snow at Leith Cove.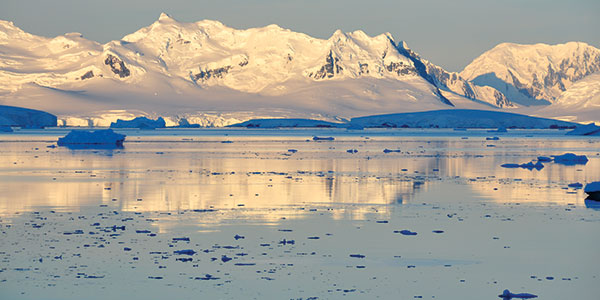 After dinner (just a few sips of water for me!), we set off by Zodiac for our carefully chosen site. It was a perfect night – not a cloud in the sky, no wind, and a positively balmy 2°C. Once ashore, Adventure Concierge Kaylan and Assistant Expedition Leader Cody handed us our bivy bags, our mat, and our sleeping bags – there would be no tent between us and the stars.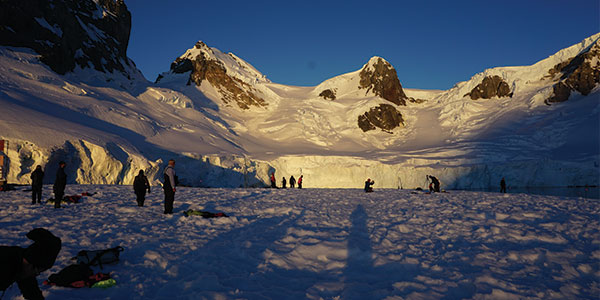 The first thing each of us did was to select our own spot. With a short shovel, we dug out a shallow trench, just deep enough to keep us out the wind. We slipped our foam insulating mat and sleeping bag into our bivy sac. We took off our rubber boots and weather proof jacket and pants (wrapped around the boots they made great pillows). Long underwear, lots of fleece upper and lowers, extra socks, and a cozy hat and scarf completed the overnight look.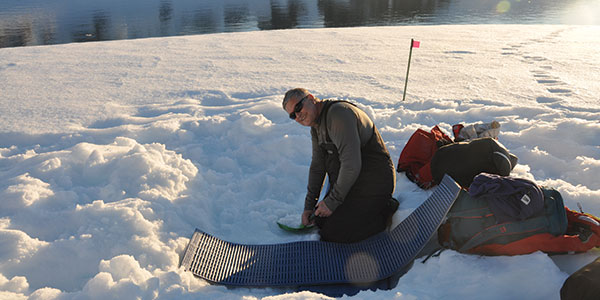 There is one very important rule: Leave nothing on the continent. That means:
• No food – just one bottle of water.
• No going to the bathroom. OK – fortunately the crew brought over 'Mr. Thirsty', the best 'loo with a view'. It's a bucket lined with a plastic bag for emergencies. (The bucket was brought back to the ship to be disposed of.)
Our ship sailed out of view and earshot, so we were treated to the most pristine visual and acoustic experience. At this time of year, there's no darkness here – the sun sets at 2300 and rises at 0345 and dusk and dawn seem to merge seamlessly.

What's there to do on a big night out in Antarctica?
• Look up at the stars of the southern hemisphere
• Try to imagine what the early explorers experienced without any of our modern comforts
• Marvel at just how beautiful our planet is and how very fortunate we are to be a part of it
I slept a few hours, then woke up around two in the morning to take some photos and to pinch myself – I couldn't believe I was camping on Antarctica.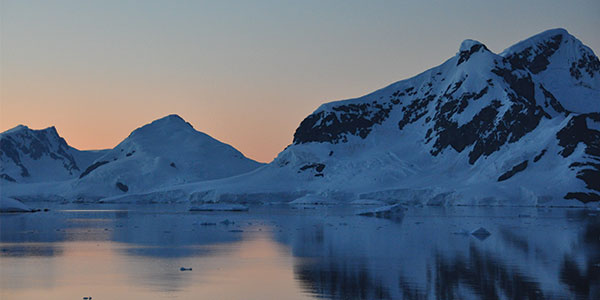 At 5:30 in the morning we pulled our outer layers back on and carefully refilled our trenches with snow, to leave as little trace of our presence as possible.
But what we took back was immeasurable; it was a sense of wonder, of privilege…of being, in a very small way, at one with the universe…
To view our greatest Antarctic Expedition Cruise yet,
click here.