Andean peaks and equatorial cloud forests – not a bad starting point. One is immense in scale, the other in diversity of life. Many quickly find that they run out of superlatives rather quickly in the highlands of Ecuador. Snow-capped active volcanoes reaching over 5000 metres into the air are an obvious appeal, even if treks to the summit are better left to uber-intrepid pathfinders. The view from the foothills is just fine, especially if the clouds part. At even lower elevations – albeit high enough to avoid the intense lowland heat – cloud forests are the epitome of ethereal. The ideal of the "enchanted forest" may have no better earthly representation than in the lush and humid highland forests of tropical America.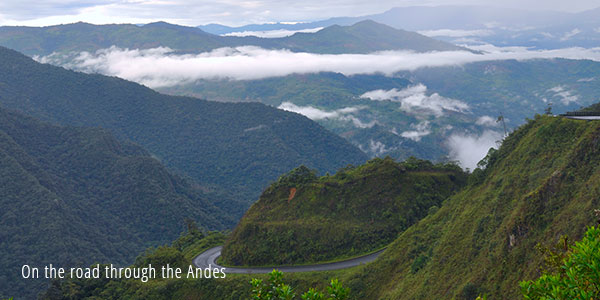 In a part of the world where nature is so wild and untamed, there is a special thrill in enjoying the maximum in five-star-plus comfort and quality where we sleep and eat. In November, 2017, we're excited to visit luxurious Mashpi Lodge and historic Hacienda Zuleta.

Rightfully referring to themselves as "a luxury cocoon amidst the cloud and tropical forests", Mashpi Lodge is indeed a beacon of modern architecture in a sea of tropical greenery. Locally sourced food adds authenticity to the lodge's fine dining experience.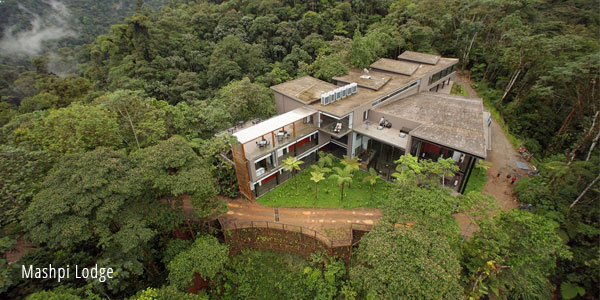 Farther north (and closer to the clouds) lies Hacienda Zuleta. Many travellers visit the region just for the unique chance to experience hacienda life. Across the Andes, these sweeping ranches offer a level of cultural authenticity that is tough to match. It's also probably pertinent to mention that the current owners have a direct link to a former Ecuadorian president – the late Galo Plaza Lasso, who ran the country before taking over the hacienda.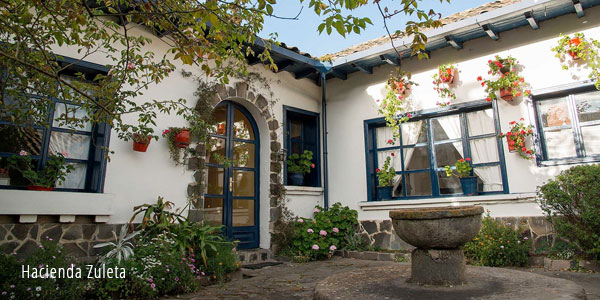 With luxury accommodations, exceptional food and a family-like atmosphere, Hacienda Zuleta is at the top of the pyramid. Speaking of pyramids, they have those, too – five to be exact on the Caranqui archaeological site with buildings spanning from 800 to 1400 A.D. Along with this reminder of past civilization, modern practice flourishes across Zuleta's 4000 acres, and visitors are free to explore the creamery, trout farm, embroidery shop, library, horse farm, organic garden and condor rehabilitation site.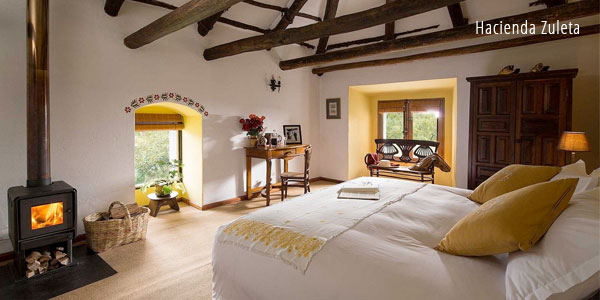 Remember that nights can be a touch cool in the Andes – it's a good thing each room is outfitted with its own fireplace.
To learn more about this tour and request a detailed itinerary,
click here.