Our safari camps in Kenya are set in incredible bush locations. Connected by scenic charter flights or by game drives with your private safari guide, tented camps showcase the country's fantastic variety of landscapes. One of our favourites is Porini Lion Camp.
Porini Lion Camp is located in the exclusive 33,000 acre Olare Motorogi Conservancy in western
Kenya.
This expansive conservancy, which borders the Masai Mara Game Reserve is home to an abundance of animals including the Big Cats for which the Mara is famous.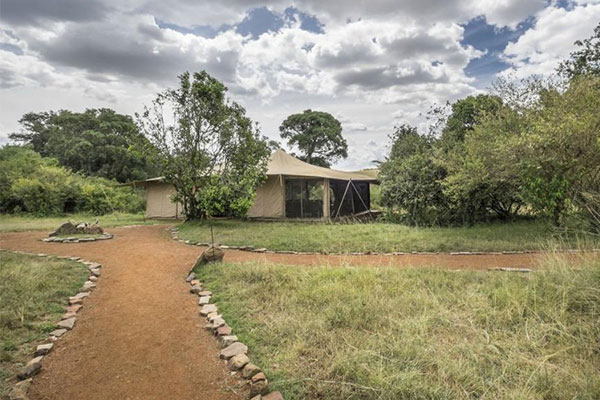 The eco-friendly camp has no permanent construction and is situated along the Ntiakatiak River, a seasonal river with permanent hippo pools near camp. With ten private guest tents, the camp is exclusive to give you a real "in the bush" experience.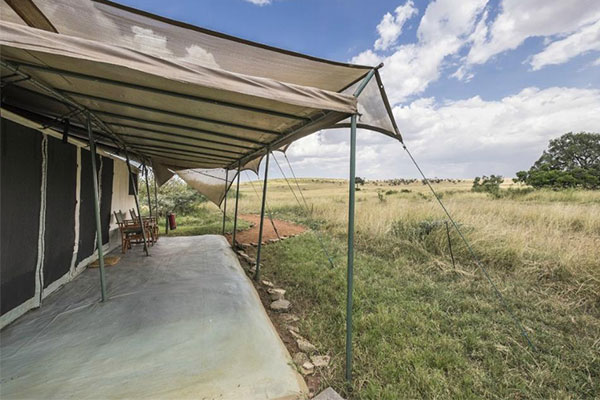 The tents are very spacious and have private verandahs along the length of the tent, providing a secluded and private space for you to relax and take it all in. Each tent has en-suite bathrooms with flush toilets and hot showers.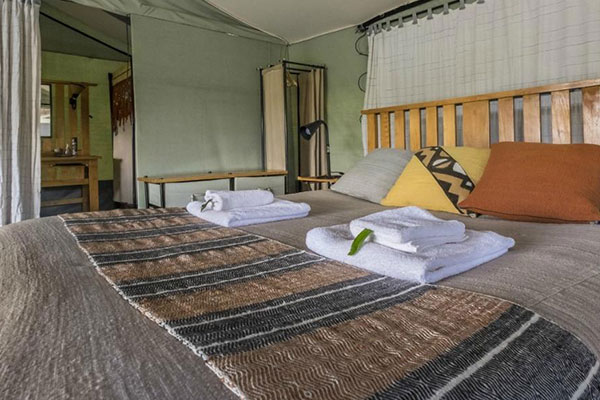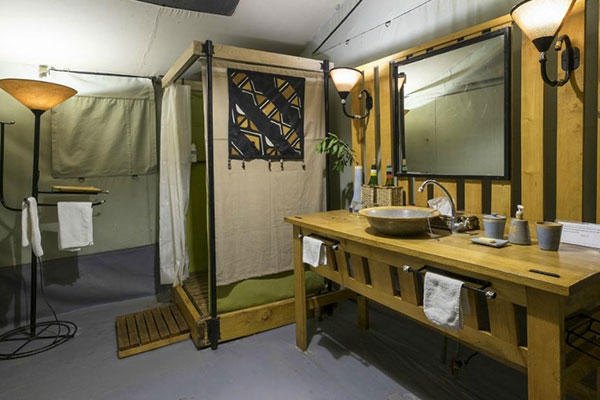 You'll find that the food is excellent with fresh baked bread and high quality meals prepared by the camp chef.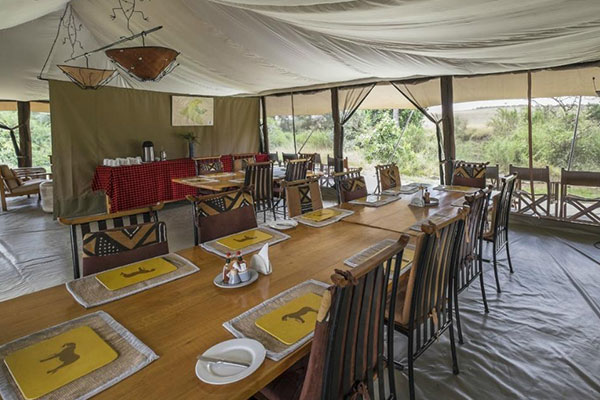 Qualified safari guides enhance the experience by educating you about the flora, fauna and people of the surrounding areas. You'll enjoy day and night game drives in the custom built open-sided 4X4's.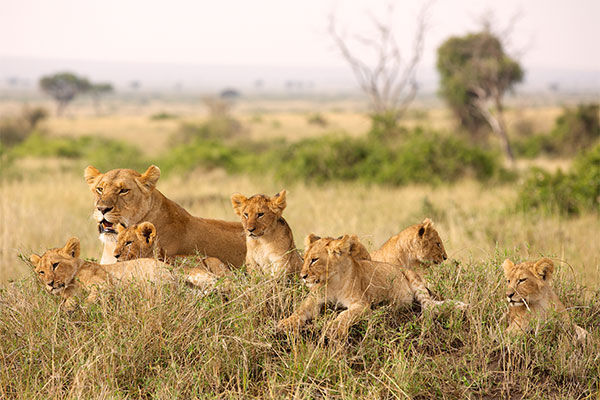 Find out how the various indigenous animals and plants are used by the community and how they way of life is intertwined with their surroundings.
Learn more about Private Journeys and luxury tented camp accommodation throughout Kenya by
clicking here
or contact Lewie at the Worldwide Quest office today!
lewie@worldwidequest.com
| 1-800-387-1483