Diane and Doug travel the world and find inspiration through the culture's cuisine. They recently led our alumni UBC group tour through Japan called Japan: Food, Fitness and Healthy Ageing. They returned home with two special recipes to share with us.

"Like many Canadians, Diane and I have a real interest in extending our independence and active years as we age. Can we learn something from Japan in this regard? Perhaps we can, as Japan leads the world in life expectancy at 84.6 years. Canada is 6th with 82.5 years."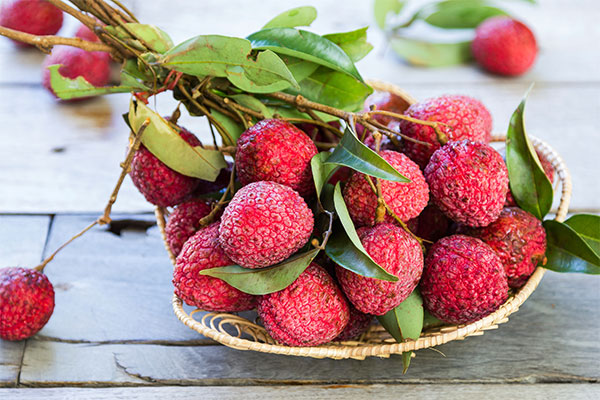 MACADAMIA STUFFED LYCHEE NUTS
INGREDIENTS:
14 oz. can lychee nuts in syrup, well drained, bottoms thinly sliced off to lie flat
Whole roasted macadamia nuts
Black and white sesame seeds
FILLING:
12 ounces chevre or cream cheese, room temperature
3 Tablespoons dried sugar coated ginger
2 Tablespoons sake or sherry
FOR PRESENTATION:
Chinese soup spoons, large platter
METHOD:
1. On morning of serving: In a bowl – blend until creamy – cheese,ginger, sake or sherry
2. Spoon a little of the cream mixture into the lychee nut. Place one macadamia nut on top of cream mixture. Refrigerate until ready to serve.
TO SERVE:
On a large platter, arrange the Chinese soup spoons: Evenly sprinkle on bottom of spoons-
Either the White or black sesame seeds to form a thin layer.
Arrange a stuffed lychee nut in the centre of each spoon.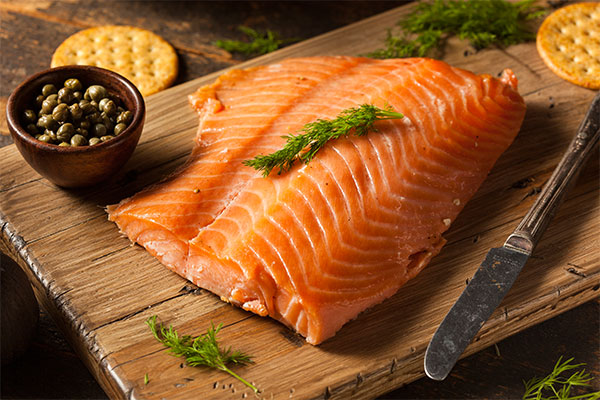 VICKI'S SMOKED SALMON ON POTATO CRISPS WITH WASABI CREAM
Makes about 24. These fun quick appetizers went over well on Vicki Gabereau's CTV
special Oscar Show. A 'teaser potato chip" or rice cracker can be used as the base for smoked salmon or peppered candy salmon, topped with a wasabi cream topping.
Note: If you're a big wasabi fan, you can add more to the sour cream!
WASABI CREAM:
½ cup sour cream
1 teaspoon Japanese wasabi paste
Zest of lime + 1 teaspoon lime juice
SALMON: Can use one - or both for variety.
12 thin slices of smoked salmon, sliced in half
AND/OR 24 thin slices peppered candy salmon, sliced on the diagonal
24 small even-sized potato chips, Pringles, OR rice crackers.
Fresh dill sprigs.
METHOD:
1. On the morning of serving or day ahead: In a small bowl, blend the sour cream, wasabi paste, zest and juice of the lime. Refrigerate.
TO SERVE:
Place the chips or crackers on a large platter, arrange a piece of the salmon on top of each. Top with a little wasabi cream and sprig of dill. Serve immediately.