Namibia, Botswana, V Falls Flying Safari: Your Way
Choose your dates
12 days | Namibia | Private Journeys
Small aircraft flying in this part of Africa is an absolutely spectacular and intensely rewarding experience. We think the aerial view is a must to fully appreciate the beauties of the region's incredibly diverse sceneries. It's the big picture and the bird's eye view… a thrilling and completely satisfying perspective.

Namibia is the ultimate destination for any traveller looking for amazing landscapes, endless horizons and untouched nature. The Skeleton Coast, the desert and the mountains offer a constant change of perspective and panoramas. Botswana and its unique delta ecosystem offer not only a complete change of scenery but also one of the best locations for a wilderness safari experience. Add Zambia with its world renowned Victoria Falls and the upper and lower Zambesi River and you have a complete experience.

On this flying safari you'll both see from above and explore at ground level. Your flights are not just a way to get there, but a true safari in the air; you'll fly low over the massive dunes, follow watercourses and spot animals on the move. And on the ground, you'll stay at small, remote (but beautifully comfortable) camps where you'll safari by 4WD, driving deep into mysterious valleys, up robust dunes and through the lush Delta.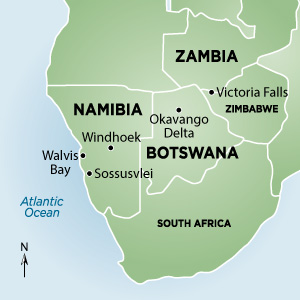 FEATURED ON THE BLOG
Itinerary at a Glance
| | |
| --- | --- |
| Day | Activity |
| 1 | Arrive in Victoria Falls and tour the amazing site of the Falls |
| 2 | Gly along the Zambezi River to reach your lodge |
| 3 | After an early morning game drive, fly over the Chobe River |
| 4 | Fly to Mombo Camp, a safari lodge icon and a great spot for leopards and lions |
| 5 | 4WD safaris in the Okavango Delta to encounter abundant wildlife |
| 6 | Fly over contrasting scenery two nights at an ultra-remote camp in Namibia |
| 7 | Explore Serra Cafema by boat, 4WD or quad-bike and visit a Himba village |
| 8 | Fly over the famous Skeleton Coast and the Etendeka Mountains to Swakopmund |
| 9 | Cruise Walvis Bay, fly over the dunes of the Namib Desert |
| 10 | Explore the Namib Desert in a 4WD or by foot |
| 11 | A low level flight over the red sand dunes of Sossusvlei to Windhoek |
| 12 | Explore Windhoek and depart home |
Download Itinerary
Or call 1-800-387-1483 with any questions or to reserve your spot!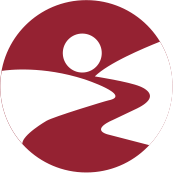 Tour Cost (per person):
From US$13,995 (based on 8 travellers)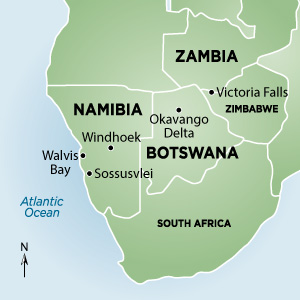 FEATURED ON THE BLOG
View More Trips In...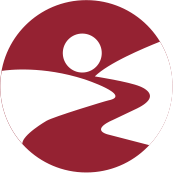 Private Journeys
You may Also be interested in...