Gone are the days when Mom and Dad decided on a family trip and set the itinerary, the budget, and the timing. Fast forward to retirement for us and working around the busy lives of our now-adult sons.
How can we plan for meaningful vacations in this new stage of life?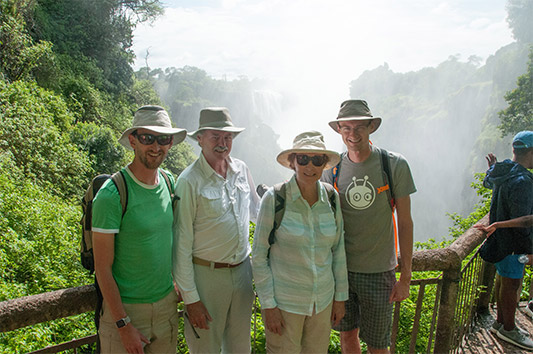 WQ worked with us to provide a custom itinerary that was tailored to all of our interests. Lewie and the team's knowledge and experience were invaluable in both guiding the process and filling in the details of the arrangements. Once the trip started, practically everything was part of the package, which made for a very streamlined and stress-free experience. We welcomed the freedom this gave us to focus on reconnection as a family.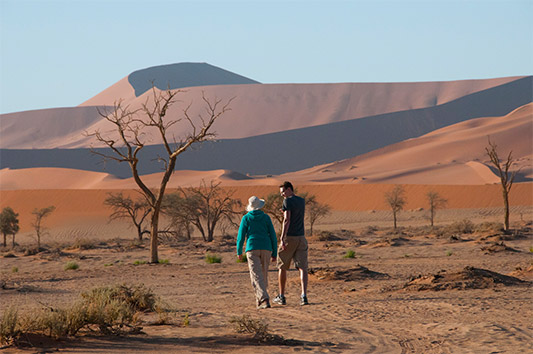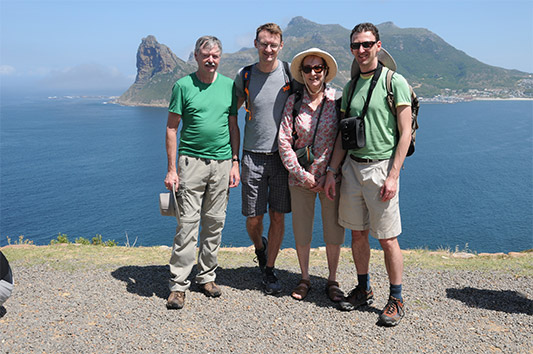 Was there any drama?
Once, and
we blamed the malaria meds!
The family memories and stories from our experiences will last lifetimes.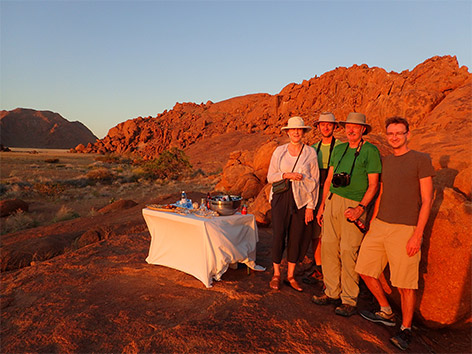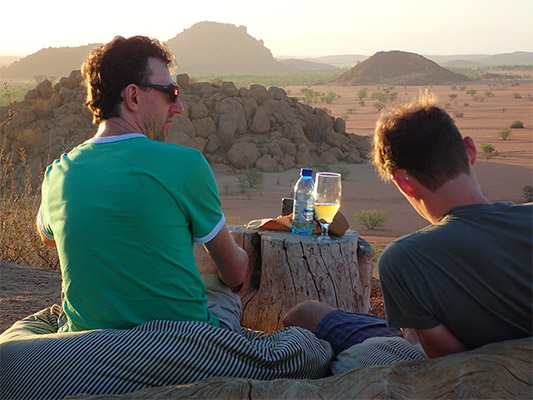 ---
Namibia is one of our favourite African destinations. Still relatively untouristed it offers a huge diversity of landscapes and wildlife.
Get in touch
to learn more.