Kili Climb: Your Way
Choose your dates
9 days | Tanzania | Private Journeys
There is something quite extraordinary and exalting about climbing a mountain. Why do it? Some "because it's there," - others to celebrate a momentous occasion. Contrary to what you might think, there is no special equipment or expertise needed to climb Mount Kilimanjaro. We use a time-tested route that allows for a slow, gradual, non-technical hike, fully supported by our professional guides. The Rongai Route is our favourite, affording spectacular views as you hike through a variety of habitats: cloud and rain forest, moor land with huge lobelia plants, alpine desert and magnificent glacier walls.

The Rongai route starts just south of the Kenya/Tanzania border. You'll start the hike in attractive farmland and forest on the lookout for the white-capped Kilimajaro Colobus Monkey, and then pass through several different climate zones, adding considerably to the interest of the trek. The spectacular sunrise over the Mawenzi will spur you on to your moment of glory at the summit.

Excellent guides are the key to your successful climb. Our guides have extensive training in the health aspects involved in the climb and carry everything you need to ensure your safety. They'll prepare fresh, nutritious meals to help fuel you up the mountain. And of course they'll take care of all your equipment, set up your tents and make sure you have the best possible Kili experience.
Itinerary at a Glance
| | |
| --- | --- |
| Day | Activity |
| 1 | Arrive in Kilimanjaro and drive to Marangu |
| 2 | Commence the climb at Moshi |
| 3 | Ascend to the Kikelewa Caves |
| 4 | Climb to Mawezi Tarn |
| 5 | Cross the lunar like desert to Kibo |
| 6 | Preparing for the final ascent |
| 7 | Summit climb |
| 8 | Descending to Marangu |
| 9 | Depart Kilimanjaro |
Download Itinerary
Or call 1-800-387-1483 with any questions or to reserve your spot!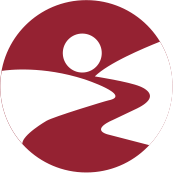 Tour Cost (per person):
From US$3550 per person (based on 2 people travelling)
View More Trips In...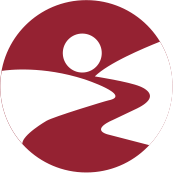 Private Journeys
You may Also be interested in...