Essential Peru: Your Way
Choose your dates
8 days | Peru | Private Journeys
A journey through Peru is a walk through time, from the mystery of pre-Inca civilizations to the monumental engineering of the Inca emperors and the elegant architecture of the Spanish conquistadors. The multiple layers of great civilizations on display make Peru especially intriguing. The ancient capital of Cuzco still shows its Inca foundations, upon which the Spanish colonial city was built. We will discover the majestic heritage left by the Inca civilization and the vibrant culture of their modern-day descendents.

Your itinerary takes you from cosmopolitan Lima to the delightful city of Cusco, perched high in the Andes. Cusco oozes charm in the most authentic manner; there are Inca rock-works, narrow streets and fabulous restaurants to explore. Next it's off to the world class archaeological sites of the Sacred Valley of the Incas and the great "city of the clouds," Machu Picchu. This is truly one of the most extraordinary places in the world, the crown jewel of Inca civilization and one of the most majestic archeological sites anywhere in the world. Comprising eighteen square kilometers of terraced stonework linked by 3,000 steps, these ruins were virtually intact when discovered by Hiram Bingham in 1911. Today his startling find provides a highlight of your visit to the Land of the Incas.
Itinerary at a Glance
| | |
| --- | --- |
| Day | Activity |
| 1 | Arrive LimaDay 2: Discover modern Lima and visit its iconic Gold MuseumDay 3: Fly to Cusco and drive to the beautiful Sacred Valley of the Incas |
| 4 | Explore the spectacular sites in the Sacred Valley |
| 5 | Travel by train to the "Lost City of the Incas": Machu Picchu |
| 6 | Spend the morning revisiting the site and take the train back to Cusco |
| 7 | Discover historic Cusco with your private guide |
| 8 | Fly to Lima, visit the city and its museums and depart |
Download Itinerary
Or call 1-800-387-1483 with any questions or to reserve your spot!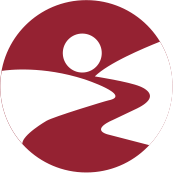 Tour Cost (per person):
From US$2995 per person (based on 2 passengers travelling)
View More Trips In...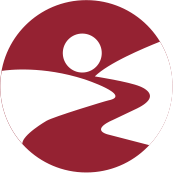 Private Journeys
You may Also be interested in...