Donna Featherstone, a travel planner here at Worldwide Quest, recently joined our
alumni UBC
group to walk the
Portuguese Coastal Way
from Porto to Santiago de Compostela. After walking a total of 200km over 14 days, she has five life lessons to share with us:
1. Walking lets you "smell the roses"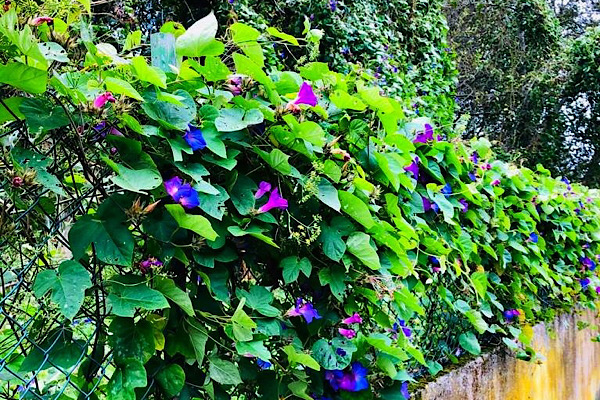 Just like the pilgrims who have been making this journey for hundreds of years, travelling by foot means you can feel the sea breeze, smell the flowering shrubs and vines, touch the stone walls on medieval churches, lock eyes with the local wandering horse and greet fellow walkers with a cheery "'Bom Caminho''.
2. Be Prepared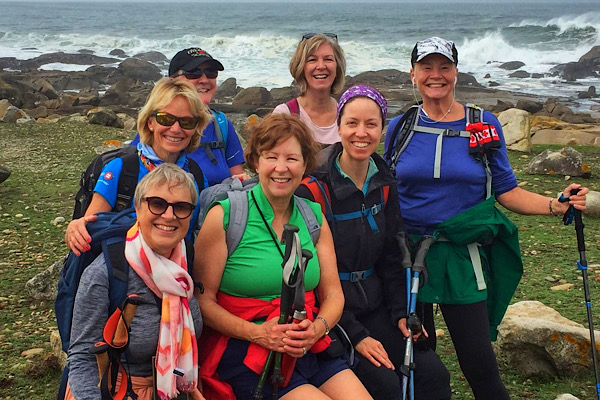 If you have the right gear, running into rain won't dampen your spirits (even if you forget a knapsack cover). And discover the amazing benefits of using walking sticks for trekking through rolling forested trails and along uneven cobblestone village paths. Walking sticks are game changers!
3. Eat, Drink and Be Merry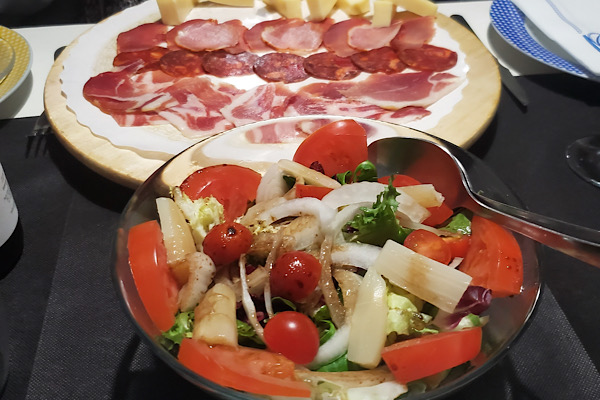 The local food and wine is plentiful and delicious along the Camino! Bring on the Caldo Verde soup, roasted peppers, catch of the day; and no skimping on those sweet and creamy custard tarts. A walker needs fuel!
4. Power to the People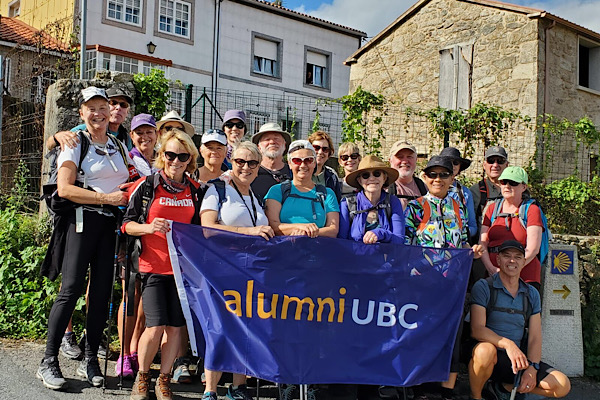 You can do the Camino on your own, but then who would adjust your knapsack, laugh at a joke, or guide you in the right direction? Hills look less daunting and distances seem shorter when conquering the trail with fellow pilgrims. Plus, you can share a toast of Douro red wine at the end of each fabulous day.
5. One Step at a Time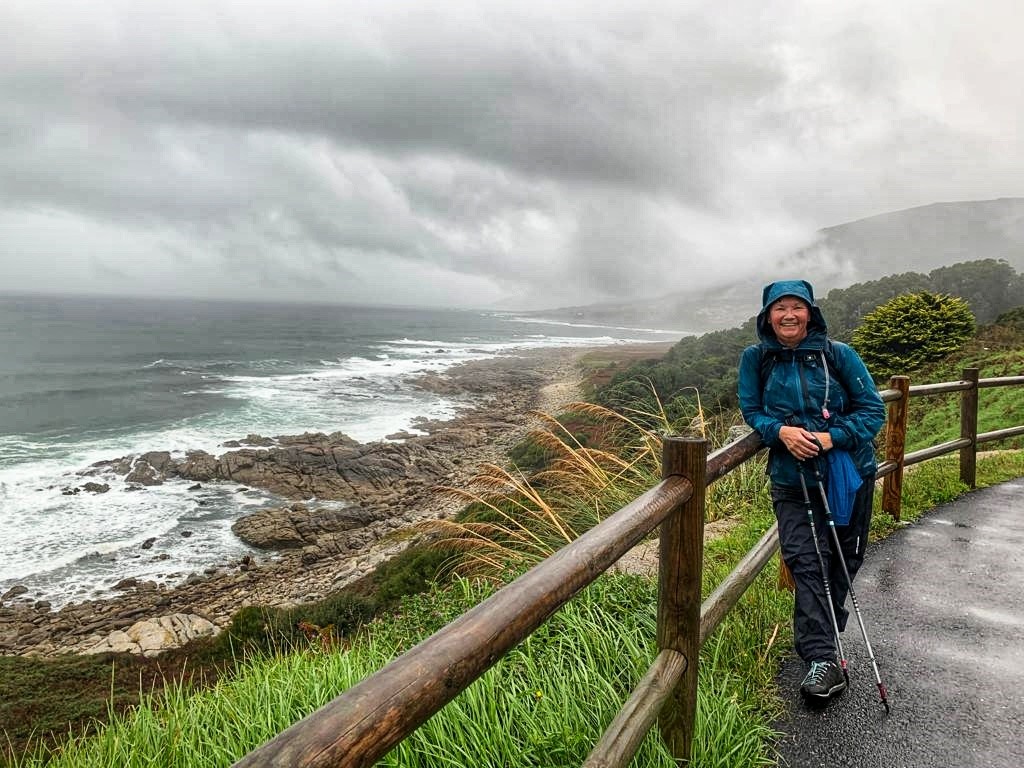 There is no room for self-doubt! The best way to tackle the Camino challenge is to literally take one step at a time and savour the journey. This experience will spark your walking wanderlust.
---
Join our next walk in Portugal with Horacio Santos!
Click here
to browse them all.