As a youth I recall vividly "stalking" a tiger as I dreamed of this faraway place. Only much later in life, in 2014, did I have my first opportunity to travel to the Indian Subcontinent and the memories will last my lifetime!
From the shores of the Ganges to the marvel of the Amber Palace of Jaipur – the Pink City – to the Taj Mahal, everywhere I looked held me spellbound. What's more, India proved to be every bit a mecca for exotic wildlife with sometimes fantastic names – Chital, Gaur, Sloth Bear, Leopard, Striped Hyena, Sambar, Dhole, Barking Deer, Rhesus Macaques and of course the elusive Bengal Tiger. Many of my hopes have been fulfilled!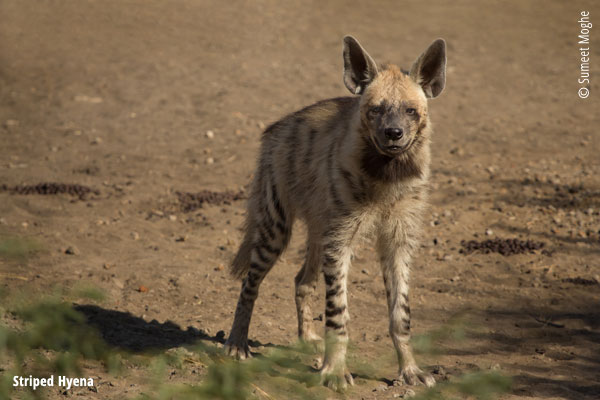 This fall, I will return to revisit some of the places I explored previously but also to find new places and encounter new adventures. From rhinos to elephants, grand mosques to Hindu altars, peafowl to junglefowl, and magnificent fortresses, we shall share an adventure with the kind and generous people of India. Hundreds of species of beautiful and exotic birds are possible and we will search for many of them in these beautiful and wild places.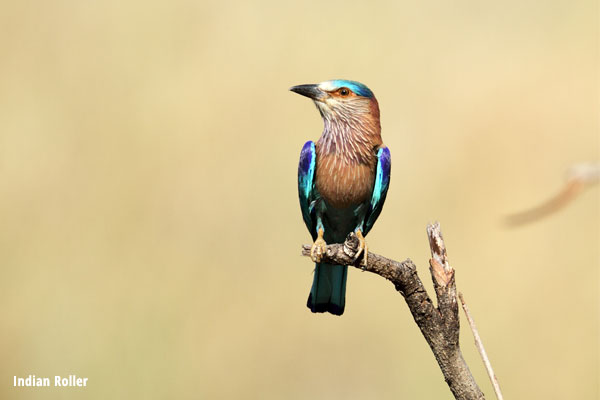 Our itinerary will include the expansive and touted reserves of Bandhavgarh and Kanha National Parks. The latter is sometimes called the 'Ngorongoro of India', and was the inspiration for Rudyard Kipling's The Jungle Book. It is renowned as the one of the few strongholds where tigers still roam free. In Kaziranga National Park in India's great northeast, we will search the elephant grass prairies for the rare Indian One-horned Rhinoceroses, for it is here that two-thirds of the world's "Indian Rhinos" persist. Along the way, we'll stop at Kolkata (Calcutta) – the City of Joy and the home of all of India's Nobel Prize winners, including Mother Teresa!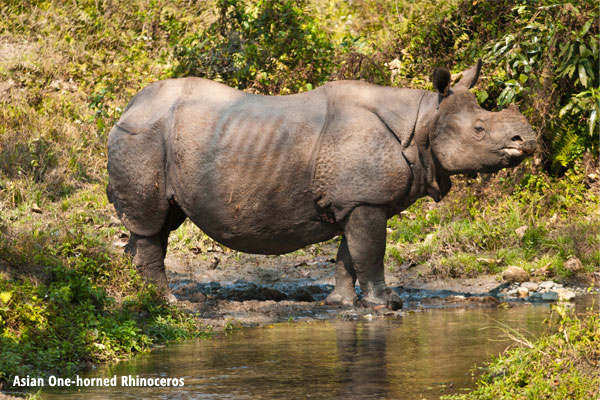 I cannot promise you will see all I have seen, but I guarantee you will see many things you have never seen and will never forget and we will do it together!
For more information, please click here.