Borneo is a wonderful destination – simply put, not to be missed!
I had the privilege of leading the last Quest tour to Borneo and I have a couple of particularly memorable moments that I'd like to share. Part of the adventure involves a boat ride on the Kinabatangan River to look for birds, reptiles and mammals. On one of these rides, we encountered a herd of Pygmy Elephants, feeding along the shore. It was unforgettable to watch the behemoths tugging on the "Elephant Grass" and forcing it into their mouths, using their trunks as a spoon. At one point, one looked at us, raised it trunk and trumpeted – unforgettable!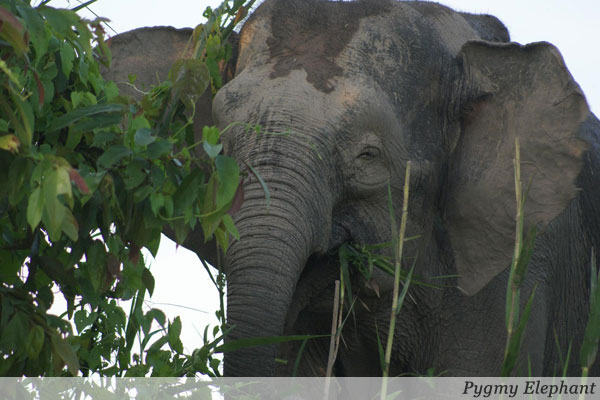 Later in the trip we relaxed in the Jacuzzi at Danum, while tiny fish nibbled our toes and gave us the best, most relaxing foot "tingle" massage ever!