Every 10 years something quite extraordinary happens in the horticultural world: the international garden festival
Floriade
. The theme of this next event is "Growing Green Cities" with 148 acres of exhibits, 40 countries represented, and a spectacular greenhouse complex, all designed to inspire your green world.
Planning, planting, and gardening is underway outside Amsterdam for the landmark event in the gardening calendar. There will be orchard houses, jasmine flower hotels, a restaurant in a rose garden, a lily pond swimming pool, and a city arboretum with a walkway of over 2000 trees. Growers from all over the world will contribute to the planting schemes around the site.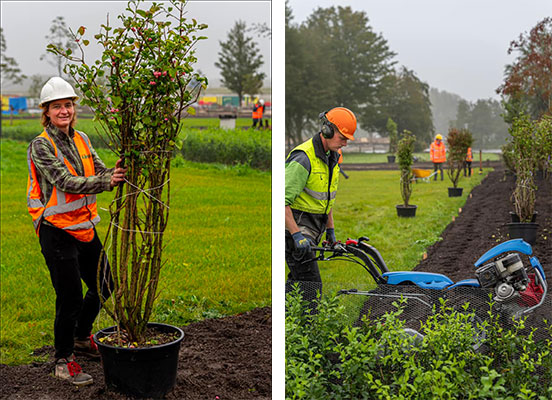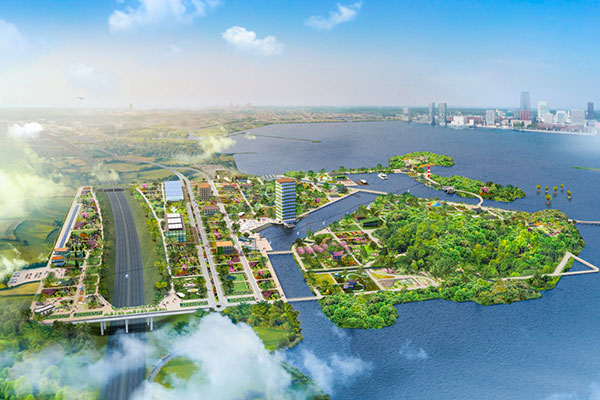 From April 14th to October 9th, 2022, the fair will feature fascinating exhibits inspired by the theme of greening cities. There will be thousands of displays of trees, shrubs and flowers selected for how they can contribute to a green city space in terms of biodiversity, air purification, food producing and climate management. More than 300 eco-homes are being built for the fair; these will eventually become the basis for a whole new green residential community on the site. There will be exciting workshops introducing new eco-technologies in the fields of food, health, green energy, and architecture.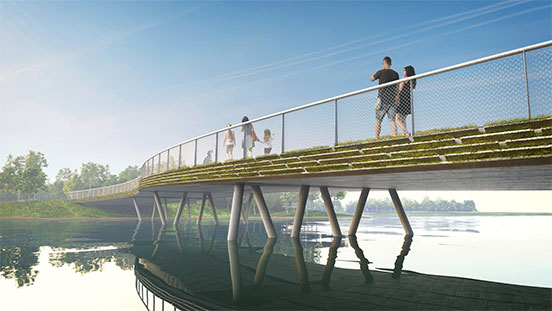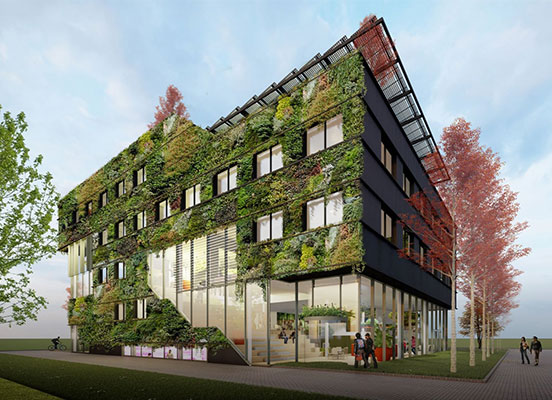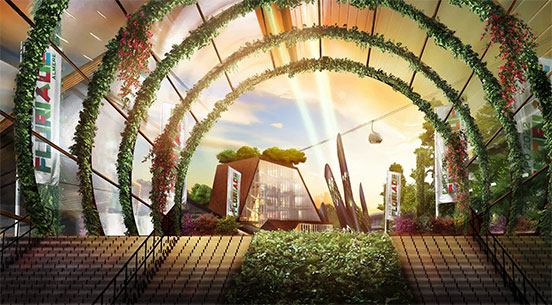 Exhibits will include extravagant displays inspiring you to create your own gardens. You'll see how vertical green on buildings make cities more attractive and resilient and how green spaces contribute to a healthy living environment. There will be exhibits on sustainable energy solutions and how horticulture can contribute to food security solutions.
If you're headed to northern Europe in 2022, drop into the Dutch town of Almere for the ultimate flower show and a celebration of green cities.
---
We're headed to Floriade and to Holland's most fabulous gardens at tulip time.