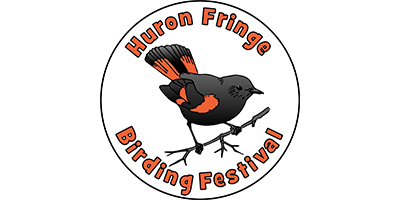 Huron Fringe Birding Festival
Over the past many years, nature lovers have congregated each May and June near the shores of Lake Huron and Georgian Bay to enjoy some of the best birding and landscapes in Ontario!
This year, in partnership with the Friends of MacGregor Point Park, we are proud to bring you Huron Fringe Birding Festival Lite, a chance to discover this region and other parts of Ontario from the comfort of your home and increase your birding skills too.
We've scheduled seven educational webinars for 7:00 PM ET to ensure you have the opportunity to get the most out of the outdoors during the day.
Click on each webinar to see the details and access the registration form. They're free to attend and proudly sponsored by us at Quest Nature Tours.

Birding in Algonquin Park with Michael Runtz
Friday, May 28 at 7:00 PM ET |
Register here
Black Bears of the Bruce Peninsula with Dr. Martyn Obbard
Saturday, May 29 at 7:00 PM ET |
Register here
Fifteen Years of Ontario Piping Plovers with Andrea Gress
Sunday, May 30 at 7:00 PM ET |
Register here

A Holistic Approach to Learning Bird Songs and Calls with Ian Shanahan
Monday, May 31 at 7:00 PM ET |
Register here
Birders Gone Wild: 24 hour Bruce Peninsula Birdathon with Ethan Meleg
Friday, June 4 at 7:00 PM ET |
Register here

Bird Banding at the Bruce Peninsula Bird Observatory with Stephane Menu
Saturday, June 5 at 7:00PM ET |
Register here
The Ontario Breeding Bird Atlas -3: Focus on the Females with Mark Peck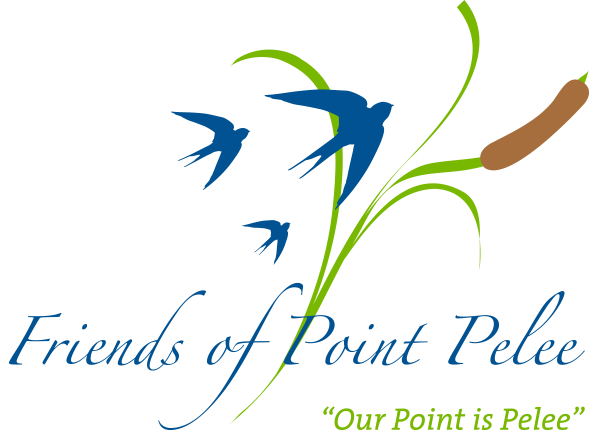 During the annual spring migration we enjoy taking part in the Festival of Birds at Point Pelee National Park. This year the festival is virtual and Quest is leading two (free) events:
Birding by Ear with Justin Peter
Wednesday, May 5 at 7:30 PM ET |
Register here
Intro to Gull ID with Justin Peter
Thursday, May 13 at 7:30 PM ET |
Register here
We encourage you to bird in your local area this year and to spot as many birds as you can in your own backyard, from your balcony or in your neighbourhood!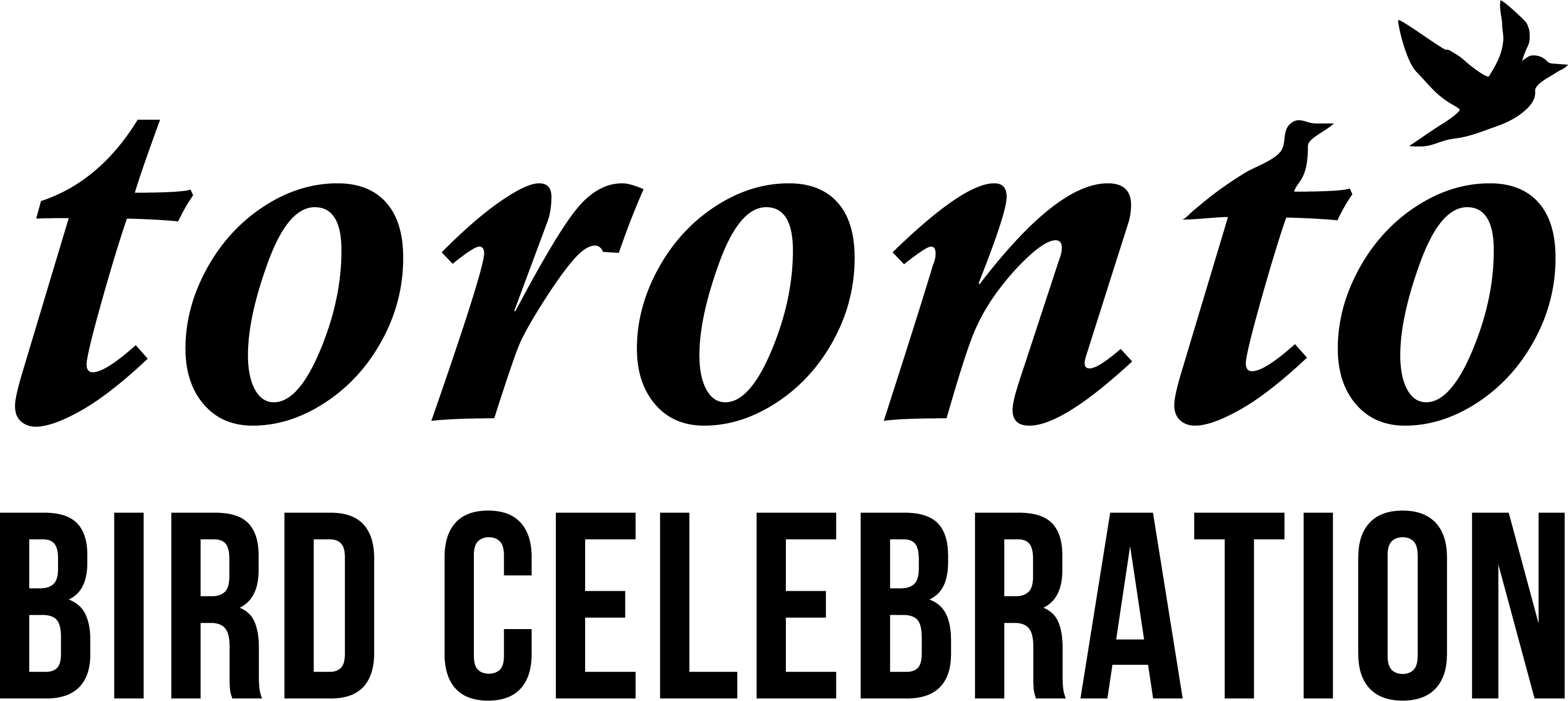 Live Interviews with Justin and Guests:

A Most Remarkable Creature: The Hidden Life and Epic Journey of the World's Smartest Birds of Prey
Justin speaks with Jonathan Meiburg, author of the newly released A Most Remarkable Creature.
Predicting Good Birding Dates
Can we predict when is the best time to head to our local woodlot or park to look at birds? Justin hosts avid bird forecaster Brandon Holden as he tells us about weather and birds, and how you might plan your schedule for the highest impact bird experience during spring migration.
Getting on Nature's Wavelength (Tuning Out The White Noise): Birdwatching in the City

Thursday, May 20 at 12:00 noon ET |
Register here
There are lots of birds in urban areas and they can add a lot of enjoyment to our daily lives. Join "The Urban Birder" David Lindo as he tells us how you too can be an urban birder! Quest Nature Tours is proud to be sponsoring this event as part of the Toronto Bird Celebration.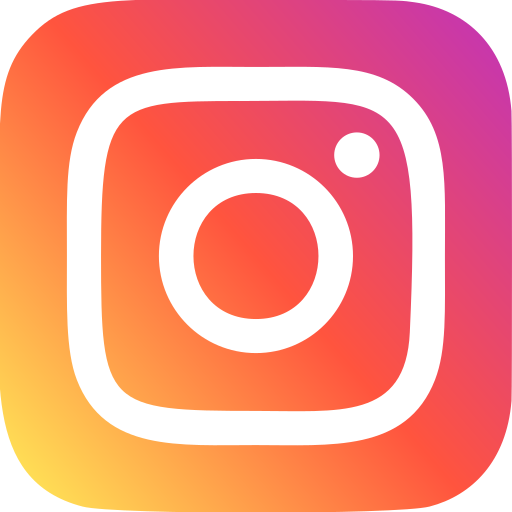 And if you're on
Instagram
, join us for our
live updates in the field
with Justin Peter and guests:
> Watch it on YouTube now! Click here | Sunday, April 11 at 9:15 AM ET
we join Catherine and Graham live for the Birds Canada Coastal Waterbird Survey in the Vancouver area, where large flocks of shorebirds can congregate to feed on the vast tidal mudflats.

Wednesday, April 21 at 12:00 noon ET
we join Gabriel Foley for some field time in Maryland as he completes work for the Maryland Breeding Bird Atlas.
Tuesday, April 27 at 12:00 noon ET
we join Alexandra Anaviapik as she shows us how spring is progressing in Pond Inlet near the top of Baffin Island.