Traditional crafts, exotic treats, and lively music + sunshine and warm weather!
Munich holds its traditional Christmas Market from November 23 to December 24 in St. Mary's Square with a huge lighted Christmas tree, stands selling gifts and treats, and Advent music playing. But for something completely different, we think you can't beat Marrakesh. Why do we love the colouful chaos of this charismatic city?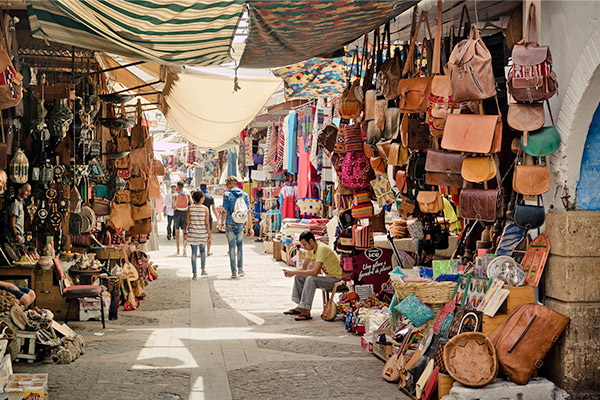 Marrakesh wows you with a 365-day-a-year souk throughout the medina with lanterns, stalls selling artisan creations, roasted lamb, and mint tea and the call to prayer floating above.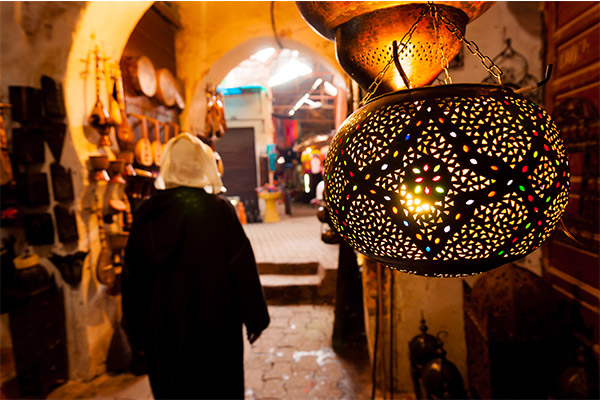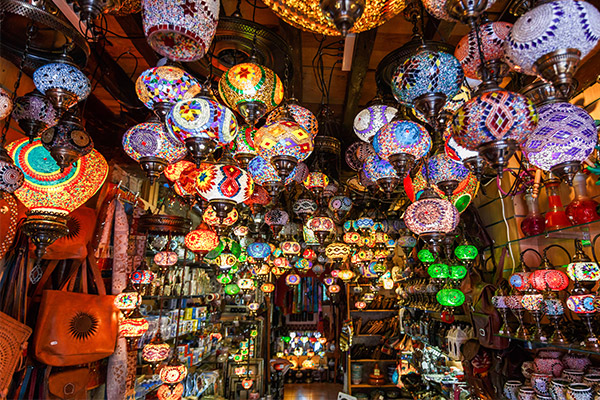 There are plenty of similarities but it's the differences that speak to us. Aside from the very obvious temperature difference of about 30 degrees Celsius (!), Marrakesh's souks offer an exotic fascination far removed from its more buttoned-up European cousin. The city's real delight is to wander through the ancient souks, spoilt for choice among the amazing range of traditional craft items. Glazed earthenware in traditional or modern patterns, hand blown glassware, and buttery soft leather goods are among our favourite temptations.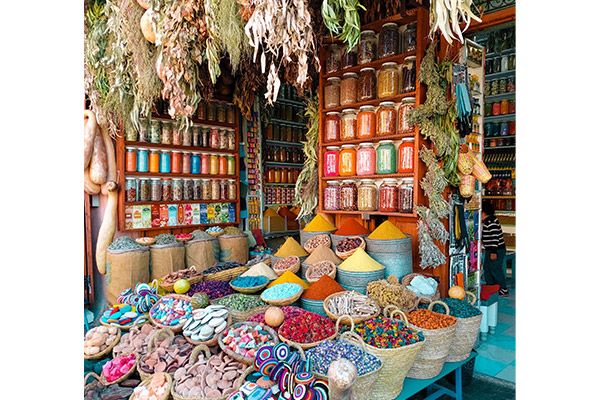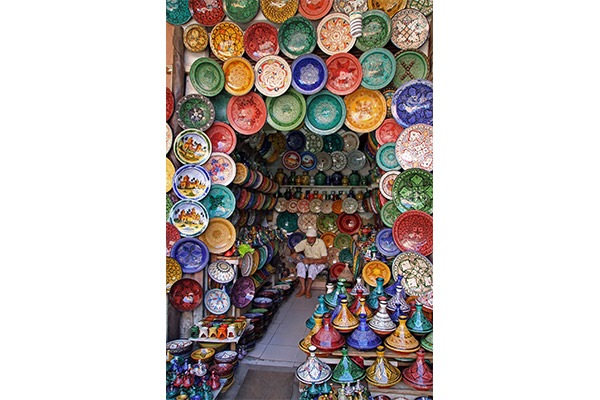 While sausages, potatoes, and beer make a great winter meal in Munich, we favour the flavours of a tasty tagine, a flaky pastilla, or a savoury couscous with an incredible blend of spices and a trademark sweet and savoury flavour profile. Appetizers are a huge part of any Moroccan meal; you'll be served an impressive array of salads, grilled vegetables, and those delicious olives.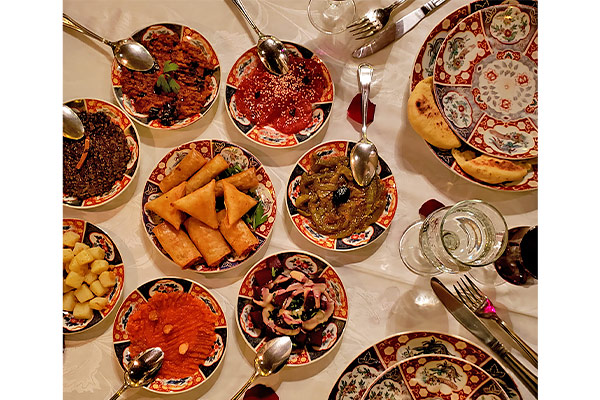 It's a more economical destination too. With the euro soaring, Morocco's more moderately priced dirham means your budget goes much further. Settle into one of Marrakesh's fabulous riads, put on your walking shoes, and get out exploring one of the best market experiences we know.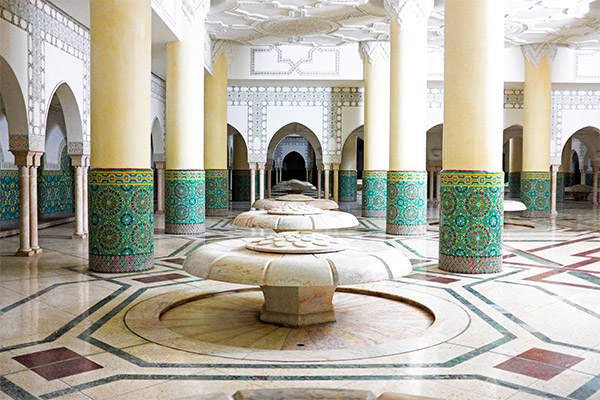 Hammam
And at the end of the day, before you go out for a great meal, you can recuperate from your souk expedition at a traditional hammam – let an energetic masseuse scrub your worries away.

Morocco
is one of our favourite
Private Journey destinations.
Our drivers and guides smooth your way to all the best places!