It's time to dust off your cookbooks and find inspiration from the world's diverse cuisines. Our creative director Samantha Clark has put together a list of some of her favourite cookbooks and the most inspiring (and not too difficult) recipes from each. Bring the world to your dinner plate!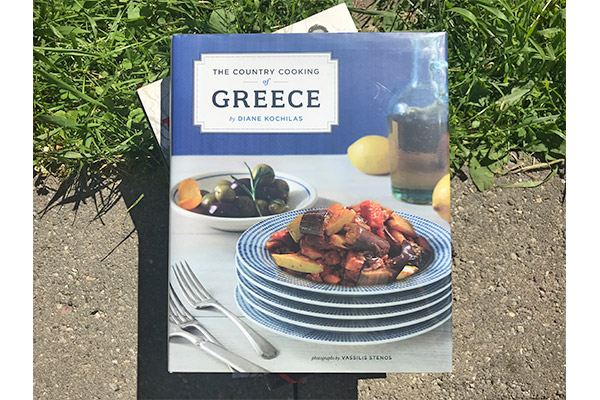 The Country Cooking of Greece by Diane Kochilas

"Serves as a homecoming for all those of Greek descent."

The Country Cooking of Greece captures all the glory and diversity of Greek cuisine in one magnum opus from Greece's greatest culinary authority, Diane Kochilas. More than 250 recipes were drawn from every corner of Greece, from rustic tavernas, Kochilas' renowned cooking school, and the local artisans and village cooperatives that produce olive oil and handmade pasta.

I recommend:
Serifos Zucchini Bread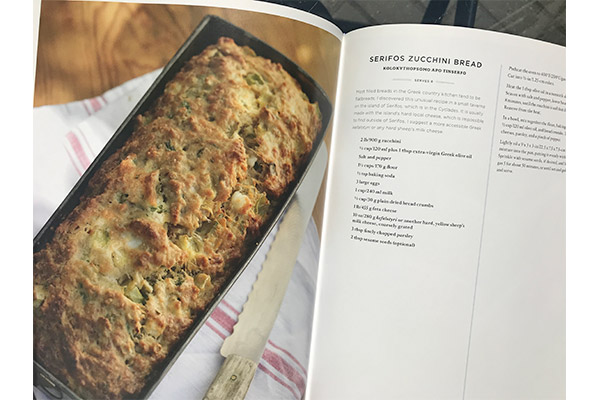 ---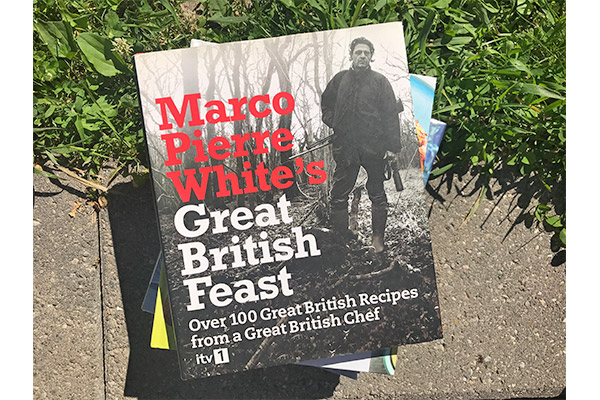 Marco Pierre White's Great British Feast

Enjoy some modern English cooking! In this fascinating but accessible book from one of the world's greatest chefs, Marco Pierre White shows how to find and catch the best food, from mushrooms to salmon, and then what to do with those ingredients to make truly stunning food without spending hours preparing it.

I recommend:
Summer Pudding, a berry lover's dream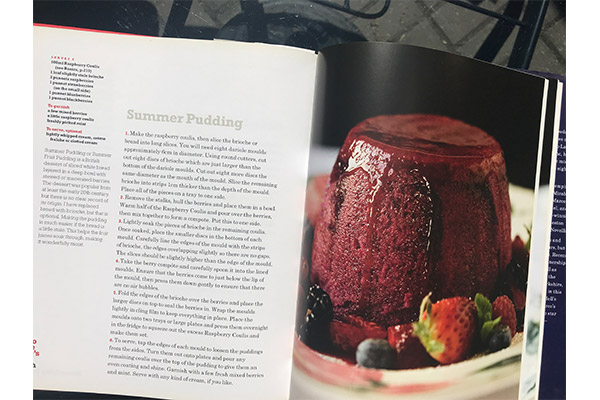 ---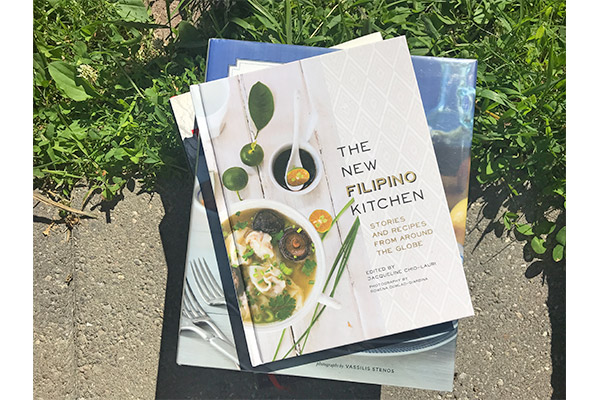 The New Filipino Kitchen: Stories and Recipes from Around the Globe by Jacqueline Chio-Lauri

The New Filipino Kitchen collects 30 recipes and stories from expat Filipinos, all of whom have taken their favorite dishes with them, preserving their food memories and, if necessary, tweaking their recipes to work in a new environment or, in the case of some chefs, a more modern context.

I recommend:
Dinendeng, a mixed vegetable and shrimp stew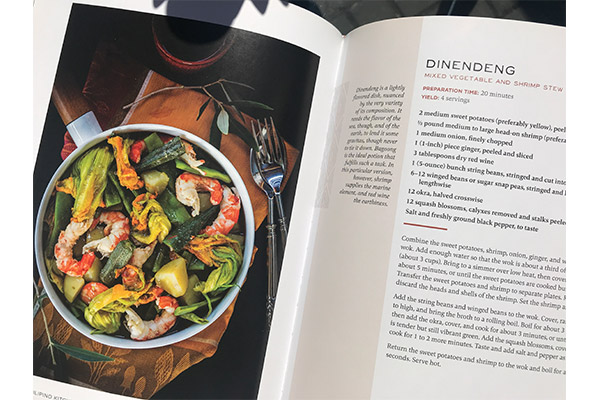 ---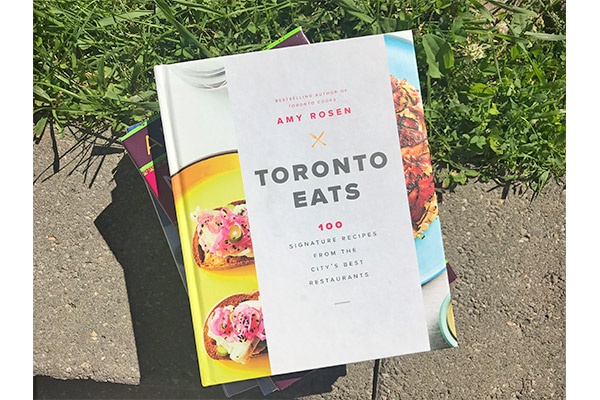 Toronto Eats: 100 Signature Recipes from the City's Best Restaurants by Amy Rosen

Toronto Eats is a multicultural spectrum of the city's countless cultures. Boasting over 100 signature recipes from 50 amazing chefs, it is a gorgeous illustration of this city's food scene, featuring chef-tested recipes from the most talented toques, as well as their stories. Best of all, the recipes are designed with the home cook in mind and can be re-created at home with ease.

I recommend:
Paella del Carmen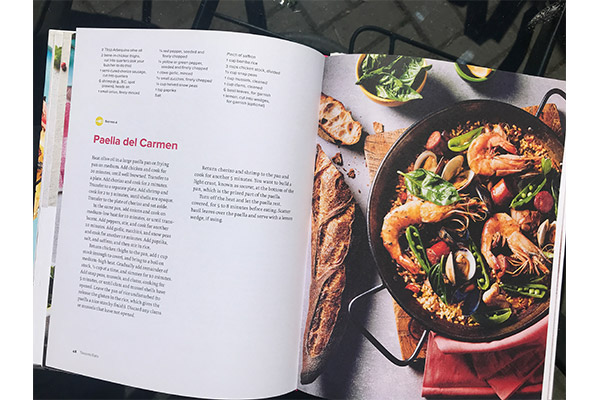 ---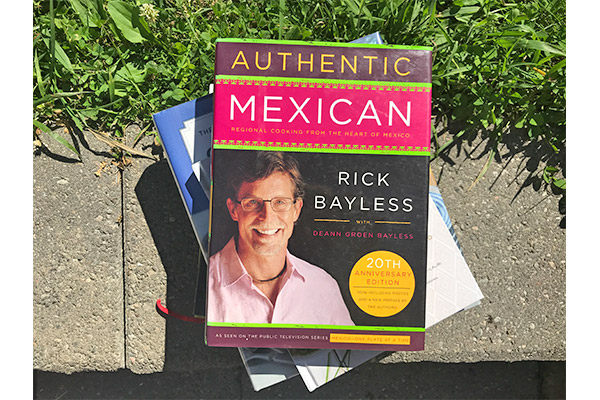 Authentic Mexican: Regional Cooking from the Heart of Mexico by Rick Bayless

Rick Bayless and his wife, Deann travelled more than thirty-five thousand miles investigating the six distinct regions of Mexico and learning to prepare what they found. From town to town, recipe by recipe, they personally introduce you to Mexico's cooks, their kitchens, their markets, and their feasts. The recipes feature all the pointers you'll need for re-creating genuine Mexican textures and flavours in a Canadian kitchen.

I recommend:
Classic Chunky Guacamole
---
If you'd like to buy any of these cookbooks to try the recipes at home, they are all available on Amazon and other major book sellers.

Have fun!