Click on the Full Webinar Library on the right to see past webinars and their recordings. There's something for everyone!

All webinars are free to join. If you cannot attend at the scheduled time, please register anyway in order to receive the recording afterwards. You can watch at a time that's convenient for you!
Please stay tuned to our
e-newsletter
for updates on new upcoming webinars.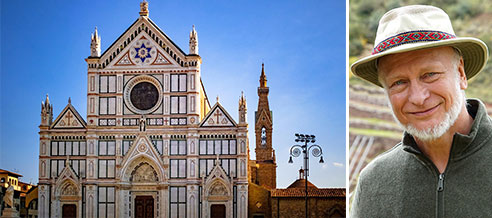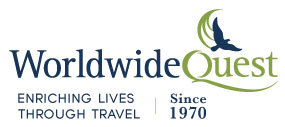 A Mindful Moment at Santa Croce: Symbol of All That is Great & Good
Thursday, May 26 at 9:00 AM PT / 12:00 noon ET
|
Register here
Immerse yourself in this unique hub in the heart of Florence where 800 years of art, faith, spirituality, and historical memory are closely interwoven. Built in Florentine Gothic style and filled with highly valued sculptures, frescoes, and paintings, the Basilica of Santa Croce is the largest Franciscan church in the world. It is also the burial place for the great and good in Florence, including Michelangelo and Galileo.

In a city that's studded with magnificent churches, this hidden gem is our favourite. Allow Mindful Journey leader and Unitarian Universalist minister Wayne Walder to guide you to this physical and emotional space, from the comfort of your home.
---
RECENT WEBINARS

Wind, Waves and Wings: Seabirds of the Southern Ocean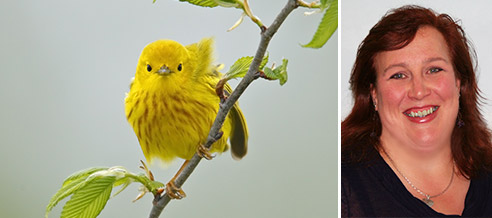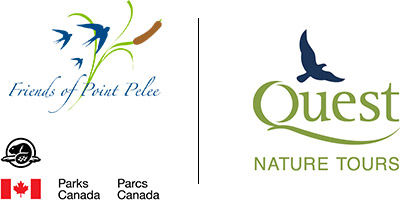 Spring Migration and Point Pelee National Park: What To Expect

With Sarah Rupert |
Click here
to watch the recording (24 min. + Q&A)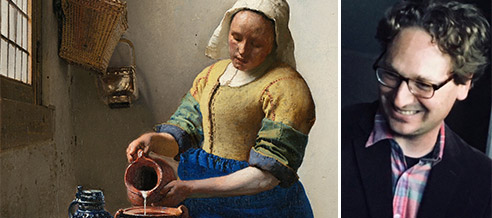 Highlights of the Northern Renaissance and Dutch "Golden Age" with Sean Forester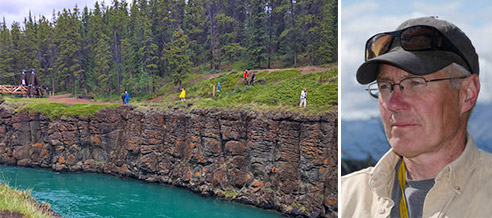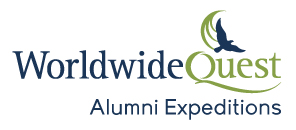 The Yukon Advantage: How and Why the Yukon is a Great Place for Archaeology
Click here
to watch the recording (48 min. + Q&A)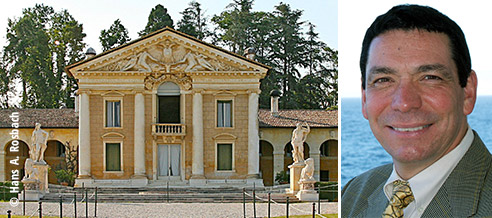 Classical Art & Architecture in Venice & the Veneto with Justin Newell

Click here
to watch the recording (43 min. + Q&A)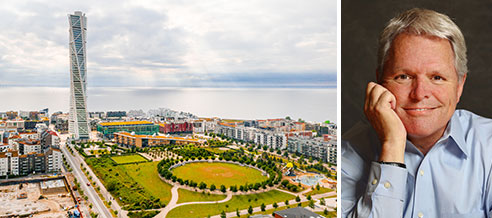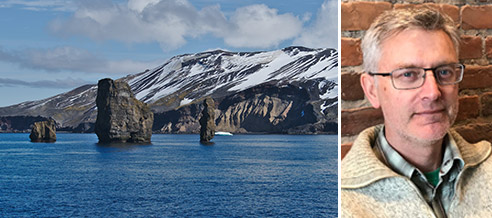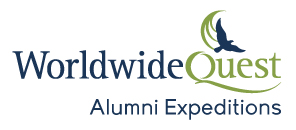 Hot and Cold: A Brief Geological and Climatic History of Antarctica
with
Galen Halverson
, a professor of geology at McGill University
.

Click here
to watch the recording
(44 min + Q&A)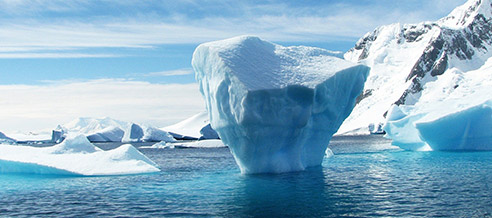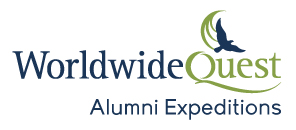 No one owns Antarctica – Why does that matter?
with
Anita Dey Nuttall
, a Polar Science and Policy Engagement Officer and on the faculty of the Department of Earth and Atmospheric Sciences at the University of Alberta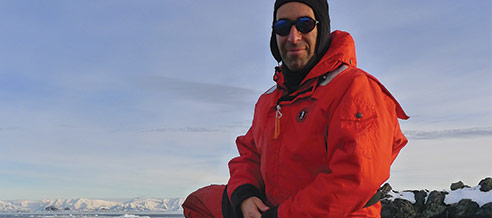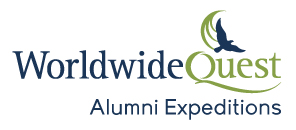 Ships, Satellites and Super-Computers: How We Understand the Southern Ocean
with
Philippe Tortell
, Professor of Oceanography at UBC
Click here
to watch the recording (34 min. + Q&A)