There's no place like it for wildlife, wild spaces, and increasingly a new creative and modern approach to conservation and travel.
I was in Southern Africa this spring and was reminded yet again of why this part of the world is so powerfully attractive.
Read on for my four favourite places in Africa: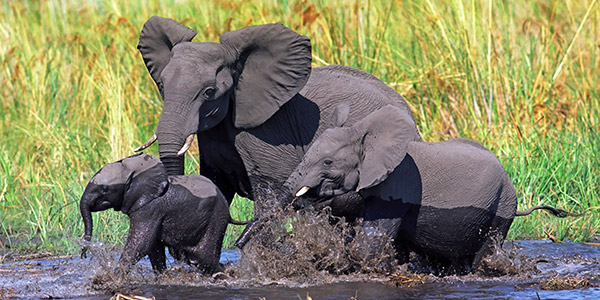 The Okavango Delta
The Okavango Delta was my first stop and it was even more impressive than I remembered from previous trips.
As our small charter flight descended towards the private airstrip at our lodge, the landscape unfolded and revealed why The Okavango is unique. The Okavango Delta is a vast inland river delta in northern Botswana. It's known for sprawling grassy plains, which flood seasonally, becoming a lush animal habitat. The Okavango River, the fourth largest river system in Southern Africa, emptying into the Kalahari, creates an immense delta that is constantly changing with the ebb and flow of the river.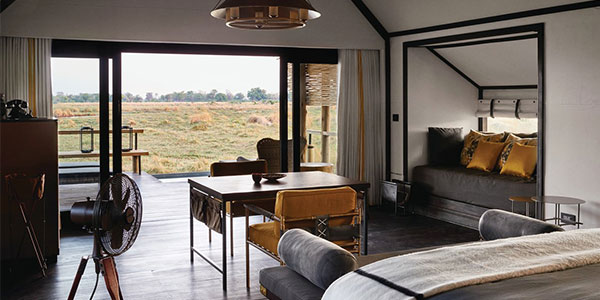 There are a number of options for accommodations in the Okavango. I stayed at the luxurious Belmond Camps. Each of the three camps there offered a different but memorable experience with luxurious accommodations and delicious food. At Eagle Island, during on our morning and afternoon game drives, Moses our superb guide introduced us to the stunning wildlife at this exclusive camp and together with the rest of the team made for a truly amazing visit.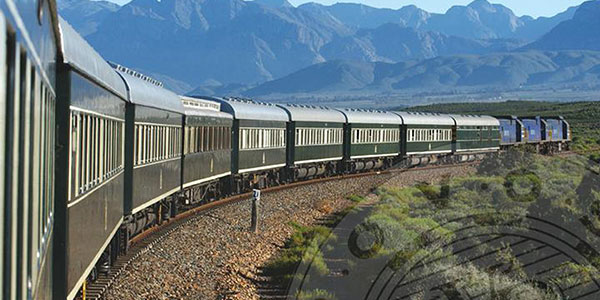 Rovos Rail
The Rovos Rail is celebrating 30 years of exceptional service that allows travellers to experience Africa from the comfort of what has been described as 'one of the most luxurious trains in the world'. As a private railway company operating out of Capital Park Station in Pretoria, South Africa, Rovos Rail runs its train-hotel on a regular schedule for various routes throughout Southern Africa.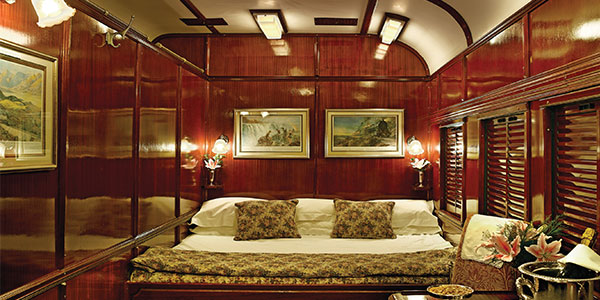 The 48-hour journey I took from Pretoria to Cape Town was enjoyed aboard the opulent train with exquisite décor, mahogany panelling hinting at colonial glamour and the elegance of a bygone era. Scrumptious food included lamb, ostrich, prawns, lobster as well as salmon. We slept in well-appointed cabins, with ensuite bathroom, and the attentive staff spared no effort in making sure we were pampered.
There were many interesting stops along the way including the world's largest diamond mine at Kimberley (pictured above), also call the 'Big Hole'. It really is impressive and apparently visible from space!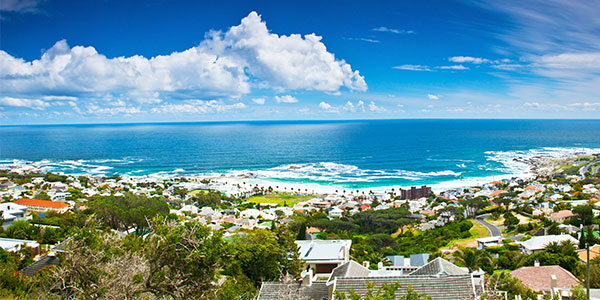 Cape Town
Once in Cape Town, I was awestruck by the port city of South Africa's southwest coast, on a peninsula beneath the imposing Table Mountain. Home to the richest, yet smallest floral kingdom on earth, Table Mountain was voted one of the New Seven Wonders of the World!
In Cape Town, I experienced many highlights including spectacular scenery, wonderful wines, a rich and diverse culture, and of course the legacy of Nelson Mandela who has infused the people with a wonderful sense of pride.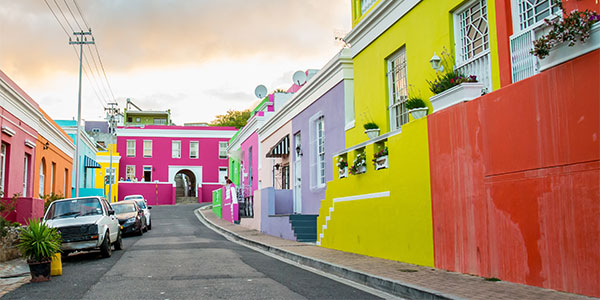 The city has been 'rediscovered' by the world and now boasts wonderful restaurants, flourishing neighbourhoods, art galleries, food tours, and night markets. And a first for me was an exciting shark cage dive which provided the opportunity to get a closeup look at a Great White shark!


Grootbos Nature Reserve
An unexpected and delightful end to my trip was the time I spent at Grootbos Nature Reserve, a luxury eco-reserve trucked between mountains, forest and the sea, a two-hour drive from Cape Town. Superb accommodations, exception cuisine, excellent guided excursions and a wine cellar that would be the envy of enophiles from around the world!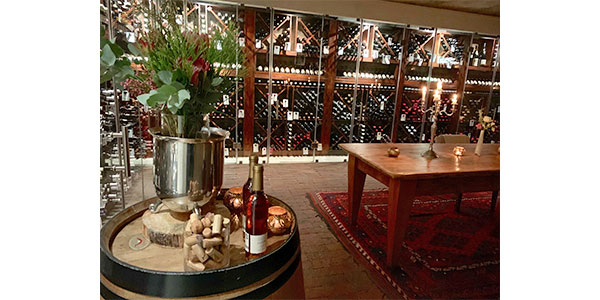 It was the perfect getaway from the hustle and bustle of the city. Here I revelled in the opportunity to explore this eco-reserve which includes 2500 hectares of wilderness, 100 endangered plant species, 3 milkwood forests over 1000 years old, and over 20 mammal species. There is so much to see and do:
- Learn about the mysterious life of bees at one of the many Grootbos hives.
- Try horseback riding to experience the fynbos.
- Hike along the wild and spectacular cliff paths and beaches which are home to ancient caves.
Tiaan our guide was is a mine of information when it came to the fynbos, birds and beasts of Grootbos. He would point, talk and answer questions as we bumped along in our game viewing vehicle and soon has us all smelling, crushing and tasting various plants. He introduced us to the pride of Grootbos, the Erica Irregularis. Eighty percent of the global population of this plant is found only on this estate and these pretty pink bushes when flowering, towards the end of July and early August, create a pink wonderland.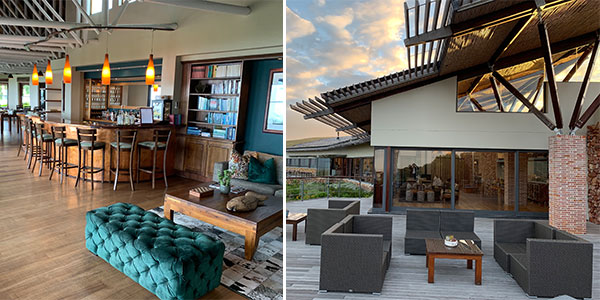 Each day ended up back at the lodge where we sat and sipped wine in front of a fireplace, enjoyed another amazing meal and reflected on the myriad of experiences at this delightful place.
As I said earlier, I have heard and witnessed many reactions when I mention travelling to Africa. I hope after sharing some of these secrets with you, that your reaction includes desire, curiosity, and a very keen interest to experience some of these 'secrets' for yourself.
---
For information on how you can create a Private Journey like I did to Southern Africa, full of secrets adventures just waiting to be discovered, please give me a call.

1-800-387-1483 / 416-633-5666 (ask for Lewie) | lewie@worldwidequest.com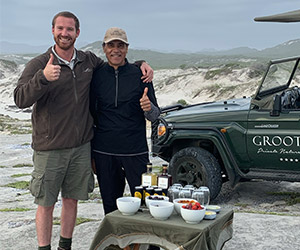 This is me and my guide, happy to be
exploring Groosbos in 2019!