I'm not a cruise person! The idea of hundreds of people crowded together and regimented activities holds no appeal. So when I travelled on the
Upper Mekong
researching our charter voyages, I needed to make sure my 5 essentials were met on our Pandaw river cruiser: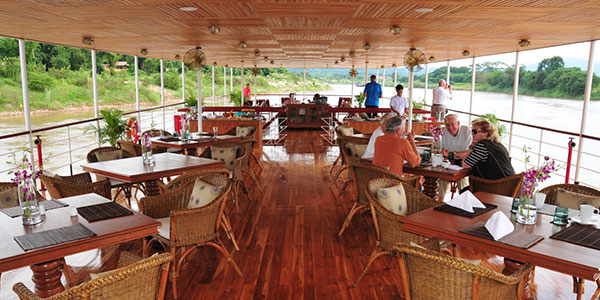 1. Small numbers: A maximum of 28 guests means enough variety to make it interesting but never feel crowded.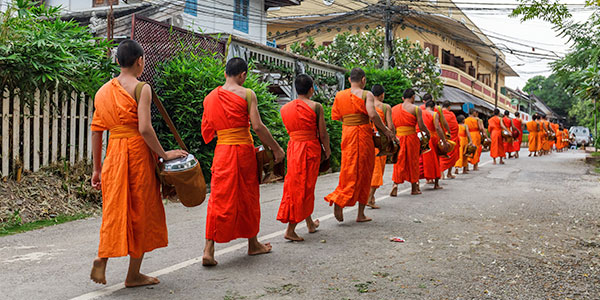 2. Interesting route and excursions:
On the Upper Mekong we saw only one other river cruiser and our stops en route brought us to villages rarely visited by tourists. Our
Irrawaddy cruise
features the same thoughtful attention to excursions. And the scenery is amazing!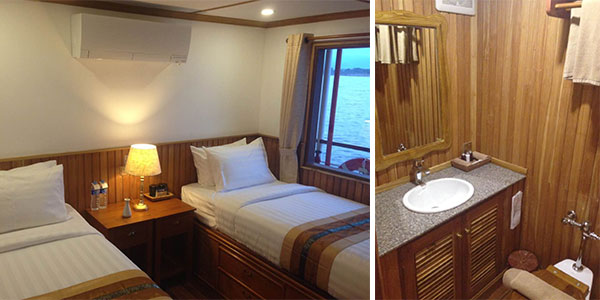 3. Cozy stateroom:
I loved the simple teak and brass stateroom combining lots of character (with panoramic sliding doors) with contemporary comfort (premium mattresses and great showers).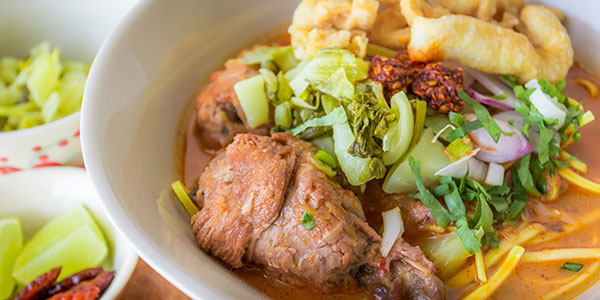 4. Great food: With two chefs on board (one specializing in Asian Thai and one in Western cuisine) the choices for all meals were delicious. Think early morning croissants on deck, tasty noodle dishes, and the barman's signature nightly cocktails.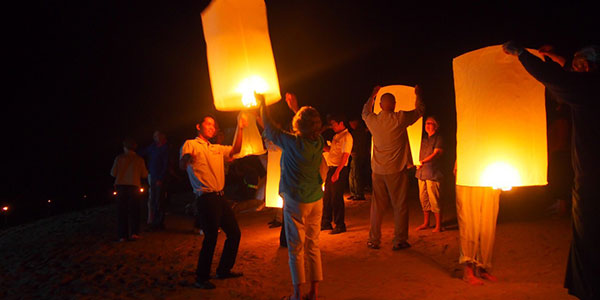 5. A certain feel: This is subjective, but if you're like me, you can tell when the service on board feels good. The staff on all our Pandaw charters are caring professionals who bring a very personal and genuine vibe to all the activities on board and on excursions. As we travel to remote and sometimes challenging parts of the world, it's more important than ever to make personal connections. That's part of the joy of travel!