Worldwide Quest Private Journeys are all about travelling where you want, when you want, with a budget that's just right for you. Here we've featured some of our favourite places during their peak of excitement!

India's Jaisalmer Desert Festival (Late January)
In January, the sand of Jaisalmer comes alive with dazzling colors, vibrant music and sounds of the laughter. People get dressed in brilliantly hued costumes and sing the poignant ballads of valor, romance and tragedy. The pageantry is complete with, jugglers, men with long mustache, turban tying competitions, locals dressed in colorful traditional dresses in the sand dunes of Sam, 42km away from Jaisalmer. This three day celebration glorifies the rich culture of the region.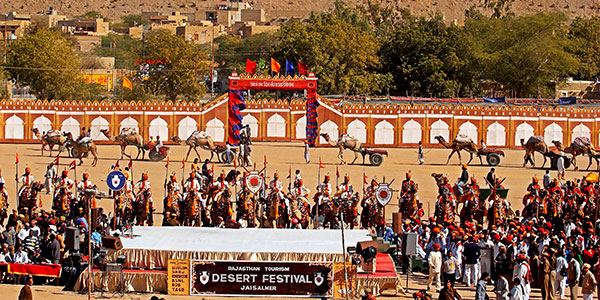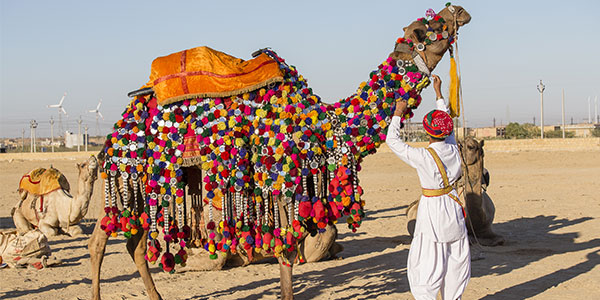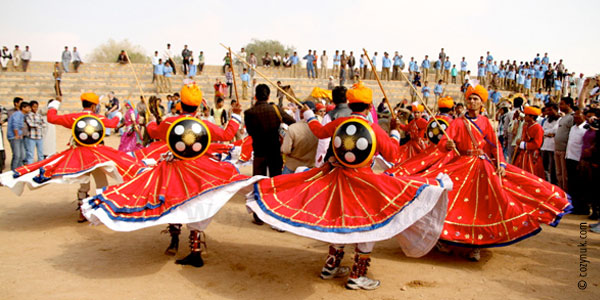 Africa's New Beginning (Year-long)
Each year over 1.5 million wildebeest and zebra make the year-long, round-trip trek from Tanzania's Serengeti to the Masai Mara in Kenya. Motivated by food and water. Along the way, many migrating animals become prey to predators including lion, cheetah, crocodile and hyena. The migration begins in the Serengeti where Wildebeest congregate in February and where they give birth to 300,000 calves. This is the ideal place for the wildebeest to calve as the grass is lush yet short so they live without the fear of predators that typically lurk in taller grass.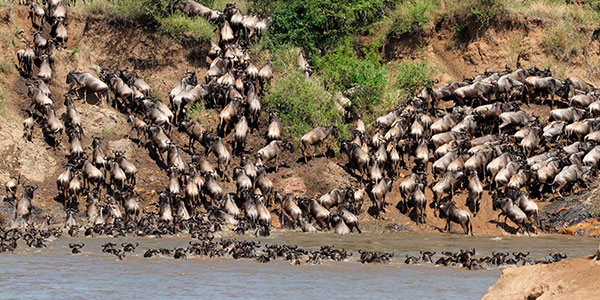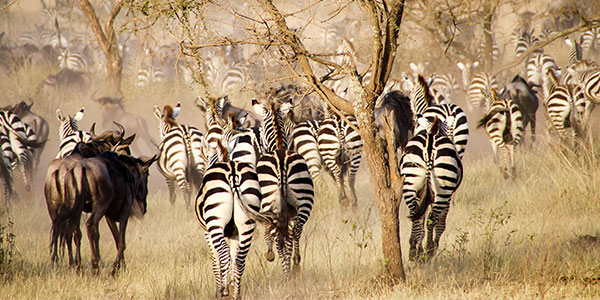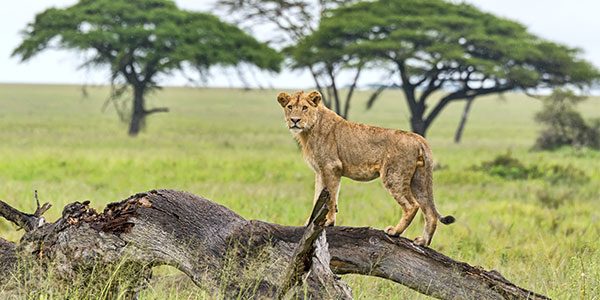 East Asia's Chinese New Year (Mid-February)
People give mooncakes to mark the new lunar year, light firecrackers, and give money in red paper envelopes. This the most celebrated holiday in the far east, and families gather to enjoy it together with a feast featuring dumplings! Since so many people travel to be with their families during the festival, Chinese New Year leads to the largest annual mass human migration in the world.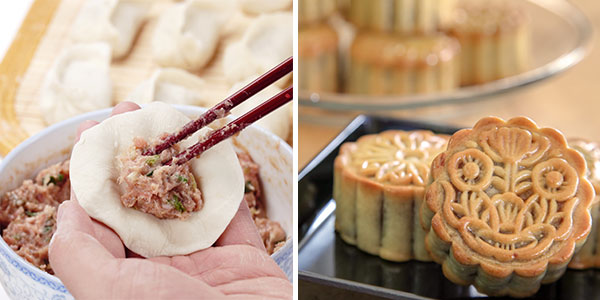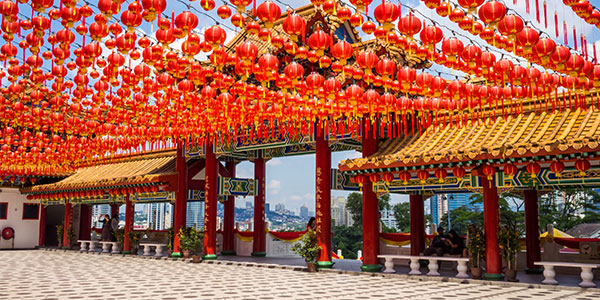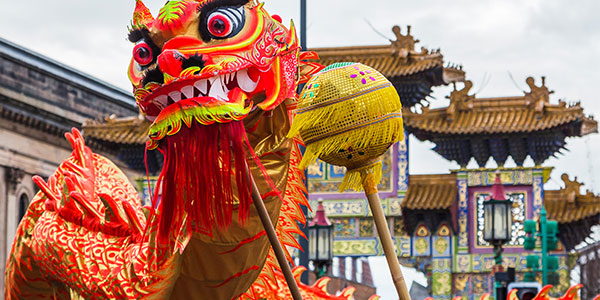 Please be in touch with Lewie or Sara to discuss your next adventure.