An Inuit town has its own brand of hockey fan, and they're hardcore. Meet the people of Pond Inlet whose ingenuity is shown in their love for the game...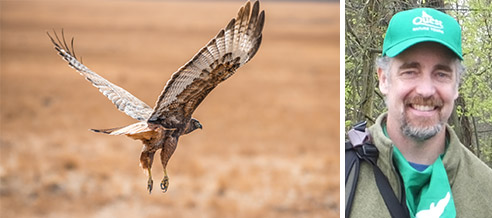 The town of hockey love
Pond Inlet, Nunavut, is an Inuit town of 1,600 people at the northern tip of
B
affin Island.
It's 650km north of the Arctic Circle, and surrounded by hundreds of miles of sea ice, Arctic mountain peaks and a suite of glaciers.
It is often said ice hockey is more than just a game in Canada, it's a way of life. And in isolated places like Pond Inlet, where snowmobiles and four-wheelers are the main modes of transport, this is no exception. So when the Stanley Cup, the iconic championship trophy for North America's National Hockey League, paid a special visit to the Canadian north earlier this year, it provided a rare glimpse of just how much hockey pride rings out across the tundra.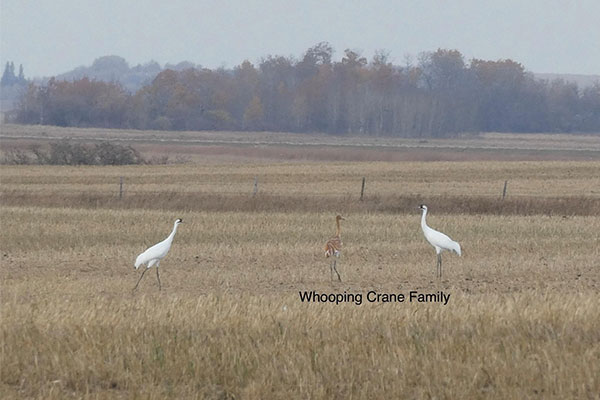 Take it to the streets
Temperatures may drop to -25C, but hockey still trumps all. In Nunavut, children play hockey year-round, including night games throughout the dark season. It may have been 9pm here, but these boys were going strong.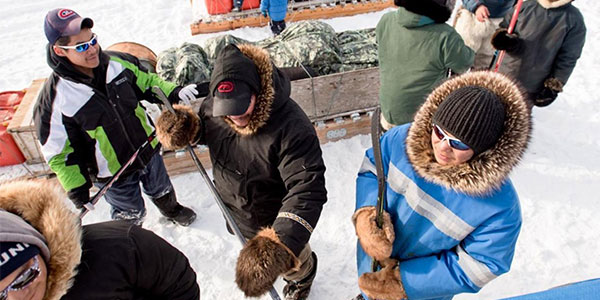 Local athletes
Pond Inlet may have its own hockey team, but when the closest community is hundreds of kilometres away, it's hard to find opponents to pit your skills against. The team was preparing to play at a tournament in Igloolik, a mere 400km southwest on the other side of Baffin Island. The journey requires at least 24 hours of continuous travel by snowmobile over land and sea ice, so in addition to any regular team requirements like sticks, skates and jerseys, team sleds carry other vitals like tents, stoves, extra gas, rifles and ammunition.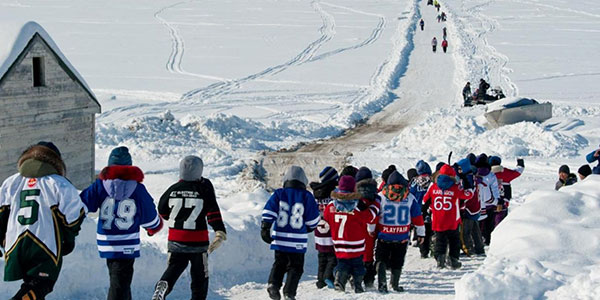 Ready, set...
Pond Inlet was one of six Nunavut communities visited on this year's Stanley Cup tour. To make sure it was an extra special experience, the Pond Inlet community cleared a road across the sea ice to the closest iceberg, and the cup received a grand welcome, complete with fire-truck and dog-sled rides. Children, all dressed in jerseys, lined the route to make sure the cup was cheered along every step of the way.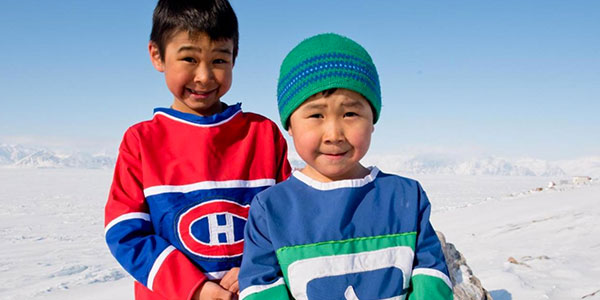 From scratch
Whatever their allegiance, fans work harder than most to show their support. Some people repurpose hockey flags or banners they find online or at the local store to make their jerseys and parkas. These brothers sported logos made from scratch by their mother: Tony (left) wore a homemade Montreal Canadiens jersey; Jack (right) showed off a throwback to the 1970s Vancouver Canucks.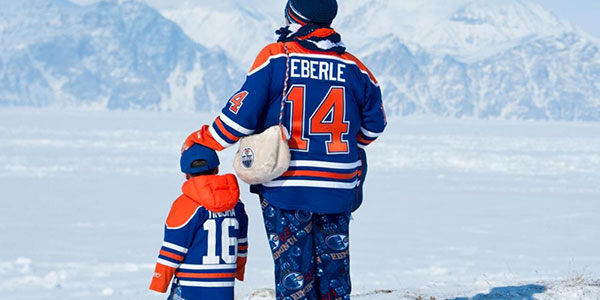 In remembrance
Often, fan wear bears a special significance. The Edmonton Oilers mean a lot to Nina Kautuq and her son Jutanie. Nina's whole family loved the Oilers before her husband and three of her other children died in an accident last year. When the team heard about the tragedy, they sent a gift package, including a jersey signed by Jordan Eberle. Amazingly, they didn't know that Eberle had been Nina's husband's favourite player. Jutanie's jersey used to belong to his sister, Tinisha, and his cap was a gift from the team.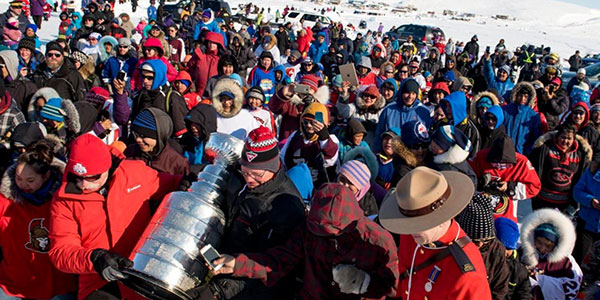 Hockey love in action
The community is so passionate about hockey that hundreds came out to see the trophy first hand. The lively crowd swarmed the guests of honour – former NHL stars Lanny McDonald and Mark Napier carrying the Stanley Cup.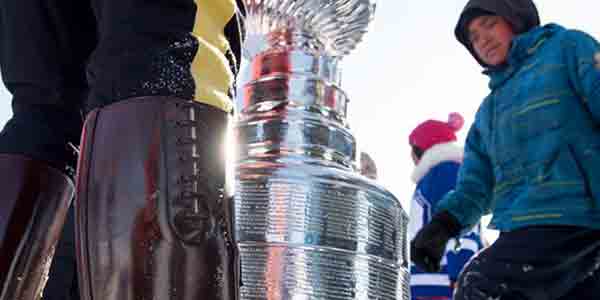 Up close and personal
Not everyone was warmed by the experience. A member of the Royal Canadian Mounted Police, who was stationed by the Stanley Cup to keep it safe, learned the hard way that the uniform's shiny leather boots and thin riding pants are not suited to Arctic temperatures. He was freezing by the end of the day.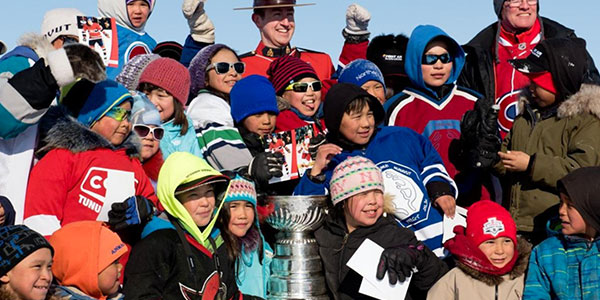 An Arctic first
Everyone who could climb an iceberg piled in for this memorable shot. This is quite likely the first time in the Stanley Cup's 124-year history it has appeared on top of an iceberg, but its visit will inspire a new generation of fans in a place where hockey firmly forms an essential part of the culture.
All photos were taken by Eric Guth.


To view our collection of Arctic expeditions, including those that visit Pond Inlet,
click here.