Folding Airplane Wings?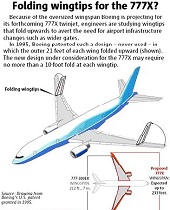 Many of us have flown on Boeing's 777 to exciting countries around the world. Building future versions of this comfortable aircraft is an ongoing project of design, engineering and imagination.
Recent Articles...
Featured Photo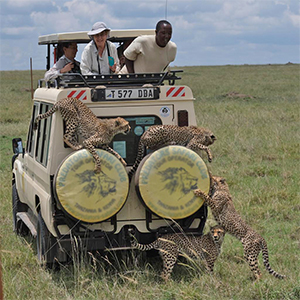 This photo was recently taken by Quest traveller Victoria T. in Tanzania!
We Want To Hear From You!
Have a travel tip or news item you want to share with us? Please send us an email with the details and if we can credit you for providing us with the info!