Nella Cotrupi
Nella Cotrupi is an Italian-born literary critic, scholar, educator, and lawyer with a life-long passion for the literary and visual arts. She takes an interdisciplinary approach to her subjects and focuses on the intersection between art, biography, society, and the evolution of ideas.


Contact us
to be the first to know when this leader is travelling next!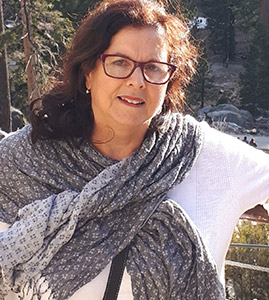 Recent Blog Posts
For more blogs written by this leader, click here.